At the heart of American culture is freedom. The Declaration of Independence of the USA was signed on July 4, 1776, when the former colony became independent from England.
The day a piece of parchment signed by 56 colonial leaders set off across the ocean to King George III is celebrated every year with fireworks and barbecues.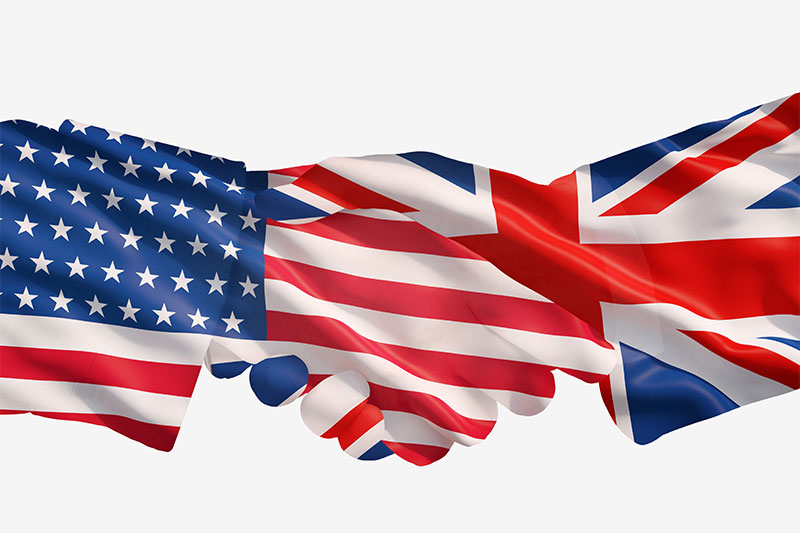 But America gained full independence from England only in 1783 after The War of Independence. It was then that the United States set on the path to becoming today's superpower. But despite several centuries of independence, some very British habits are still present in American culture. Here are ten things the US has adopted from the UK
Anthem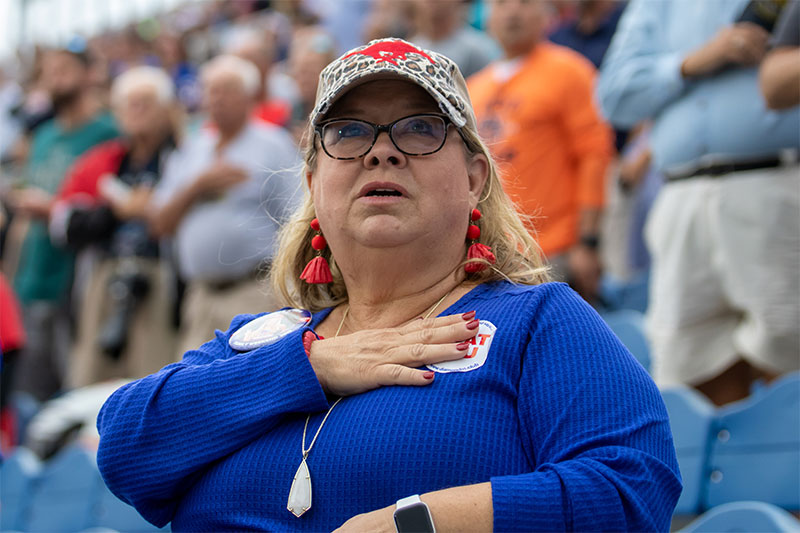 Most Americans associate the hymn "The Star-Spangled Banner" with freedom, based on the verses of Francis Scott Key "Fort McHenry's Defense."
However, few Americans know that the motive of their anthem is taken from the British song To Anacreon in Heaven. The song quickly gained popularity and almost became the official anthem of the United States in 1931 during the term of the 31st President Herbert Hoover.
The song is rather difficult to perform, as it contains several octaves, but is sang at sporting events and in high school classes.