Sometimes you really want to delve into the minds of the people around you, and interpret their most irrational or unconventional behavior, thoughts, and general attitude towards life. When it comes to literature, there are plenty of psychological novels out there to help you immerse yourself in the inner world and mentality of the most eccentric characters.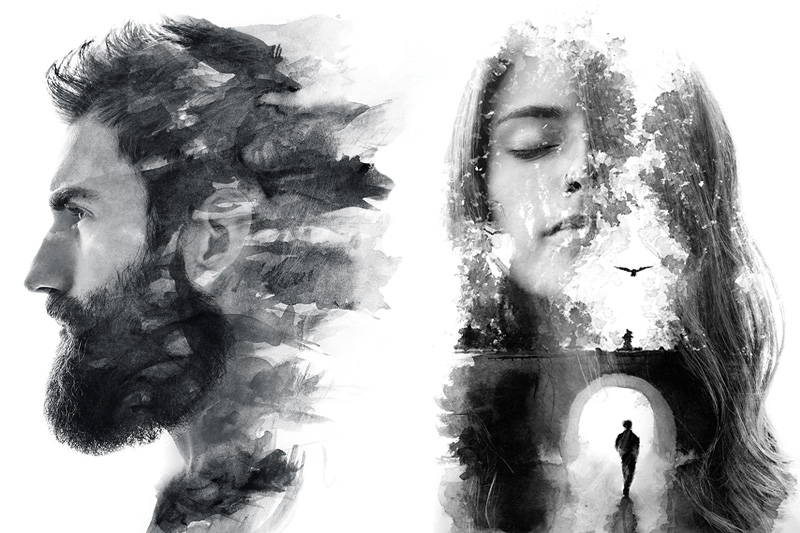 Today, we present the ten most fascinating psychological novels that will let you see the world through others' eyes.
A Strangeness in My Mind by Orhan Pamuk
The main character of the novel, Mevlut, earns his living by selling traditional Turkish beverages in the streets of Istanbul. The author describes him as 'a bit of a weirdo, yet with a heart of gold.'
Throughout the years, Mevlut witnesses the various transformations of the city, people and Turkey in general. All the time, Mevlut wonders what the source of his 'strangeness' is and what makes him different from others. This novel is one of the most widely read and amazing works of Nobel Prize laureate, Orhan Pamuk.