Good circulation means clean arteries, a strong heart, and overall good health. Blood brings not only oxygen to our every single cell, but it also carries vitamins, minerals, and other nutrients where they're most needed.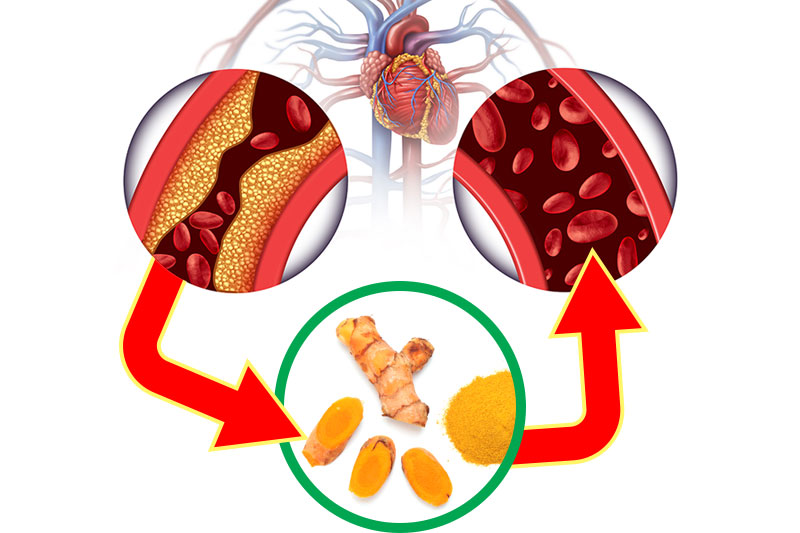 Taking care of your circulatory system is trickier than you think, you need to maintain proper blood pressure, a healthy heart, unblocked arteries, and robust, elastic artery walls. The good news is that food can help. Here are 11 foods that may help you improve your circulation.
#11 – Berries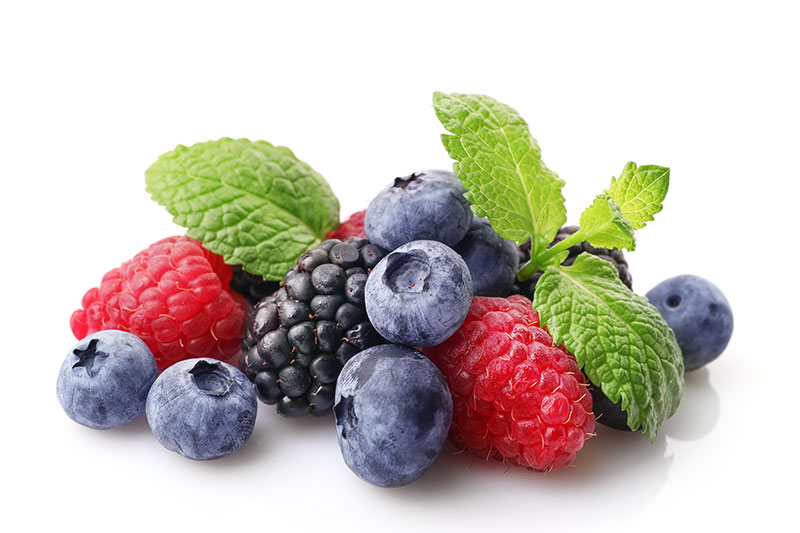 Berries are amazing; they're not only colorful and deliciously sweet, the perfect addition to any pastry and the soul of the best cheesecakes, but they're also beneficial for your circulatory system. Their secret? Antioxidants that strengthen your arteries.
The sweet bite-sized fruits also have anti-inflammatory properties that diminish pressure on your circulatory system; berries can even regulate your blood pressure improving artery dilation.