You may think your home is the cleanest and safest place for you as far as staying healthy goes. There is truth there that staying home as often as you can keep you as protected as possible from catching COVID-19.
It keeps others safe as well. However, there are things and areas of your home that can easily get you sick with other ailments. Let's now look at the 13 dirtiest things in your home, according to science.
#13 – Your Shoes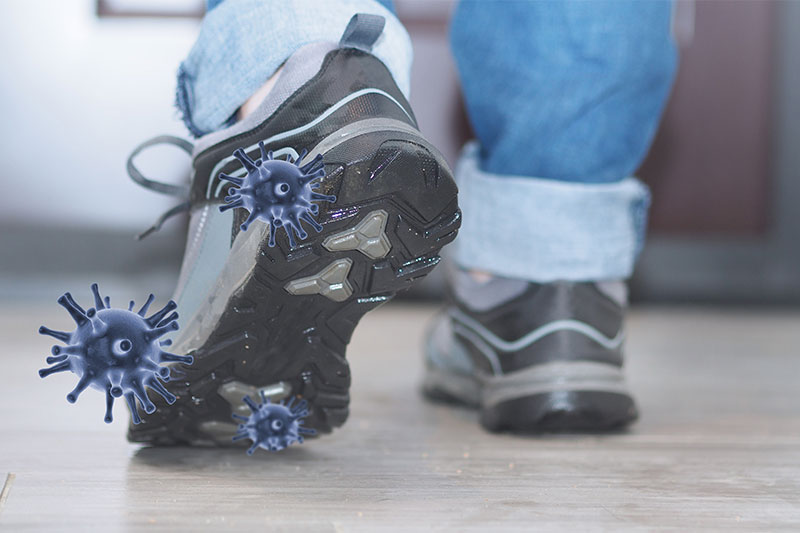 There is a reason that you are told to take your shoes as soon as you come home and leave them on the mat by the door. Your shoes attract many germs, chemicals, and other pollutants from outside as you walk on the ground and in different buildings. If you walk in your home with your shoes on, you will bring those nasty germs to your home!