What are the items that you use often when you are at your office? Before you list those items on top of your head, you probably can agree on that the effort you put into cleaning your home, you don't do for your office. And cleaning the office really takes a team effort to do, but does anyone do it? Probably not. This is why you will want to keep a disinfectant by you at your desk.
Let's now talk about the nine dirtiest things in your office.
The Water Cooler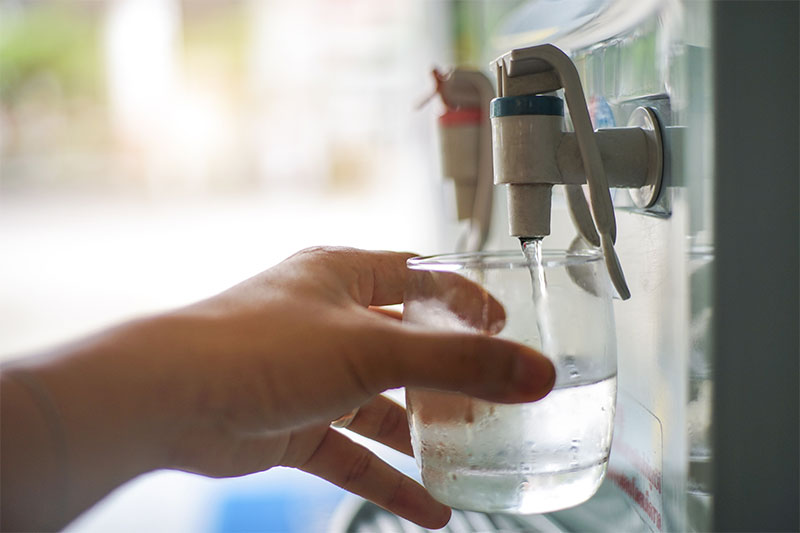 It is important to stay hydrated throughout your working day which is why offices put out water coolers. But the fact that everyone uses it and transfers germs onto the cooler will cause you to pick up so many bacteria, viruses, and other gross germs. You are better off with bringing your own water in your own thermos to work! In addition to that, how often does the cooler get changed? You could be drinking very old water with bacteria in it. Bring your own.