We've all been there: You warm up last night's dinner, and it's simply tastier. It's magic! Leftovers are delicious, but some dishes mature better than others overnight. For some, food can taste even better than freshly made.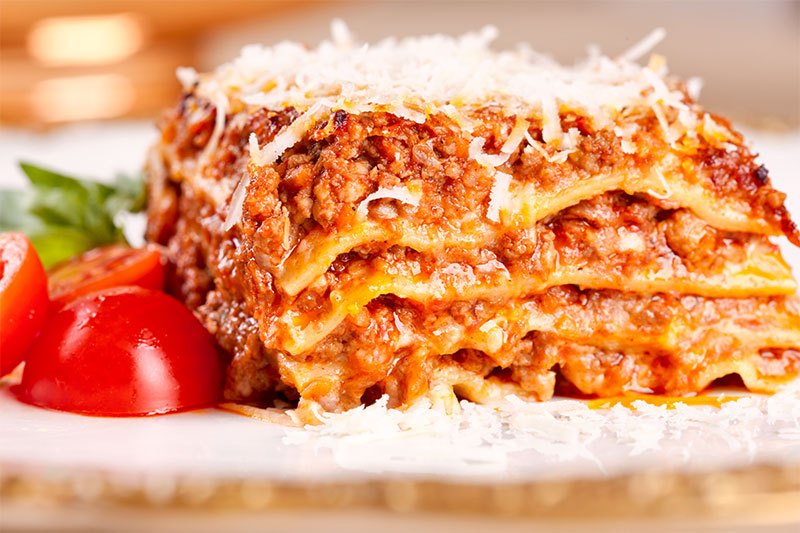 So how is that possible? Can food be tastier after being stored in the fridge and reheated? It doesn't sound right, but there's the truth behind this odd phenomenon. These are 11 Foods that arguably taste better leftover.
Check this list out and share with us your favorite leftover food, we'd love to try them out.
Turkey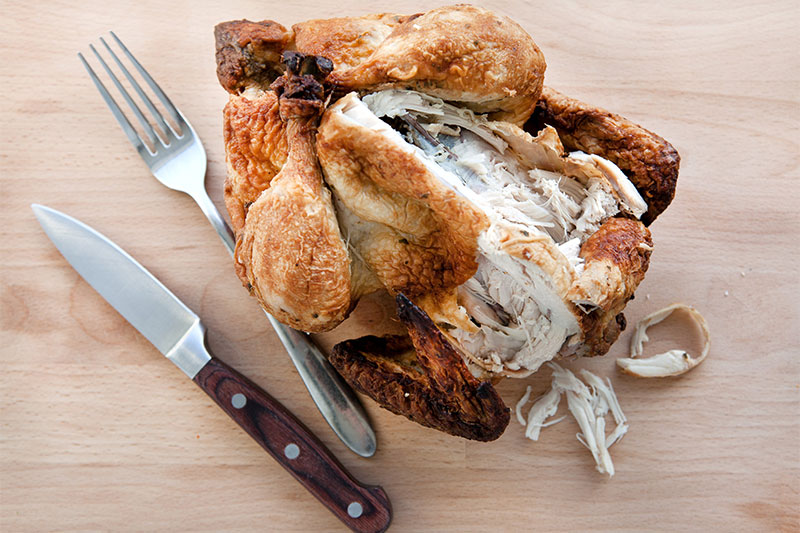 The most famous leftover in the country is Thanksgiving dinner.
Sadly, turkey dries out quickly, and leftover turkey is flat-out dry. But we're clever, and that's why we've found good uses for leftover turkey. You can make it into a hearty casserole, enchiladas and the best sandwiches ever.
If you tried to make a turkey sandwich with roasted turkey straight out of the oven, you know it's not as good when made with leftovers.