We've all been there: You warm up last night's dinner, and it's simply tastier. It's magic! Leftovers are delicious, but some dishes mature better than others overnight. For some, food can taste even better than freshly made.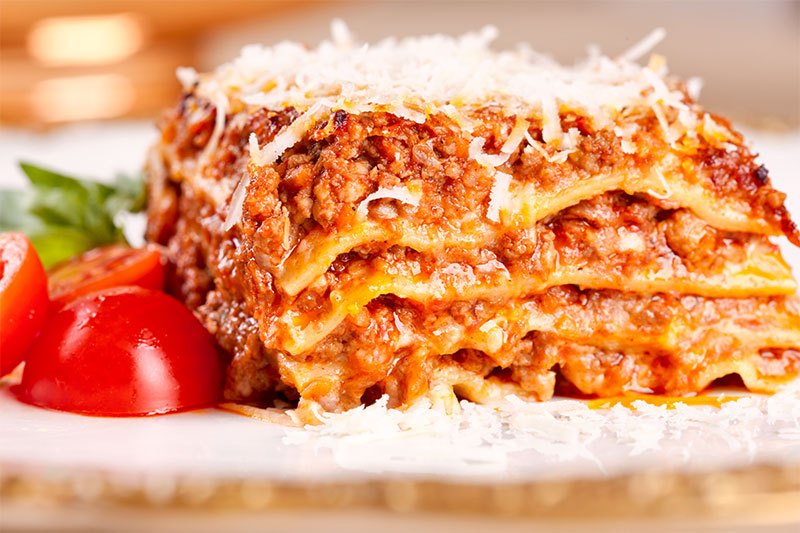 So how is that possible? Can food be tastier after being stored in the fridge and reheated? It doesn't sound right, but there's the truth behind this odd phenomenon. These are 11 Foods that arguably taste better leftover.
Check this list out and share with us your favorite leftover food, we'd love to try them out.
Turkey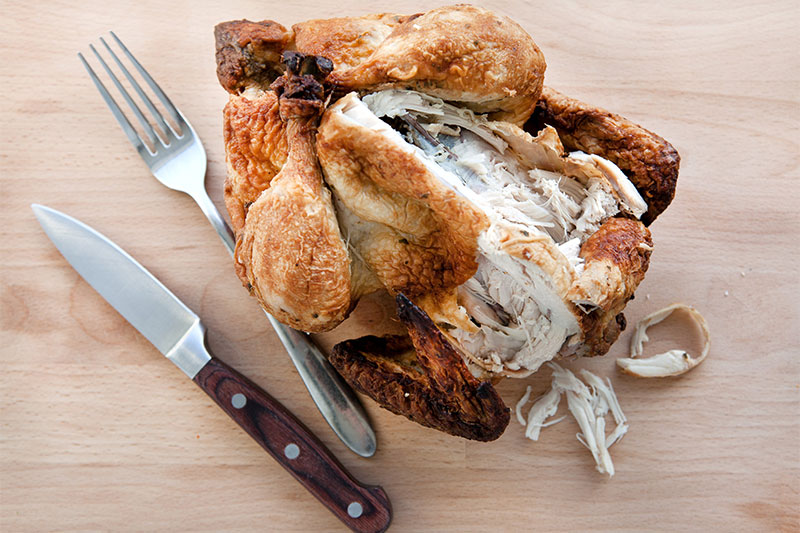 The most famous leftover in the country is Thanksgiving dinner.
Sadly, turkey dries out quickly, and leftover turkey is flat-out dry. But we're clever, and that's why we've found good uses for leftover turkey. You can make it into a hearty casserole, enchiladas and the best sandwiches ever.
If you tried to make a turkey sandwich with roasted turkey straight out of the oven, you know it's not as good when made with leftovers.
Pizza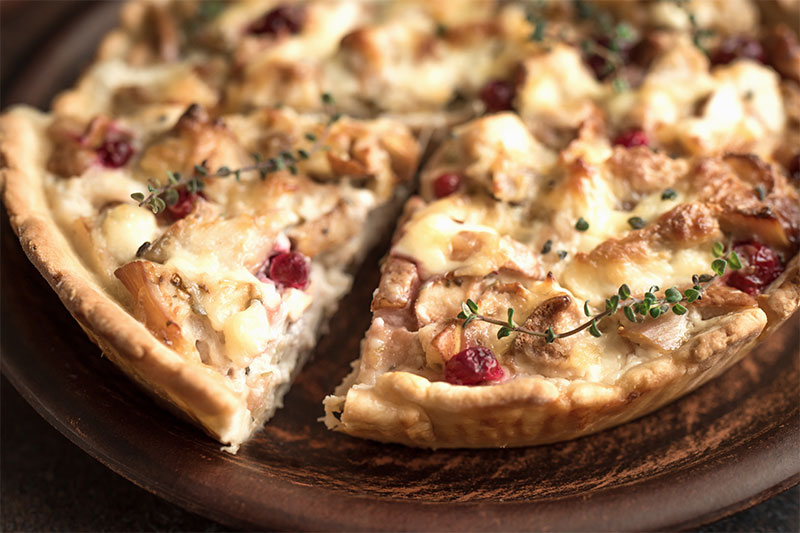 If you're like us, you always order more pizza than you need. That's because we order pizza with our bellies and not our heads. And no matter how many slices you devour, there's always leftovers. But you know that those are the best slices.
In the fridge (or forgotten over the counter) the tomato sauce loses moisture, and the umami flavors of pepperoni and mushrooms are concentrated. Leftover pizza is tastier — that's a proven fact.
Cheeseburger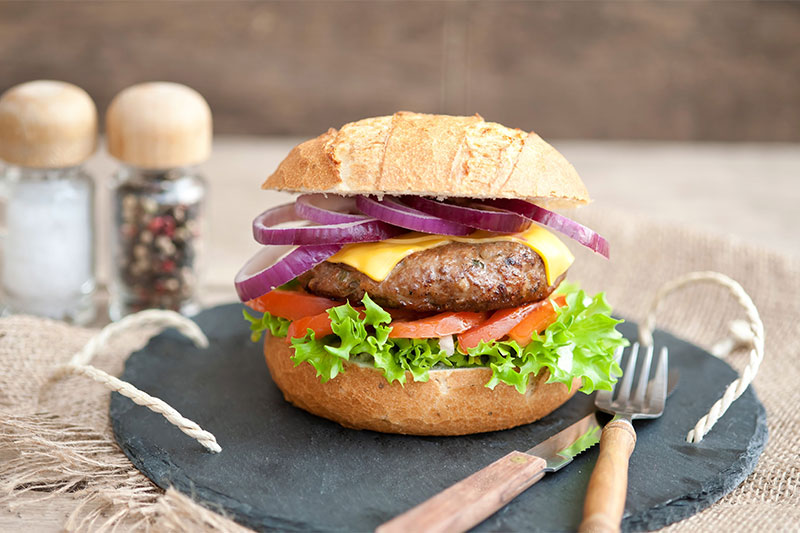 This might sound strange, and it won't work with all burgers, but get yourself a McDonald's cheeseburger and just let it sit for a while. You've heard the stories about McDonald's burgers never going bad, right? Well, that's not true, but they do get better for a little while.
Once the bun absorbs all the dressings and the pickles do their job infusing the thin patty, you end up with a compact hockey puck that tastes like heaven, and we're not joking.
Lasagna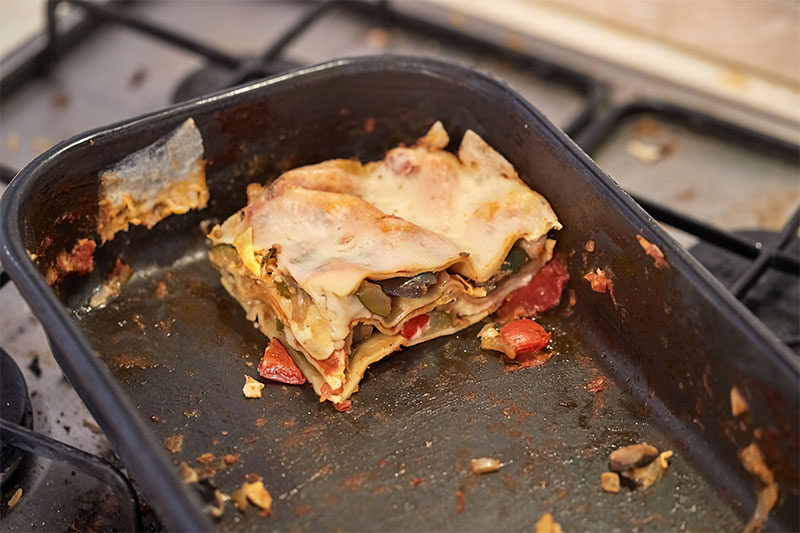 Lasagna has a fatal flaw. It comes out too hot from the oven, and that's no way of enjoying such a labor-intensive and hearty dish. Lasagna is literally layers and layers of flavor, and the more time it goes by, the better all those flavors interact with each other.
Leftover lasagna is just right, flavors merge, and the excess moisture disappears. For flavor, a little dryness goes a long way.
Soups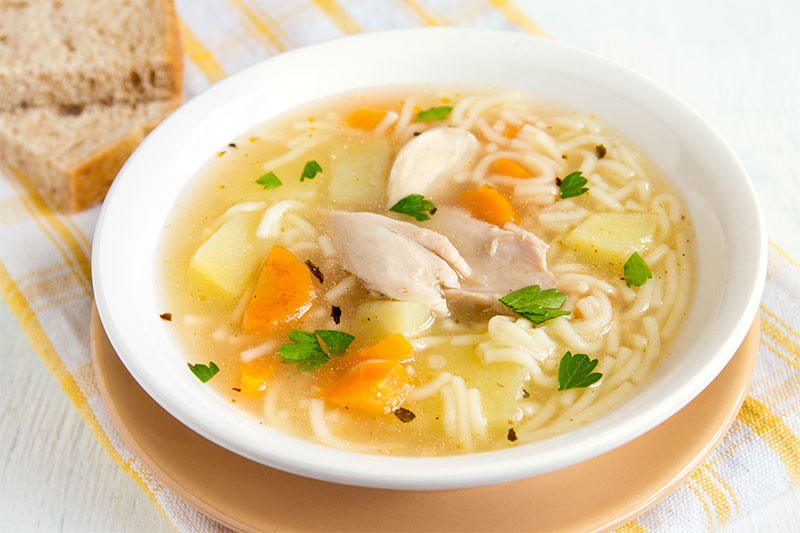 Same story here, soups and stews are not enjoyable when steaming hot, and all the meat, veggies and spices are not yet fully integrated. Don't just eat leftover soup, make soup one day ahead! You'll taste the difference, and you'll love it.
Actually, this is not our idea. Many cultures around the world cook ahead, not just because they're cooking their weekly meals, but because food just tastes better that way.
Chinese Takeout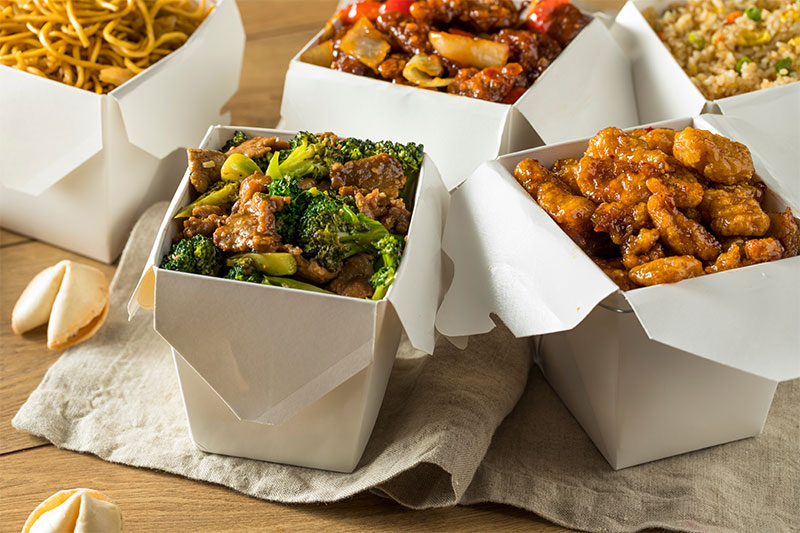 All our takeout favorites, General Tso's chicken, fried rice, sweet and sour chicken and egg rolls, they're all seasoned with lots of spices and soy sauce, teriyaki and what not.
Umami, the fifth flavor after salt, sweet, sour, and bitter, can only be described as 'delicious.' This deliciousness gets reduced once the dishes spend the night and dry out a bit.
That's the magic of leftovers — they're not only great midnight snacks; they're great food; period.
Meatloaf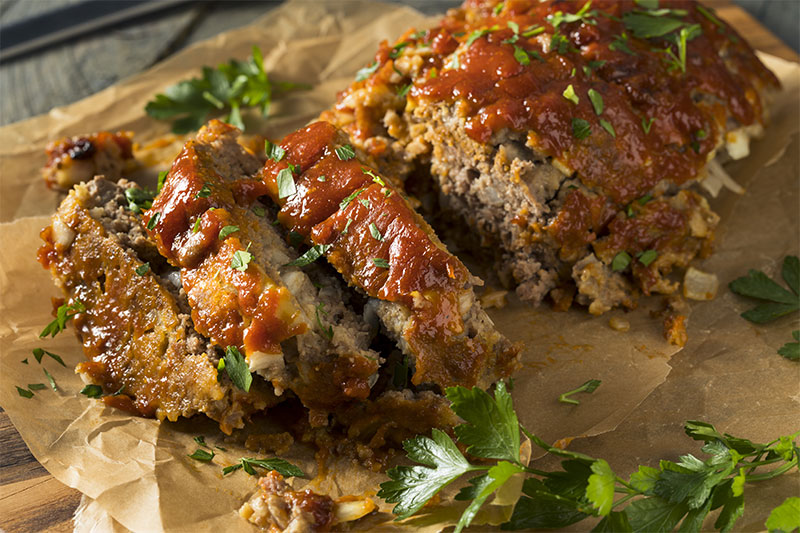 As with all hearty dishes, ingredients in meatloaf meld together overnight. That's why leftover meatloaf is way better than the freshly cooked version.
The meatloaf is also one of those dishes that families never finish at dinner. Is that a coincidence? We don't think so.
Somehow the food that we most often leave for later makes the best leftovers. Lucky us!
Pasta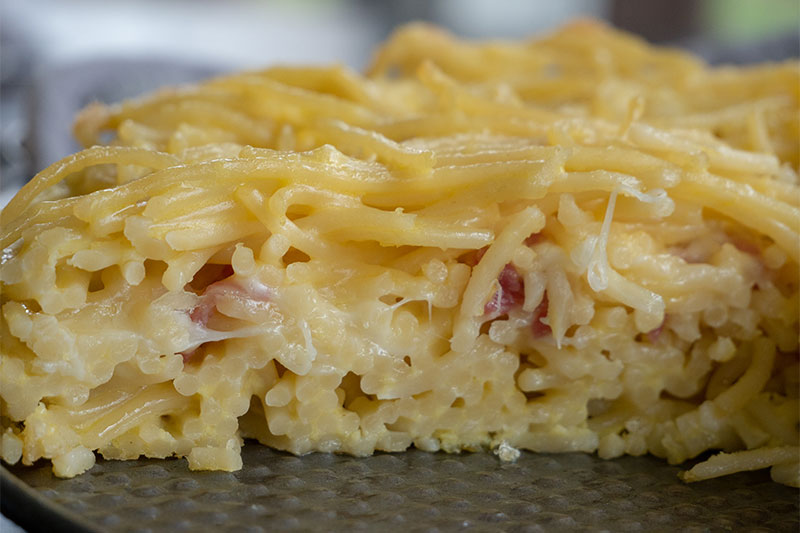 Italian pasta is at its best when cooked a-la-minute we won't argue with that. Yet, although pasta dries out overnight and kinda sticks into a big mess, tomato sauce tastes better once it loses its moisture and becomes a paste.
Pasta sauces are also complex, which means lots of ingredients meld in harmony after a few hours.
Curry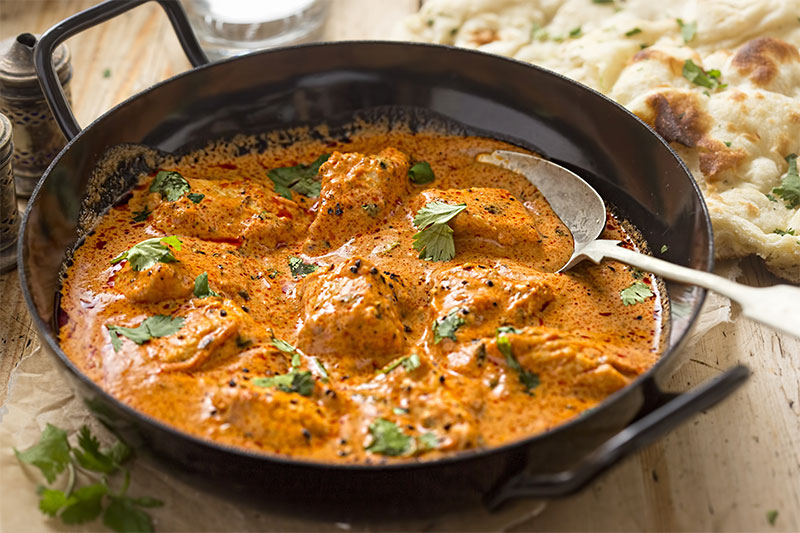 Curries sum up all the explained above. There are not only a few ingredients becoming more sophisticated in the fridge; we're talking at least a dozen spices and exotic ingredients. Curries are anything but simple.
Now think of all these ingredients becoming something larger than the sum of their parts. And if you have chicken floating in your curry, it will absorb all the flavor too.
Chili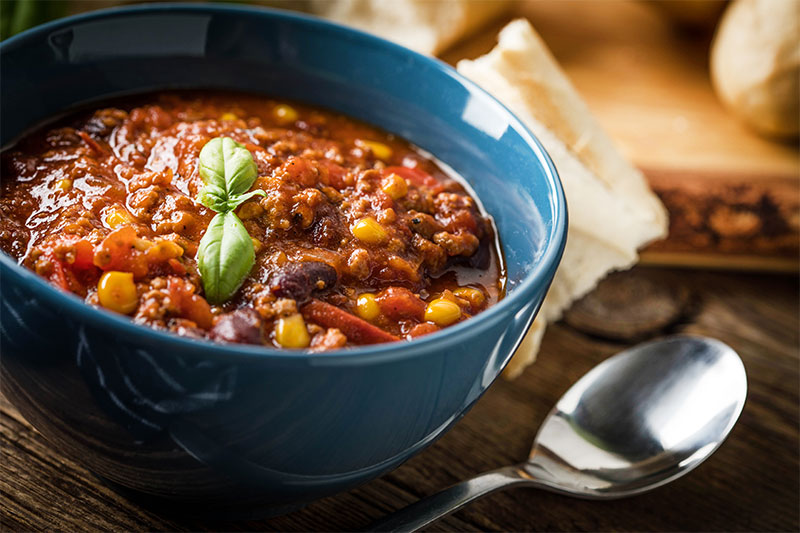 Chili is the tex-mex answer to curry and shares its abilities to improve with time. Ground meat, tomato, beans, hot peppers and spices. Isn't that a hotpot of flavor?
Now picture it reduced and infused with itself. You know what? Chili is even a good leftover when eaten cold!
Brownies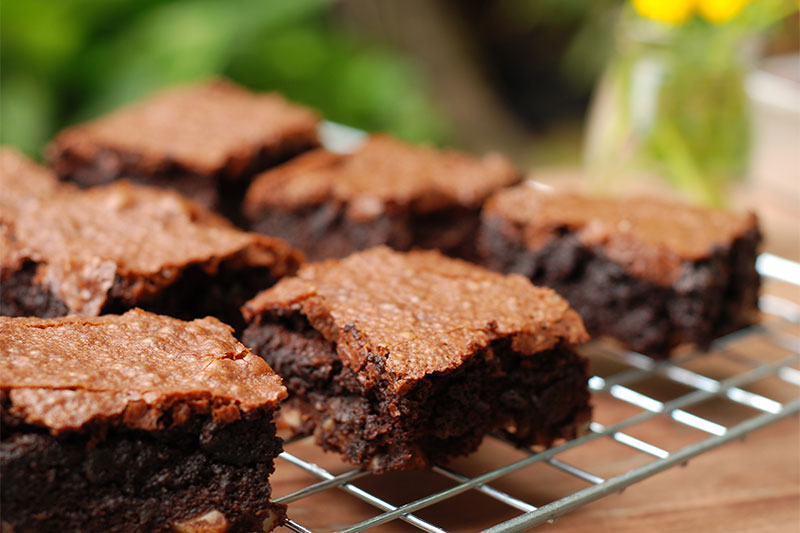 We haven't forgotten about the sweet treats that taste better the next day. Brownies dry out in the fridge, becoming nothing but pure decadence and chocolatey heaven.
Of course, leftover brownies are a rare sight, but if you ever come across one, don't hesitate, go for it.
What would we do without leftovers?
Leftovers are a food category on their own. They're proof that fresh is not always better. Time is an ingredient too; flavors have to integrate and blend to show their best side.
Now be careful there. Some foods taste worst when reheated, but that's another story. In the meantime, get yourself a slice of last night's pizza and enjoy!