Many people are distracted with the day to day life they have, and therefore, they tend to live not-so-healthy lifestyles. This is very concerning to doctors that see the average individual ruin their health without them even realizing it.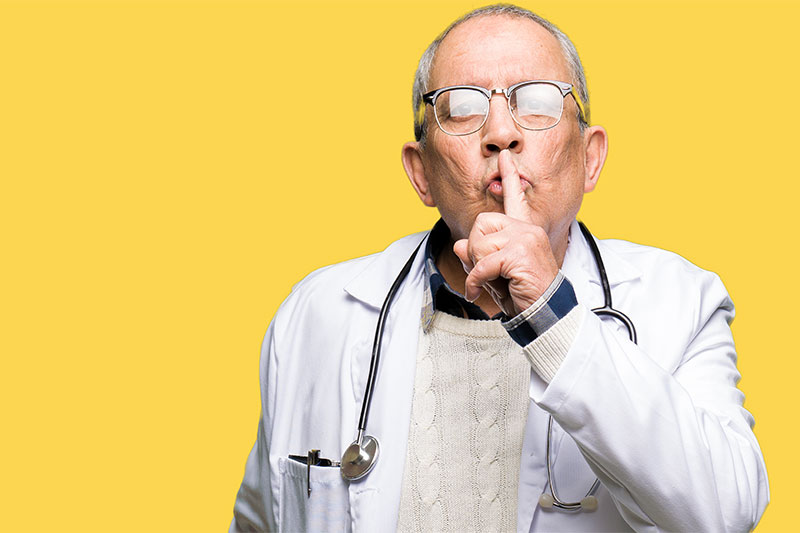 This is why doctors really want everyone to listen to the advice they have to give because it is essential for people's overall health. And the things that they want to tell their own mothers are the things that they want to tell you and want you to listen to.
Here are 14 things that doctors want to tell you that they would also tell their mothers, and anyone else who is important to them:
#14 – Breathe Through Your Nose For A Good Night Sleep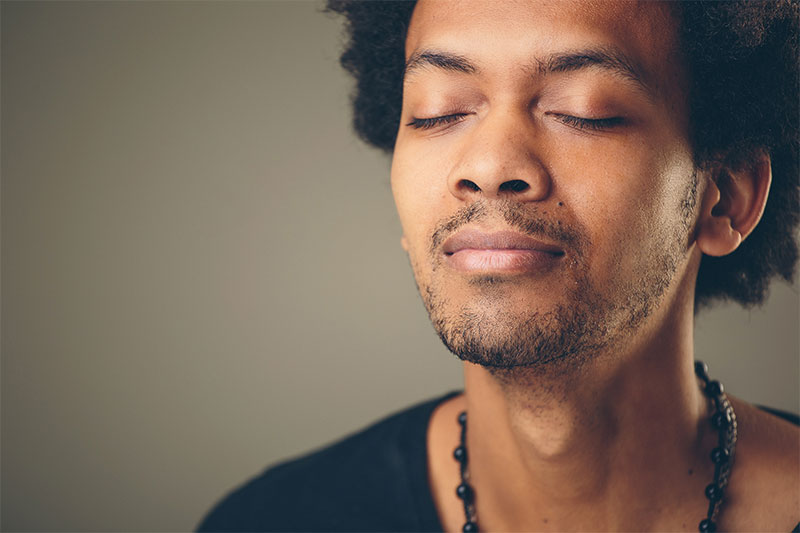 If you breathe through your mouth when you are trying to sleep, you are not getting yourself into a calm state which will keep your brain in wake mode. Therefore, you will have those thoughts swirling in your head. Breathing through your nose will help you become drowsy, and will help you get to sleep for the night. Therefore, if you are struggling to fall asleep, stick to breathing through your nose.