We eat out more than ever before, restaurants and eateries are more varied too. There's a place for every palate and eating out will continue growing as a trend. In the same way, we've rapidly developed a sense to identify the right places to eat, people working at restaurants have a keen eye for lousy patrons.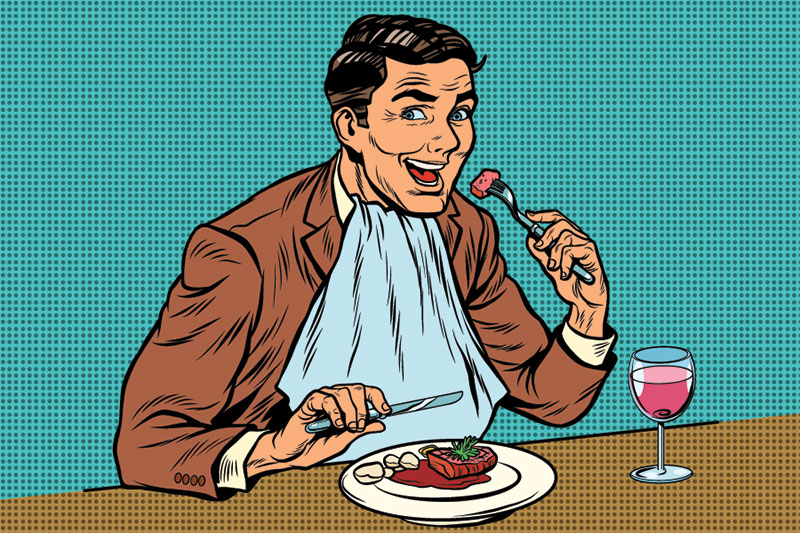 Restaurant etiquette is more than wiping your mouth discreetly with a neatly folded cotton serviette; it's about behaving and not disturbing neither other customers nor your servers. This is all you need to avoid when eating at a restaurant.
#15 – Don't sit wherever you like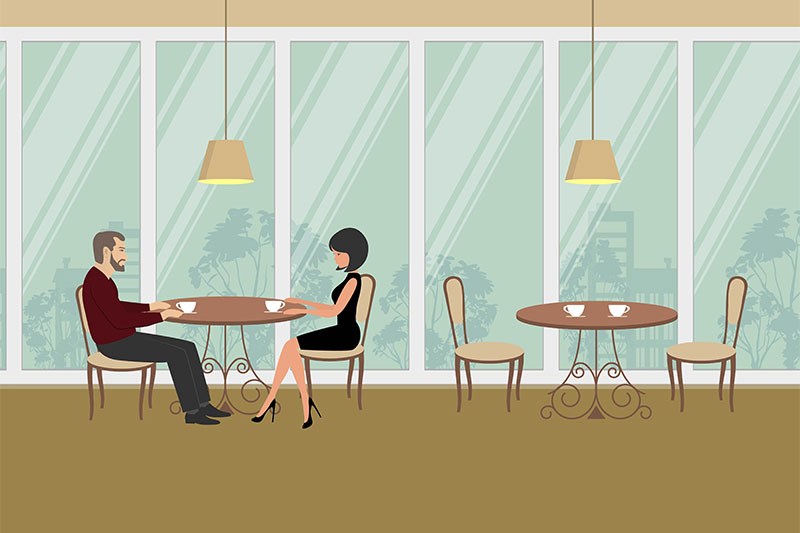 This might not apply to every restaurant, but many places assign tables based on how busy servers are, or how many reservations they got. You might not know it, and perhaps the hostess will never tell you, but sitting wherever you want might ruin the whole layout for the night. Wait to be seated, please!