Physical activity is essential for a healthy body and a rational mind. In today's busy life, physical activity has almost become extinct from our lives. People mostly complain that they do not get time to exercise or walk. Other than that, modern gadgets have also contributed to making our lifestyles sedentary. This sedentary lifestyle might seem comfortable, but it has a cost.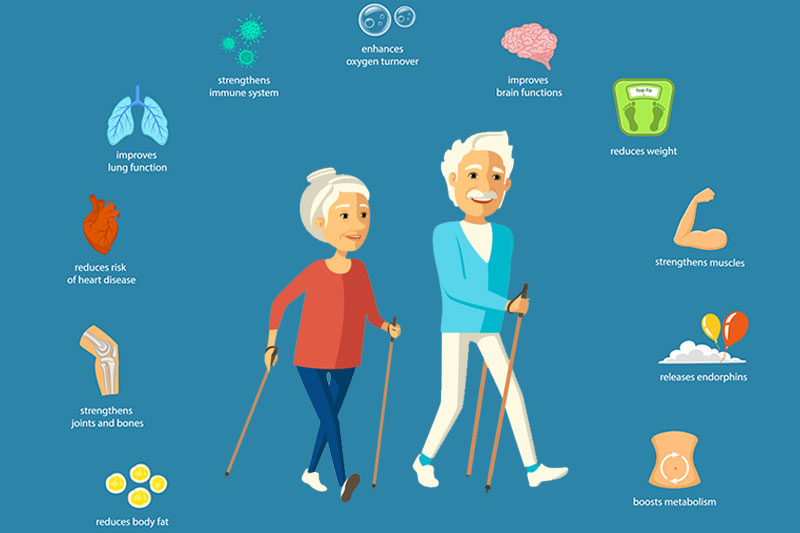 A recent rise in many chronic diseases, such as diabetes, hypertension, obesity, heart diseases, can be attributed to many lifestyle factors, and one of them is the absence of physical activity.
Even a thirty-minute walk every day can make an excellent contribution to your health. Let's see what walking does to your body.
10 – It Increases Your Hemoglobin Level
When you walk, your body requires more oxygen than it does at rest. To fulfill this oxygen requirement, your body needs to produce hemoglobin. The regular walk can improve your blood hemoglobin level, and you feel healthy with increased stamina.