Peanut butter has likely been a staple food for you since childhood, back when your parents would make you a peanut butter and jelly sandwich and tuck it lovingly into your school lunchbox. With peanut butter's creamy texture and rich, hearty flavor, it's no wonder why many kids enjoy eating it — and why so many of us continue to love it well into adulthood.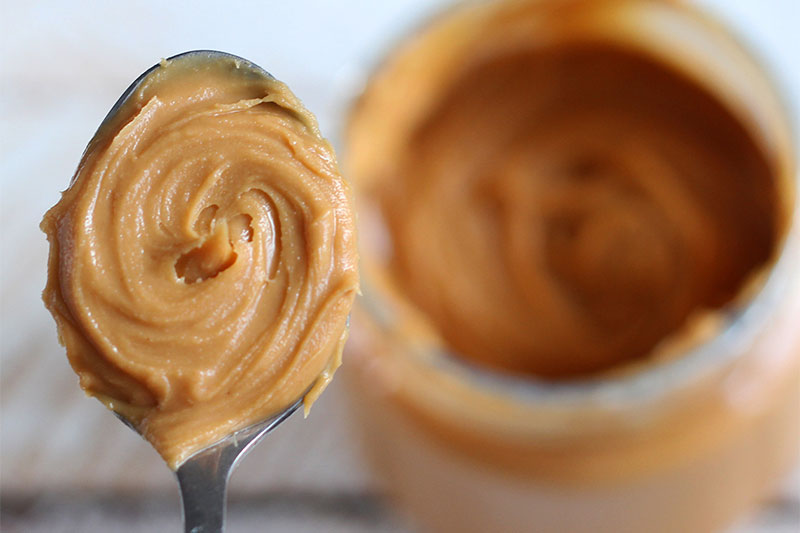 Peanut butter isn't just for sandwiches, of course. You can use it as a protein-packed spread for celery or drop a couple tablespoons of it into your morning smoothie. And you don't need us to tell you that you'll also find peanut butter mixed into candy bars and baked into cookies and brownies. Peanut butter truly is a versatile food, which is great considering it's relatively inexpensive and widely available.
If you're a fan of peanut butter, have you ever wondered what happens to your body when you eat it every day? As it turns out, there are advantages — and disadvantages — of being a daily peanut butter consumer. Read on to find out more.