Coffee and tea both have benefits. However, how good is tea for you regardless of the type? Tea is full of excellent properties that are beneficial for your health such as phytochemicals as well as antioxidants that can help you in many ways.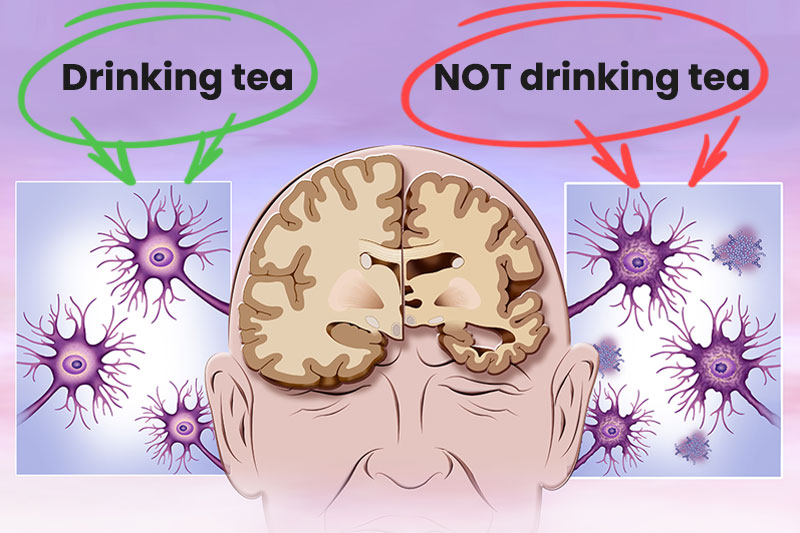 Are you ready to learn about 12 reasons as to why you will want to keep drinking that tea?
Yes, let's go over them right now.
#12 – Kills Of Free Radicals To Keep Your Body Healthy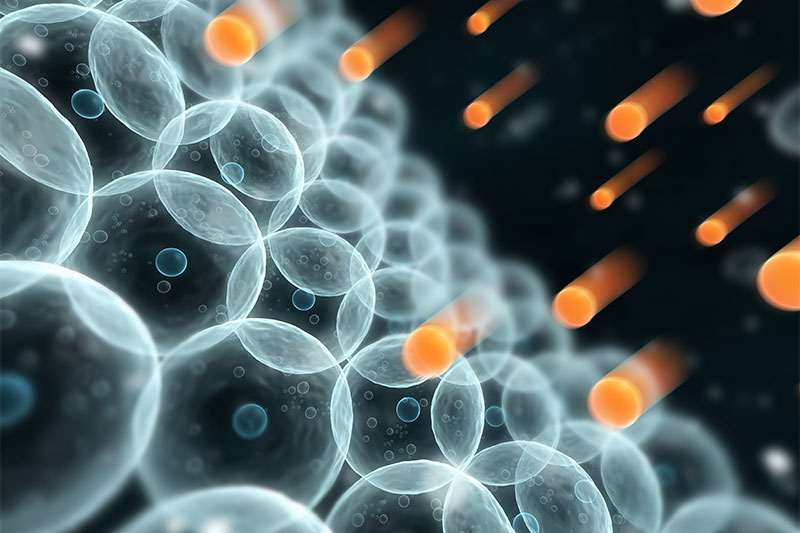 Free radicals in the body are what is behind many types of cancers, degenerative diseases, as well as heart disease. And tea has properties that do kill off many free radicals in the body. Therefore, this is also how it can help you stay healthy.