As you probably already know, what you eat has a huge effect on your overall health. If you opt for poor-quality food, such as fast food and processed foods, you'll more than likely look and feel unhealthy over time.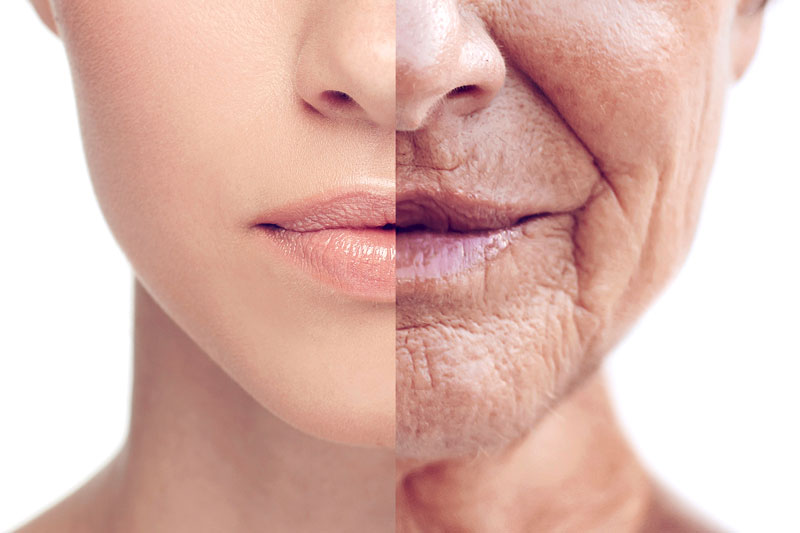 If you feed your body nourishing foods like vegetables and fruits, however, you'll enjoy good health and looking and feeling younger in the process as well. To help you get a grip on what to eat and what not to eat, we've compiled a list of the bad stuff, especially when it comes to your looks. Let's take a look at ten things you must avoid eating to look––and feel––younger.
#10 – French Fries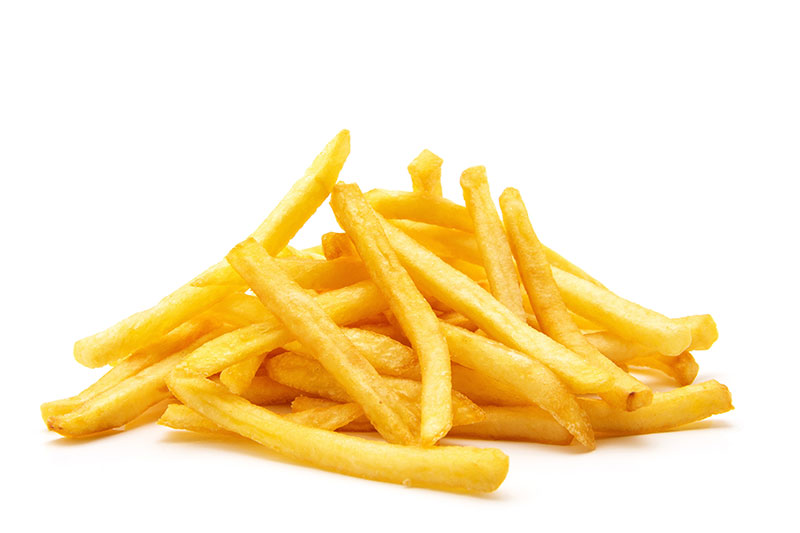 French fries, along with just about anything that is deep-fried in reused or overheated oil, are extremely unhealthy. In addition to the reused oil becoming overcooked and producing toxins, most oils that french fries are cooked in contains a lot of trans fats and free radicals. These are known to cause cancer, diabetes, heart disease, and much more. Of course, they cause your skin to look aged and blemished as well.