Being left-handed has some perks and drawbacks. The perks are that they always have an easy time coming up with a good conversation because others who are the typical righties are curious about southpaws. However, the drawbacks are that it is hard to find tools for southpaws such as scissors, and it is hard to play musical instruments.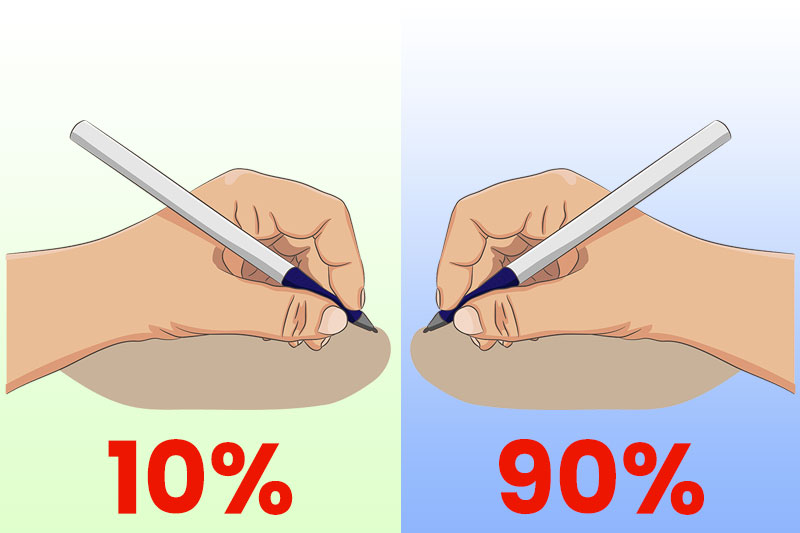 It is not a stretch to know that those who are lefties are quite special. Here are 10 things you did not know about lefties. Let's go over those now.
#10 – There Is A Day Of The Year That Celebrates Them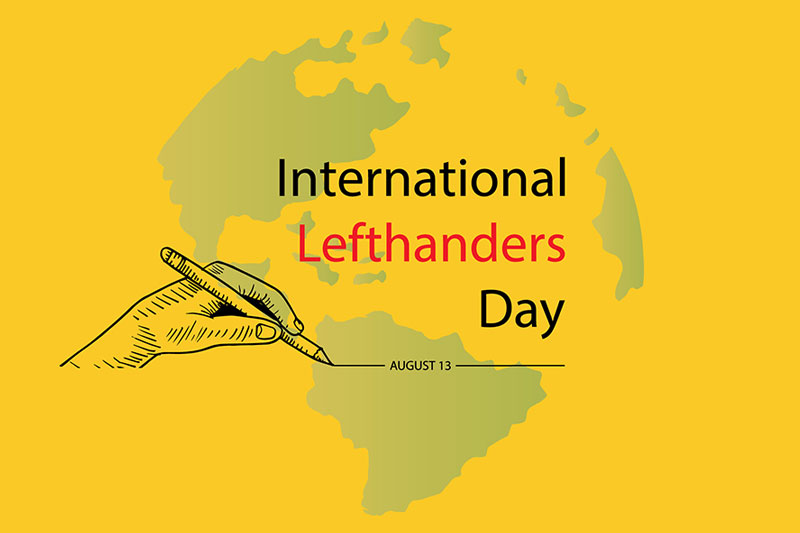 Did you know that there is a national day that is for lefties? It is Left-Hander's Day and it is on August 13th every year. They can have a big party to celebrate their difference and where they can be in the spotlight.