Especially during the winter and spring seasons, we all have our fair share of sneezes. They're involuntary, sometimes loud, sometimes quiet, and always seem to come at the wrong time (such as in the middle of a quiet class). But one thing is for sure: sneezing is something that we all experience, no matter how hard we try to control our allergies or keep our sinuses clear. But what is sneezing all about?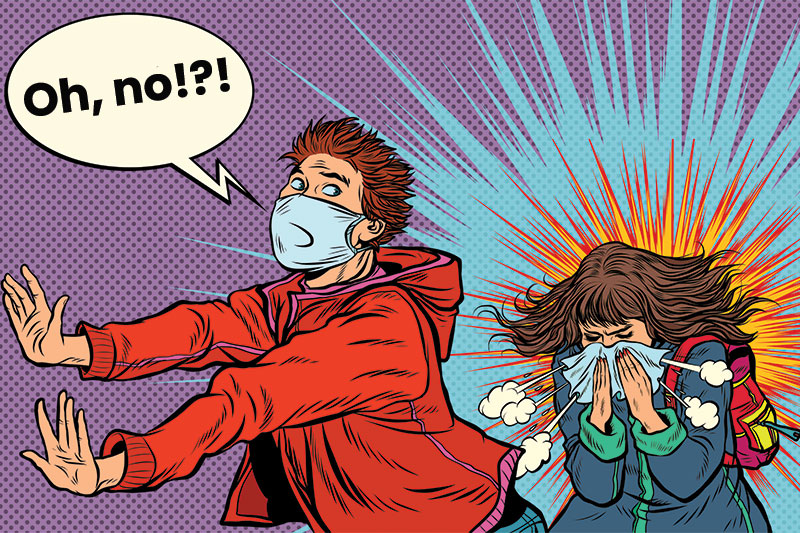 Perhaps you didn't know, but sneezing is the body's natural way of clearing your nasal passages. When your body senses that something foreign–-such as dirt, pollen, dust, or smoke––enters the nostrils, it triggers a sneeze response to clear your nose. Aside from clearing out the junk, however, sneezing is actually an important defense mechanism your body uses to fend off bacteria and the possibility of infection.
As common as sneezing is, you'd think we all know the ins and outs of it, but that's simply not true. To show you just how true that is, let's take a look at ten things you probably didn't know about sneezing and what makes people sneeze. Let's dive right in.
#10 – Sneezing keeps your body safe from harmful infections.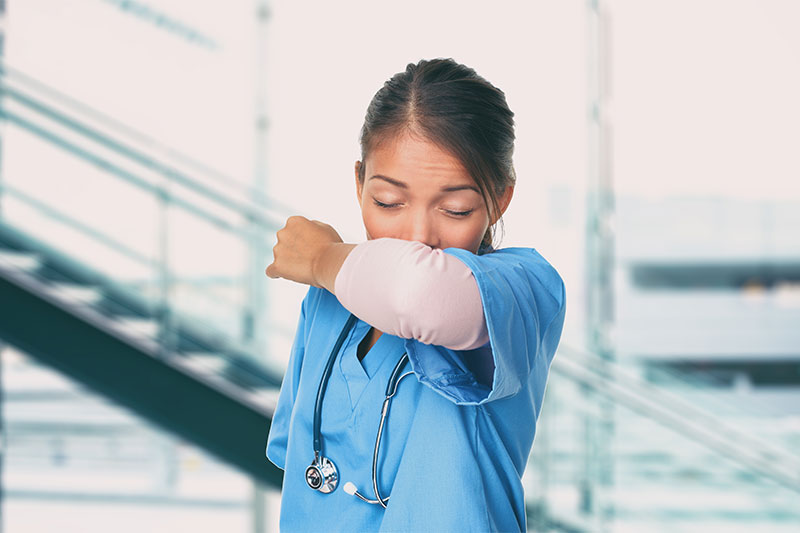 As mentioned above, sneezing is the body's natural defense mechanism against harmful foreign substances, including bacteria and viruses. If you ever wondered why you can't keep your eyes open when you sneeze, it's because your body triggers for them––along with your throat––to close, avoiding any foreign substances from entering in.