Dementia affects millions of people, yet a lot of myths about this condition still exist.
Dementia which includes Alzheimer's is difficult to live with for the patient and the caregivers which usually are the adult children of patients. Even if they are unable to be the ones to physically care for them on their own, their parents are still in their care as they look out for their wellbeing.
Denial is common — but it doesn't help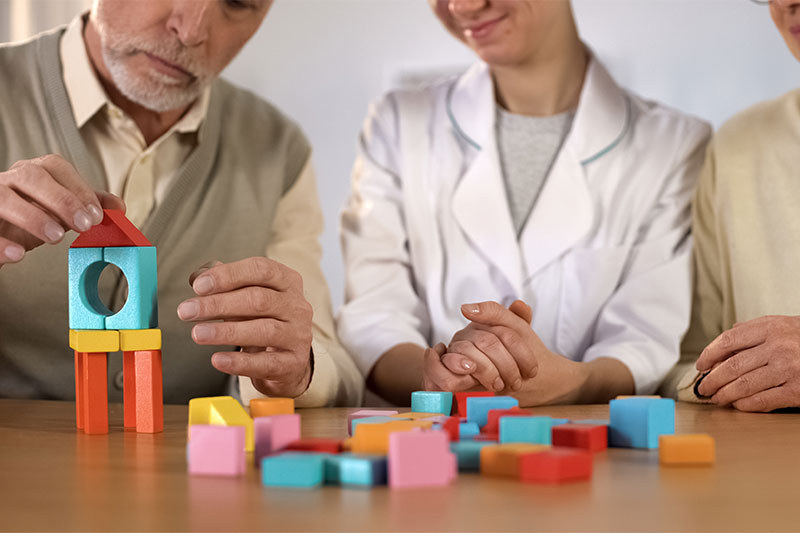 And, it does not help that there are plenty of myths about dementia. Let's talk about 15 things you never likely knew about it.