You know that some parts of your home can get dirtier than others. However, there are things in your home that become the dirtiest based on the fact that they are used all of the time.
In order to practice the best hygiene tactics, you will want to know about the 14 things to clean daily as well as how to do it. This way, you will live in a clean environment.
Your Bed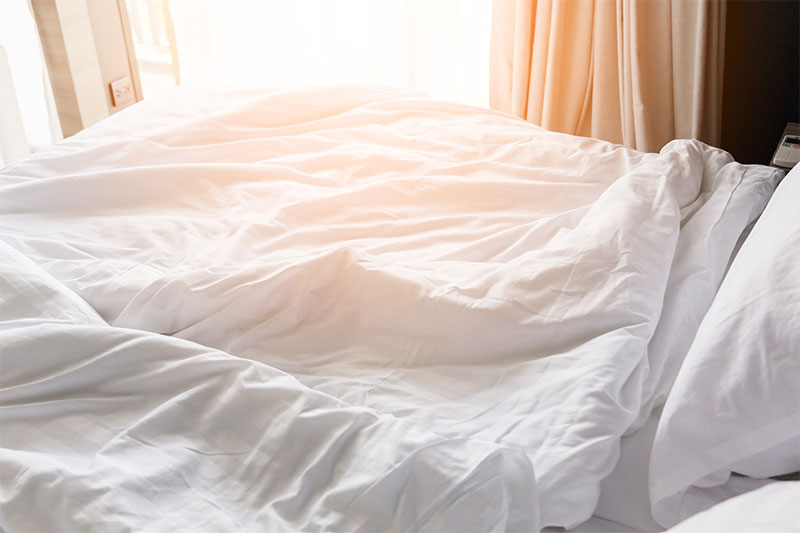 When you are sleeping, you are shedding dead skin and attracting dust mites. You would not want to know how many dust mites are in your mattress and pillow. It is ideal to change your bedding daily but if you can't, then you must once a week and wash your sheets and pillowcases as well.