Water seems like a cleaning agent that is the most harmless out there. However, you would be surprised to learn that it is not the case. That is because if you clean certain things with water, it can cause more damage to it than you could even imagine.
There is a reason that certain cleaning products exist because some things just cannot be cleaned with water.
Let's take a look and talk about the 14 things you should never clean with water.
Velvet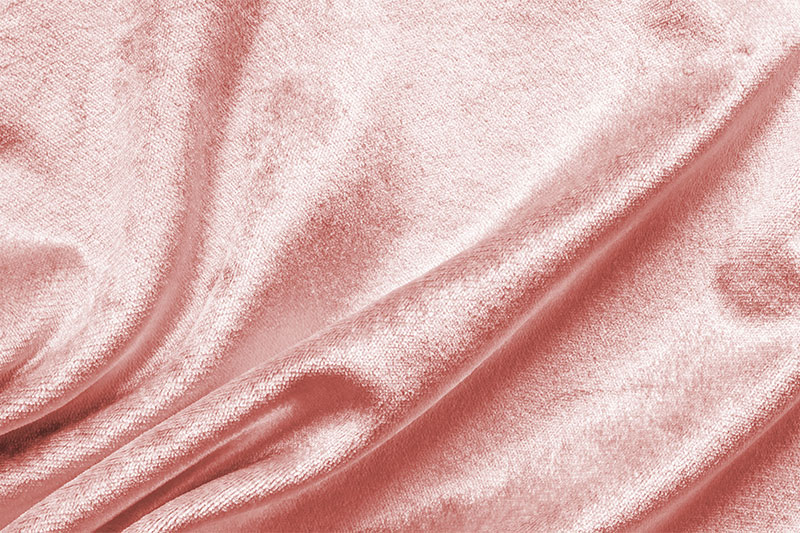 If you clean velvet with water or suede and silk fabrics, it will become damaged. The water will cause the fibers of the fabric to stick and that ruins it. There are special agents for cleaning velvet and fuzzy fabrics like it that will keep it safe and clean.