It is hard to talk to your family about many things as you can become emotional over difficult things as they have a strong tie to you. And you may even feel that way about very close friends you have. One of the things that are the hardest thing to talk to your family about is health matters.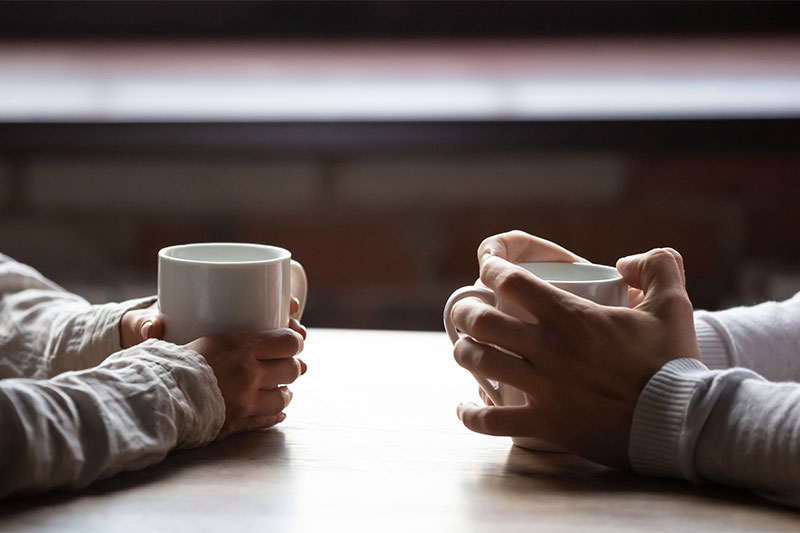 However, in order to make the discussion about health a little easier for you, let's go over 14 things to not say to your family when you are on the subject.
#14 – 'I Really Do Not Want To Talk About It'
If you are dealing with a health issue whether it is physical or mental if you say that to your family they will think you are shutting them out. It is a sensitive issue but they are concerned because they care. If you are not able to talk about the situation at the time, tell them in a gentle way that you need some time to yourself and you will discuss it at a better time with them.