Microwaves are quick and convenient. Therefore, they are used a lot more than the traditional oven. Using the traditional oven is time-consuming and less convenient as you constantly have to check on what you are cooking since it takes longer. A microwave does that for you as you set it and forget it.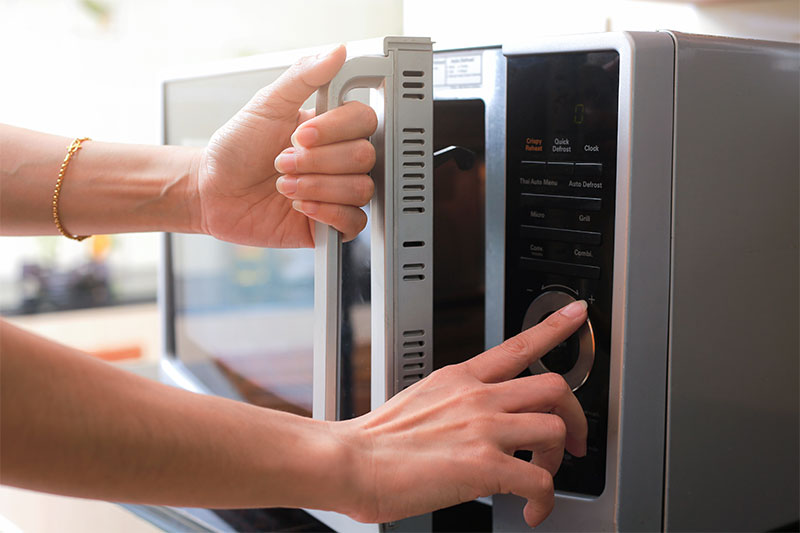 However, there have been safety concerns in regards to microwaves such as how easily they can catch on fire. It is a known fact that foil and metal cannot be used in the microwave. But you may not realize that there are 12 other things as well that should not be microwaved. Let's go over those now.
Hot Peppers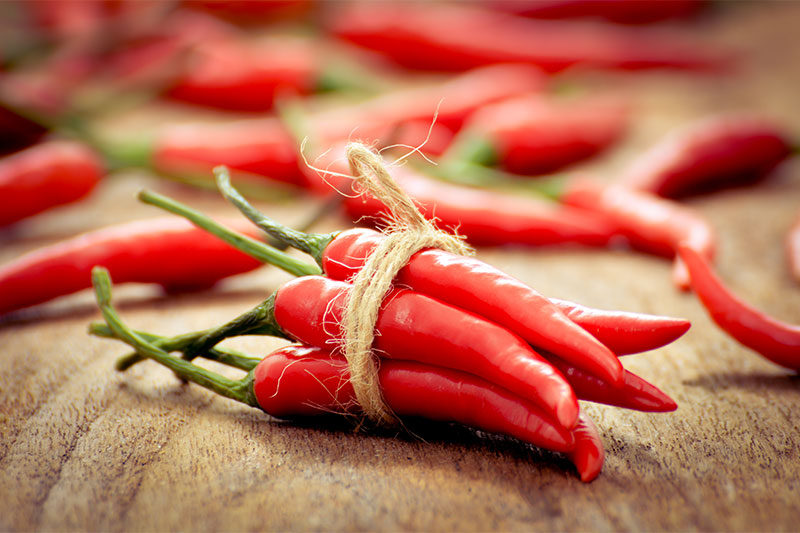 You know how steamy those hot peppers are, to begin with. As the peppers are microwaved they will release chemicals and stick in the microwave. As you open it, it will immediately burn your eyes. Sure you can wear protective googles but it will permeate your kitchen and still can burn your eyes as well as others around you.
Mug of water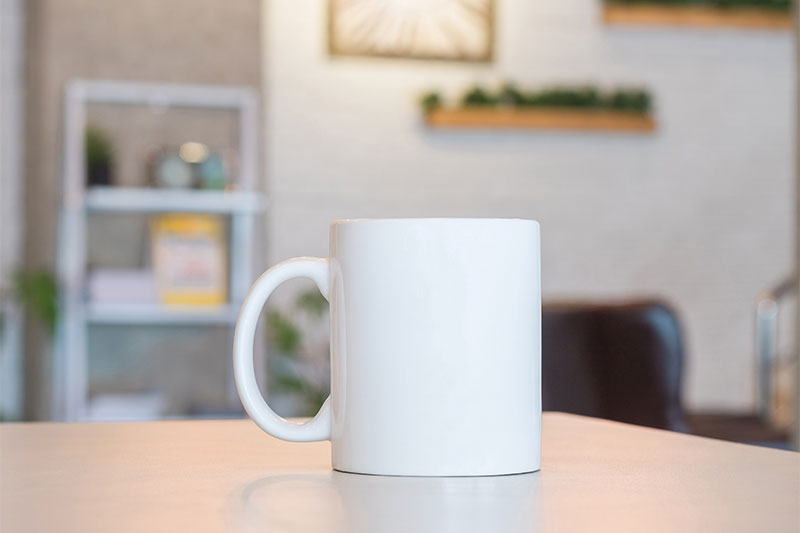 It's much faster to heat water for tea in your microwave than to wait on a kettle to boil, but the time savings could cost you dearly. Water that is heated by itself in a microwave can quickly become superheated. That means, though you see no rolling bubbles, the water is exceptionally hot. Add a teabag, spoon, or even just move the water, and it could begin to boil at once. It might even explode.
Hard-boiled eggs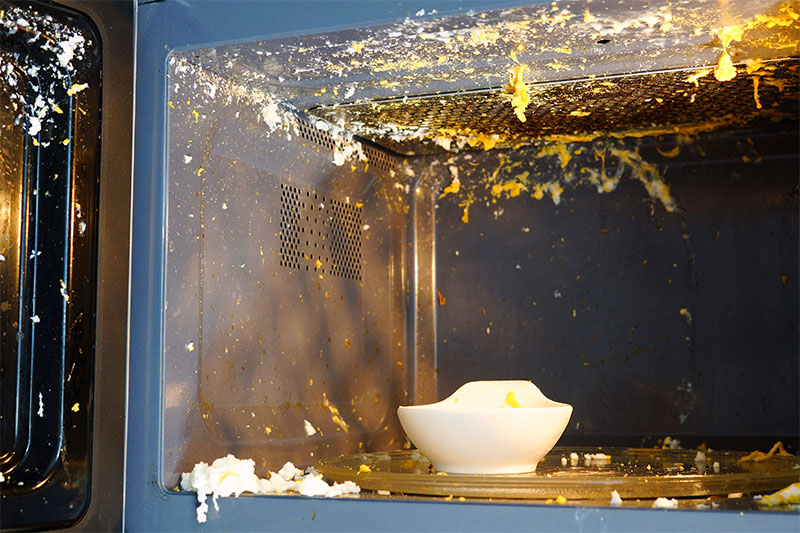 Making hard-boiled eggs requires a pot and boiling water, and a half-hour for boiling them. If you put them into the microwave, they will just explode and cause a huge cleanup job for you. That would be a big waste.
Paper Bags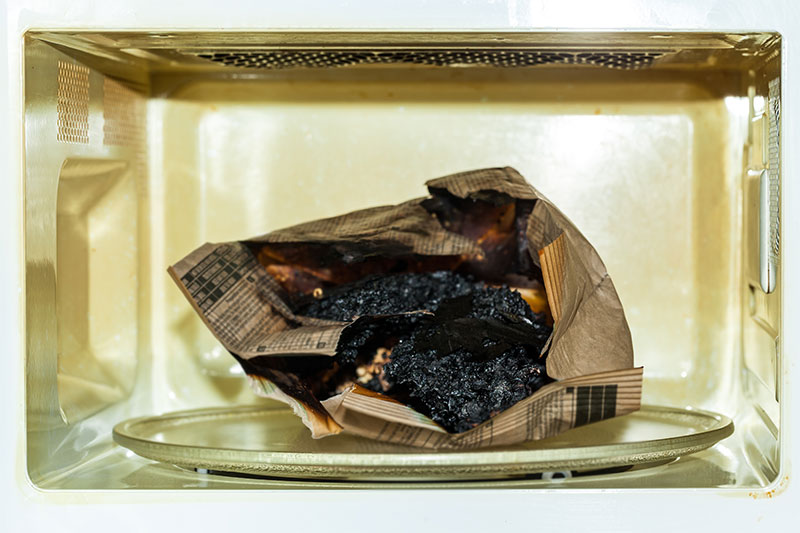 If you are thinking of putting your takeout leftovers in the microwave, then you will want to put it in a ceramic bowl or plate. Do not put the paper bag that the leftovers are into the microwave. That is because once you microwave a paper bag, then it releases toxins that can be flammable. Therefore your microwave can catch on fire!
Along With Take-out Containers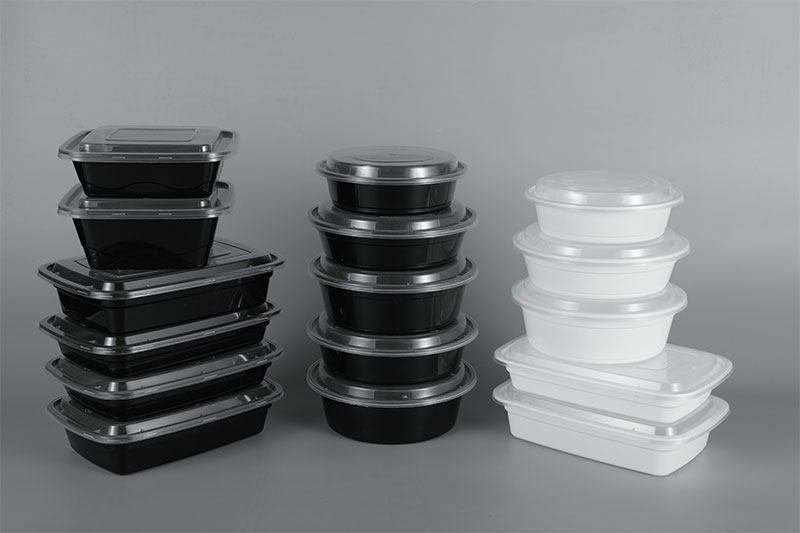 You don't know what your take-out containers are made of. If they have metal staples in it as many do, then you know how hazardous that would be if it was microwaved. As it was said, pour any take-out leftovers into a microwave-safe bowl or plate.
Containers For Yogurt Or Butter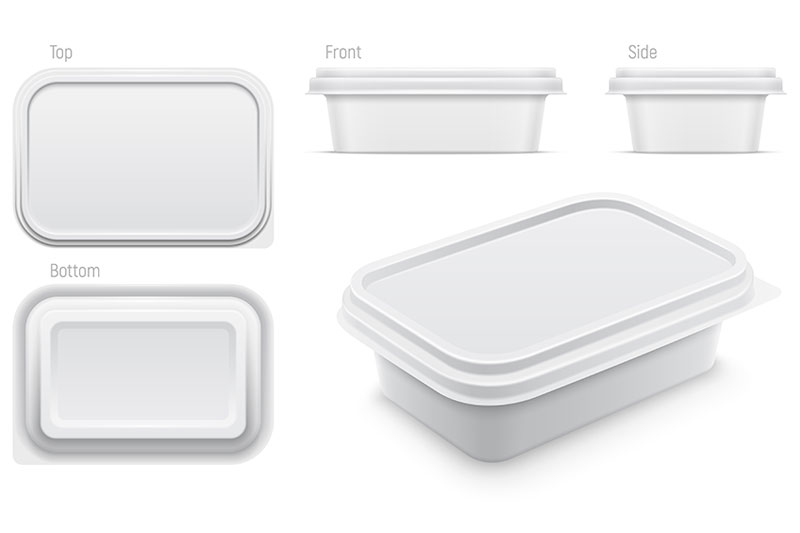 Containers for yogurt or butter can be saved to be used for other things if they are washed out well. However, they cannot be microwaved. They cannot handle high temperatures and when the plastic melts, it can release toxins that will end up in your food.
Styrofoam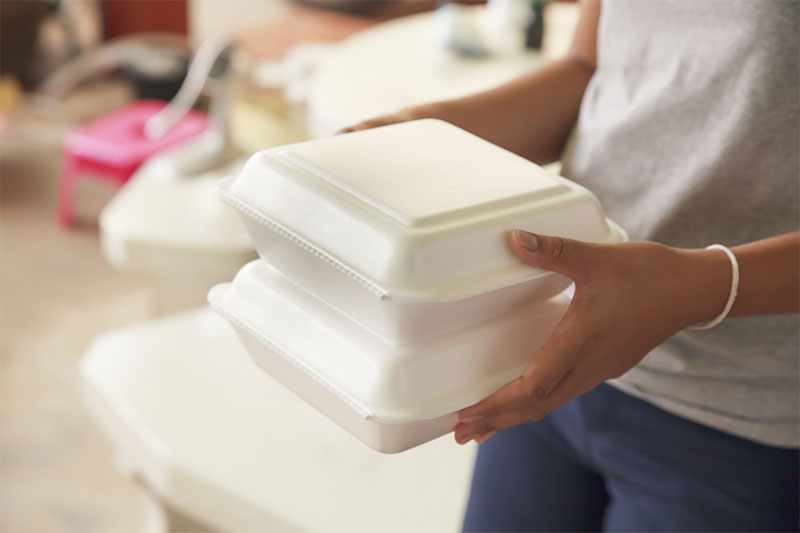 Again, when you want to microwave leftover take-out dinners, put it in a safe bowl or dish. Styrofoam cannot handle the high temperatures as it is a form of plastic and can melt and cause chemicals to seep into your food.
Grapes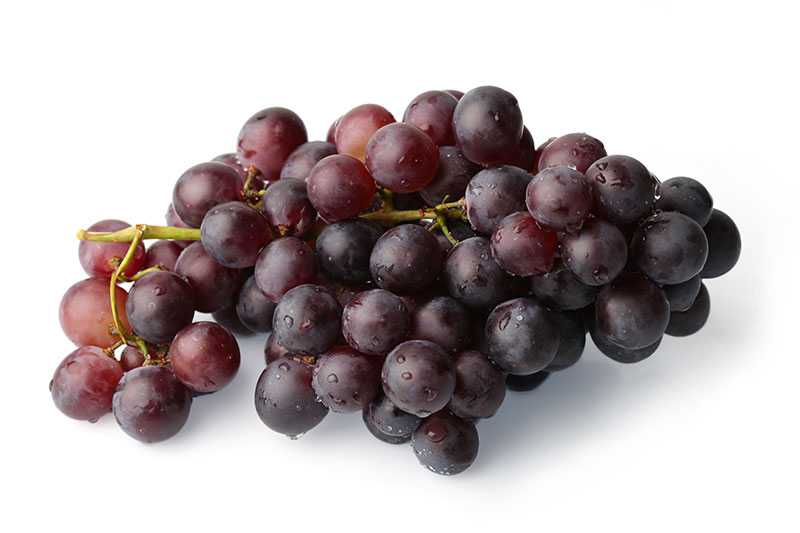 It is bad enough when you microwave eggs and they explode leaving a big mess to clean up. However, what about when something explodes and then catches on fire? That is what would happen to grapes. Therefore, don't microwave grapes.
Dip Or Sauce Without A Cover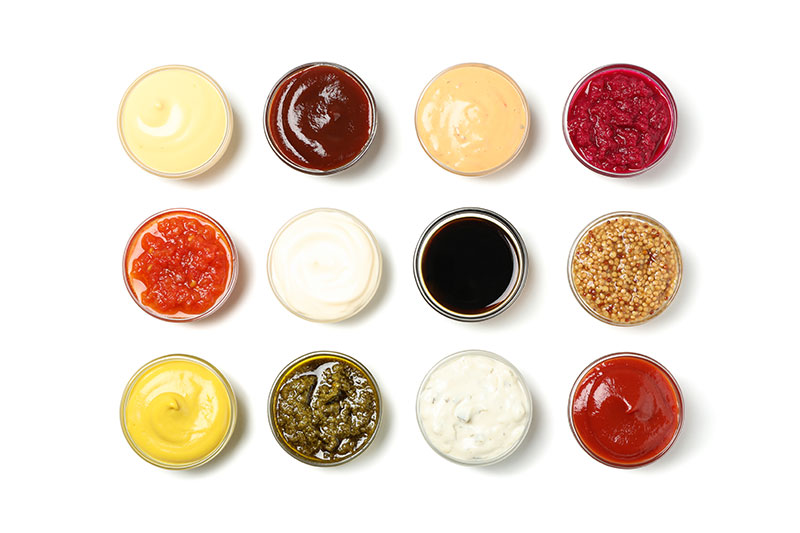 If you don't put a cover on a plate or bowl of sauce or dip in the microwave, then it will explode and cause you to clean a big mess. You can put the paper towel in the microwave, so place a sheet over it as it will prevent an explosion.
Any Tupperware Container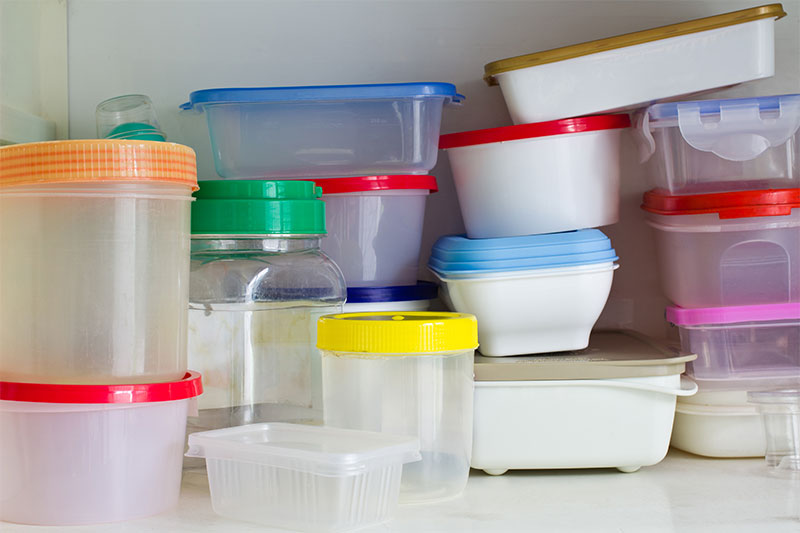 There are some types of Tupperware containers that are microwave safe and it will be labeled as that on the front of it. However, if it is not safe it will not have a label. Therefore, don't put it in as it could melt.
Frozen Meat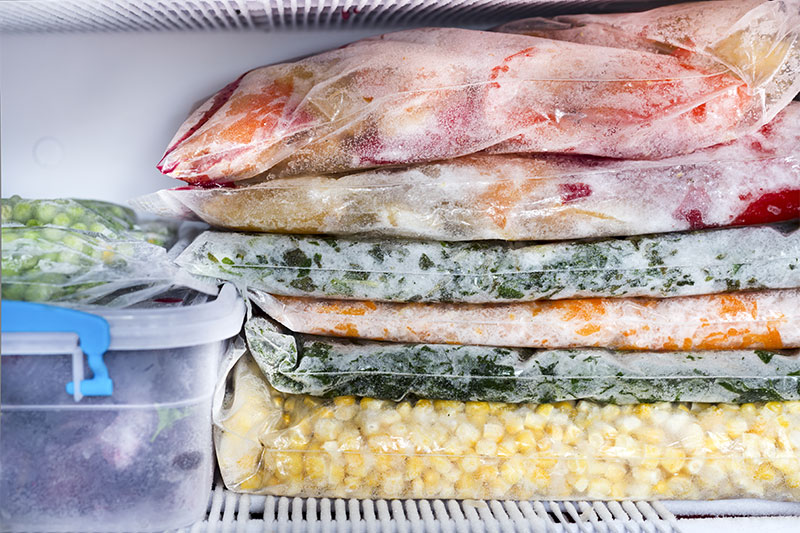 You may have defrosted frozen meat in the microwave in the past and never had a problem. If it is thin meat, it likely is fine. However, if you are attempting to defrost thick meat pieces, then one part of the meat will get cooked and the rest will leave bacteria to soak in the rest of the meat. You are better off defrosting frozen meat in the fridge overnight.
Travel Mugs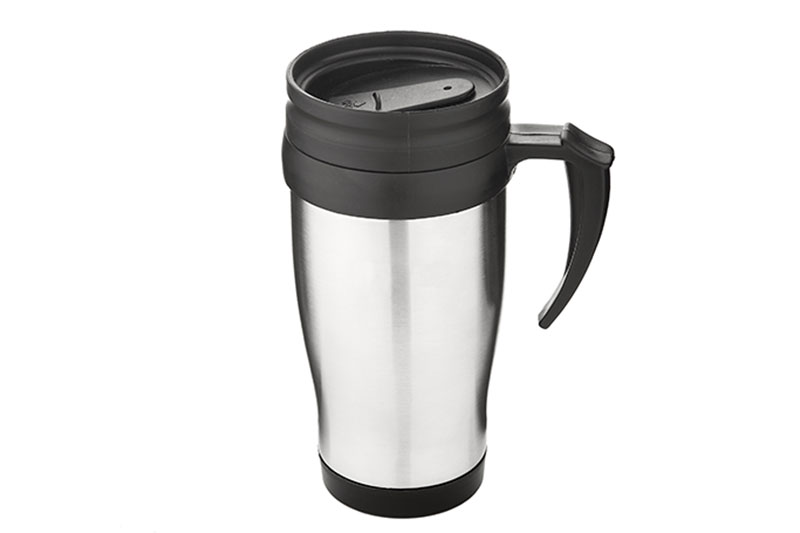 Travel mugs likely have metal pieces around the rim. You don't want to take a chance with microwaving travel mugs for that reason as you know metal cannot go into the microwave.
Nothing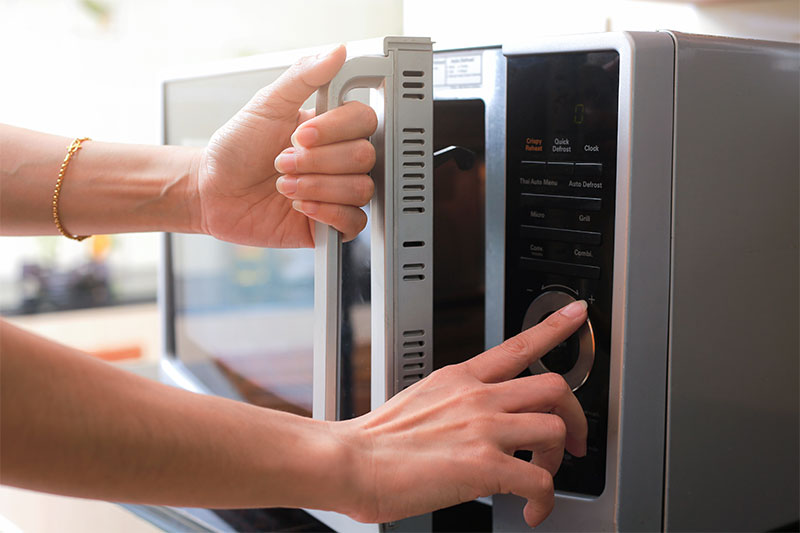 If you put your microwave on without anything inside, there is nothing in there to absorb the waves and it can damage the machine. It can even catch on fire. Never put the microwave on when nothing is in it.
The next time you plan to use your microwave, you know what not to microwave so you can save yourself from trouble and being in danger!