In the era of COVID-19, so many changes have had to happen and that has thrown people's lives upside down. Will things ever go back to the way they were before after the pandemic is over? Some things may but other things may always be permanently changed.

How much will airplanes change?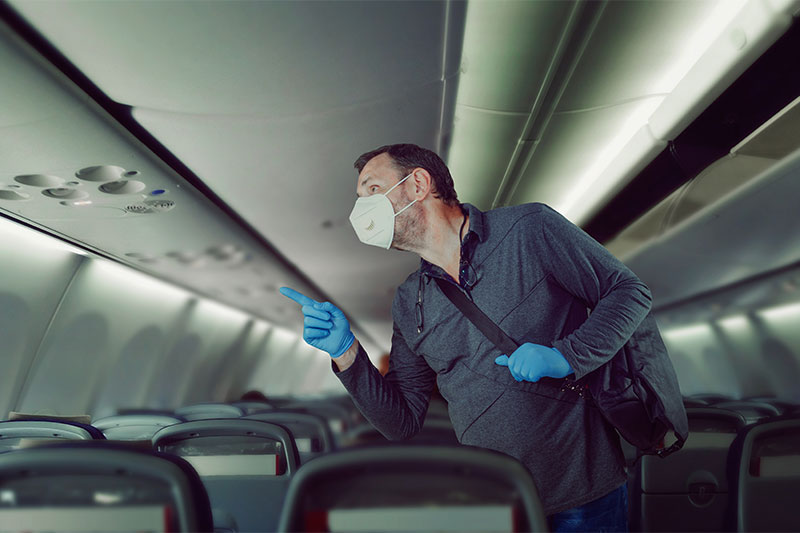 One of the things that have drastically been changed as a result of the pandemic is the extreme measures that we have to follow while traveling. Airports have a different set of rules, and there are 10 things that you will not be able to do on airplanes anymore (for the time being anyway).
Go To The Airport And On An Airplane Without A Mask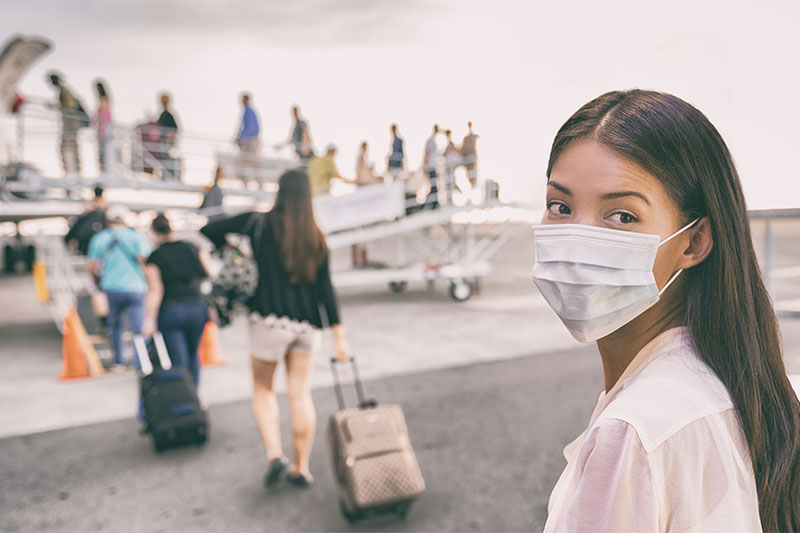 You won't be able to go anywhere in most places without a mask nowadays since masks are the one weapon against the spread of this virus before a working vaccine is available. You have to definitely wear a mask when you enter the airport, and the only time you can take it off is when you are eating. Then you have to wear a mask when you board and keep wearing it while you are in the air. Failing to do so will get you kicked off.
Fly On The Airline If You Decided Not To Wear A Mask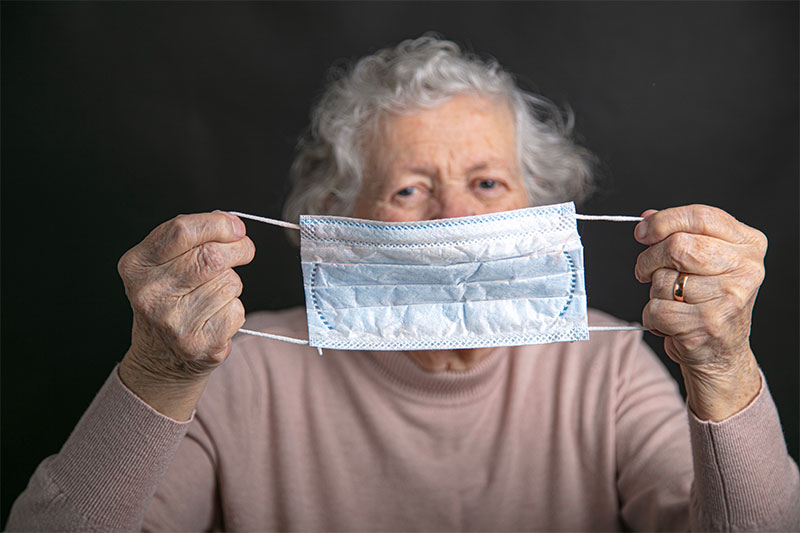 What happens if you are in mid-air, at 25,000 feet, and someone decides to take off their mask? You cannot just land the plane and hold up everyone else getting to their destination. That person would be putting others around them at risk, and the penalty they would get is not ever being able to fly on that airline again – even long after the pandemic ends.
Not Get Those Frequent Snacks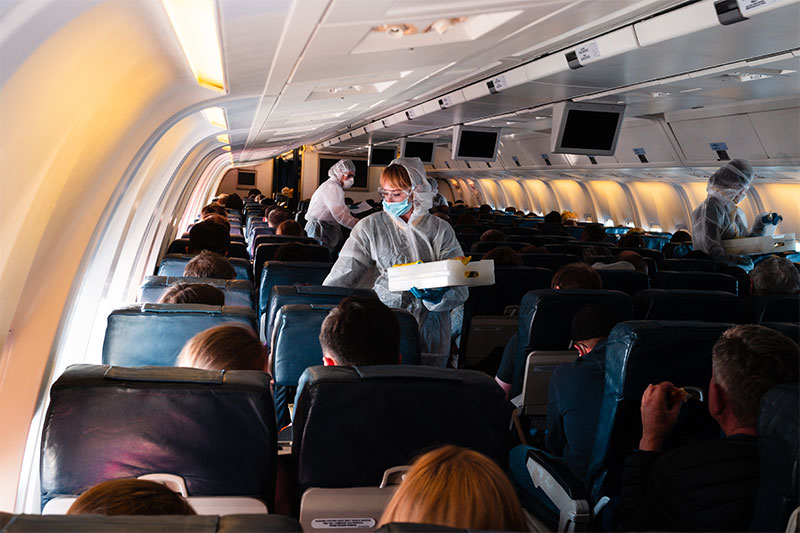 Airlines have scaled-down significantly frequent snacks and this is something that may be here to stay. They won't get rid of it forever. However, instead of giving you a half-filled cup of your favorite soda, you'll get the entire can instead. And all meals will always be prepackaged. It is really best to bring your own snacks and food when you are on an airplane.
Order alcohol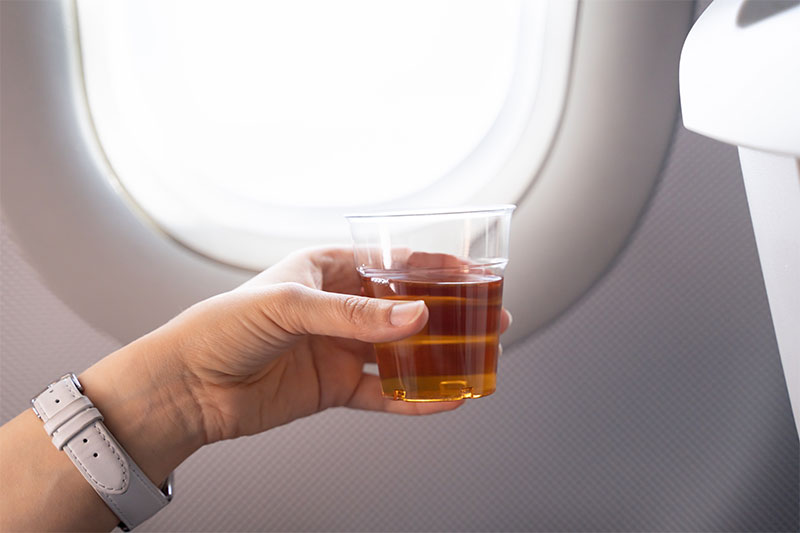 You won't be able to order booze while you are in the air now. The concern is likely due to someone becoming too intoxicated to keep taking the proper measures to ensure the safety of others around. Perhaps some airlines allow minimal alcohol for ordering, but others do not. This is something that may be in place for good as well.
Read in-flight magazines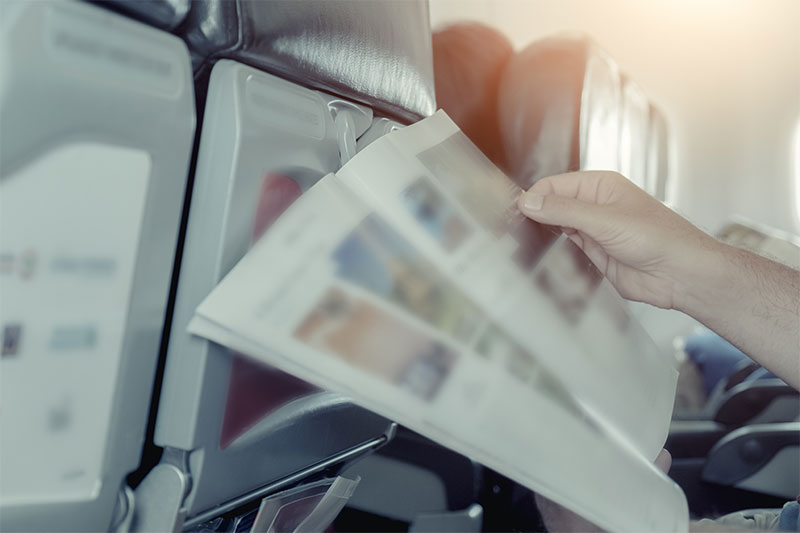 You will not read magazines on the plane during the pandemic because they can easily transmit germs. Even though the virus does not stay on surfaces, especially paper for very long, it is not possible to sanitize every magazine before the next flight. However, this is something that may have been in the works for phasing out for a while. It is not economically worth it for airlines to keep magazines. After the pandemic, they may bring back some of them but they are mostly going to be promotional for the airline. Read your own material instead.
Using Touch Screens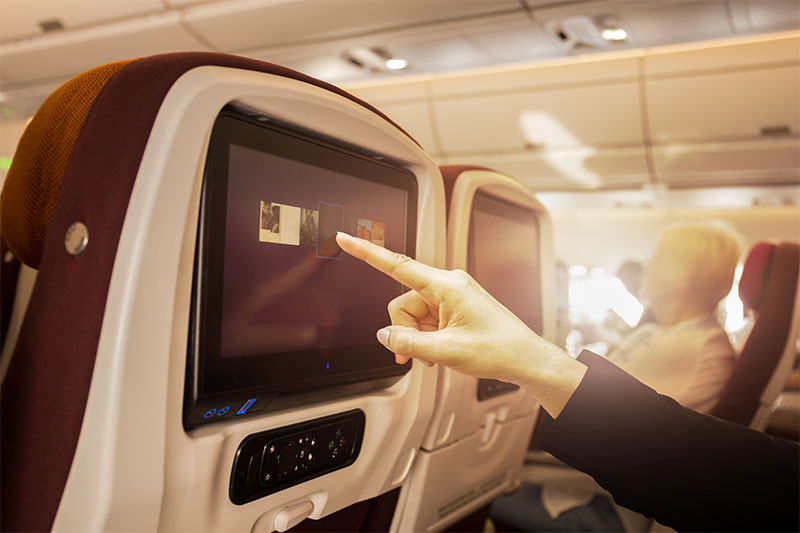 For domestic flights, you cannot use touch screens as they have been taken away. But for international flights, they can be navigated but you will need to sanitize your screens with sanitizer and your hands as well before using it and each airline that has them around will not let you touch them before that happens.
You Can't Hand Over Your Ticket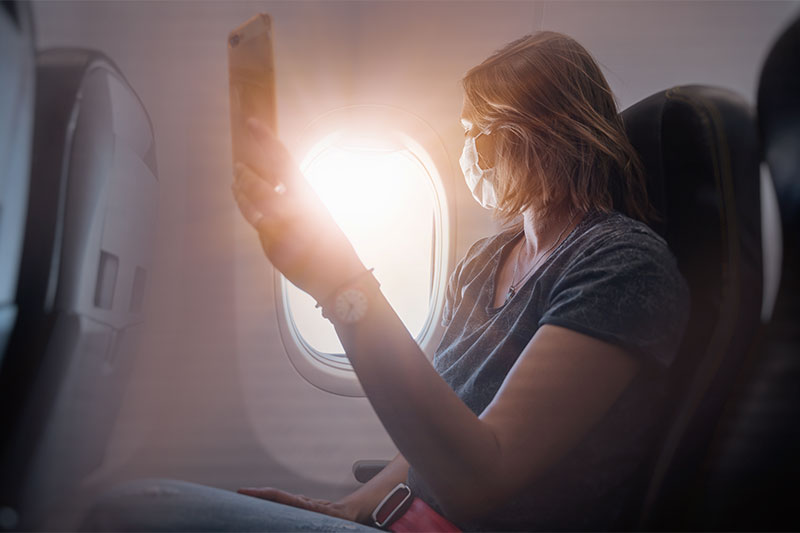 If you hand over the ticket that is a point of contact that cannot happen during the age of COVID. Prepare yourself to start scanning your ticket as you board and this could potentially be permanent.
Board whenever you want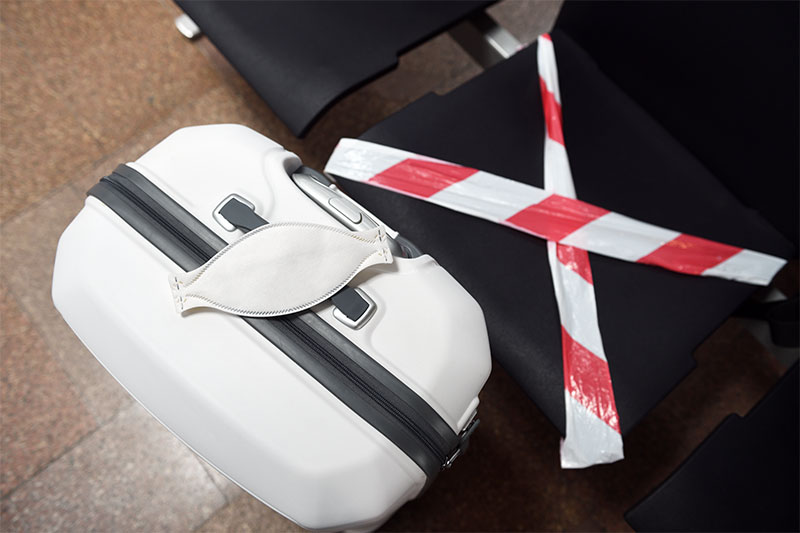 You are told to get to the airport at a certain time but the rest is up to you. You can go to security when you choose, but not anymore. You have to pre-arrange those times when you go through security which means you will have to wait a long time before you board. You don't have the freedom to do certain things that you normally used to do anymore.
Going In First If You Are Flying First Or Business Class
Those who fly first and business class used to enjoy being the ones to board first. But during the age of COVID that is not happening anymore. It is now small groups of those reserved to fly in the back of the plane going in first so there is less exposure to others boarding later on. That means the business and first-class flight attendees will be going in last for that reason.
To Not Board On Time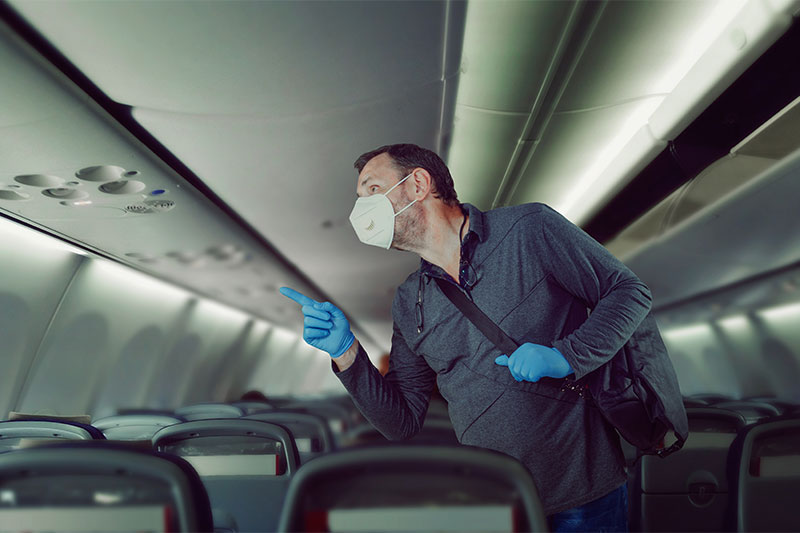 Expect going into the plane later than noted on the ticket. It is because the crew has to sanitize every seat well before allowing the next group to board come on and that will take a lot of time. Therefore, expect delays each and every time you are flying somewhere for this reason.
Many people for these reasons are opting to just have staycations right now, understandably so. However, if you have to go on a business trip or you have to see family due to an emergency that is out of state or out of the country – then you have no other choice. Some of these changes may last for good but others will not once the pandemic ends. This is the new temporary normal for now.