Your internal health is mirrored externally on your body. Doctors are trained to pick signs and symptoms of different conditions just by looking at you. When you visit a doctor, he or she spends a fair type to observe any signs of disease. This helps reach a diagnosis clinically before further investigations confirm these findings.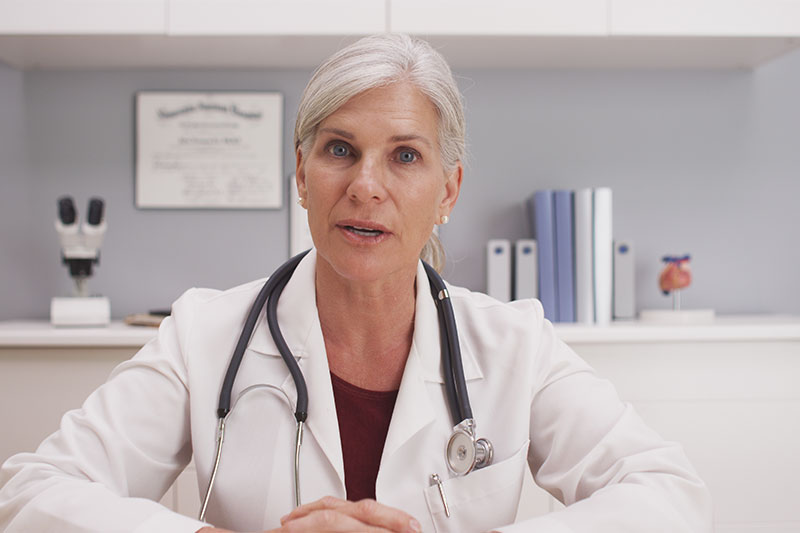 In this article, we are going to discuss a few things that your doctor can tell just by looking at you.
10 – You are Anemic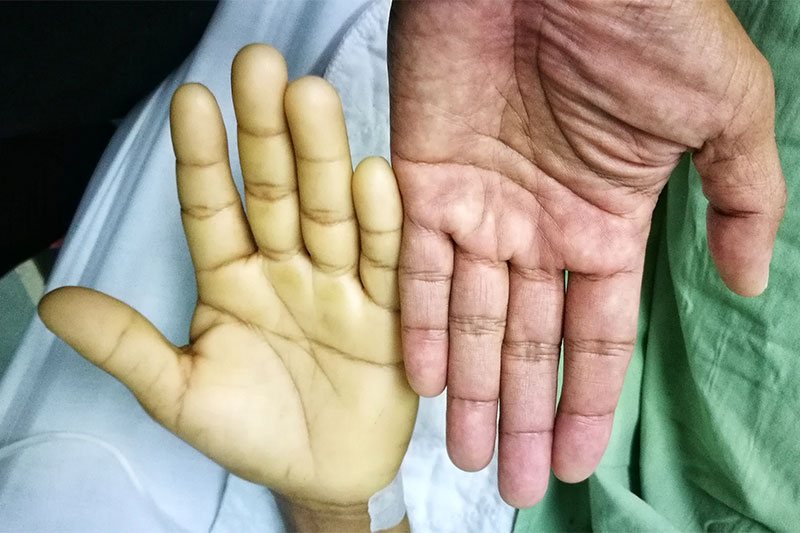 When you are pale and lethargic, your doctor can figure that you have anemia. It is a condition characterized by hemoglobin deficiency. He or she can further confirm the finding by observing your nails and seeing inside your eyes.