Like many other organs, your eye also secretes some fluid to keep the surface moist and lubricated. You often find this fluid dried up in the inner corners of your eyes, and it is called eye gunk. This fluid has a normal composition that is important to provide protection and nourishment to your eyeball.

However, the composition can change in case of health problems. Let's see what your eye says about your health.
A Thick Yellow Eye Gunk Shows Infection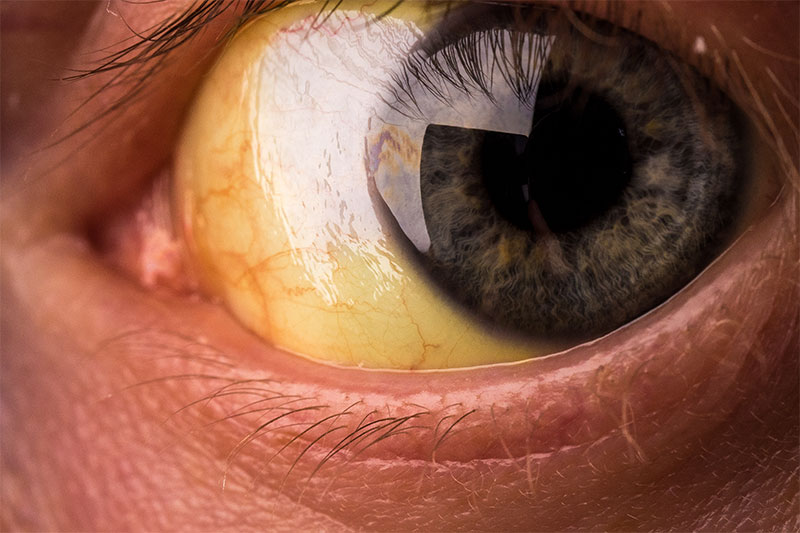 Are your eyes red, and there is a thicker than normal, yellowish discharge? Well, this indicates an eye infection! You should not ignore it and see a doctor. An eye infection can get complicated, leading to damage and vision problems.