It's better to be safe than sorry, and that applies to grocery shopping, too. We let our guard down while we shop; we're more interested in satisfying our cravings than in buying the right stuff.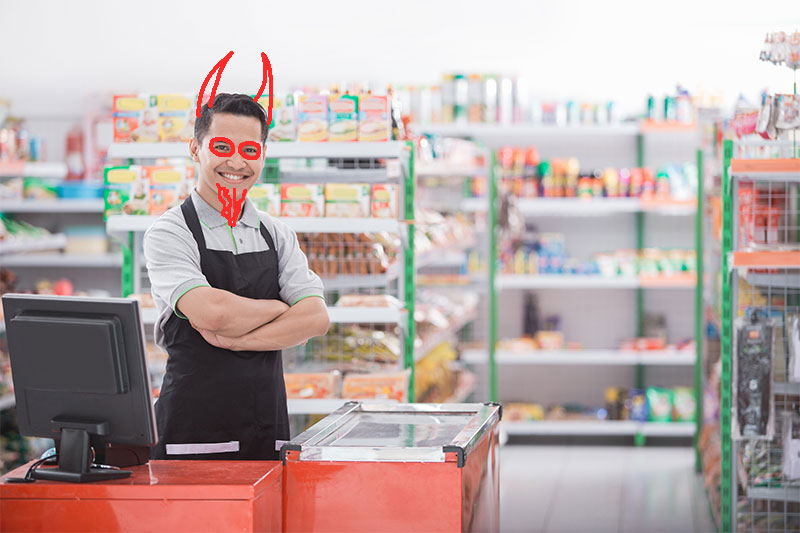 Let's face it; we don't have an idea about how the retail market works. Grocers, in contrast, know more than they'd want too.
Here are 12 things your grocer won't tell you, but that you should most definitely know.
#12 – Expiration dates don't mean a thing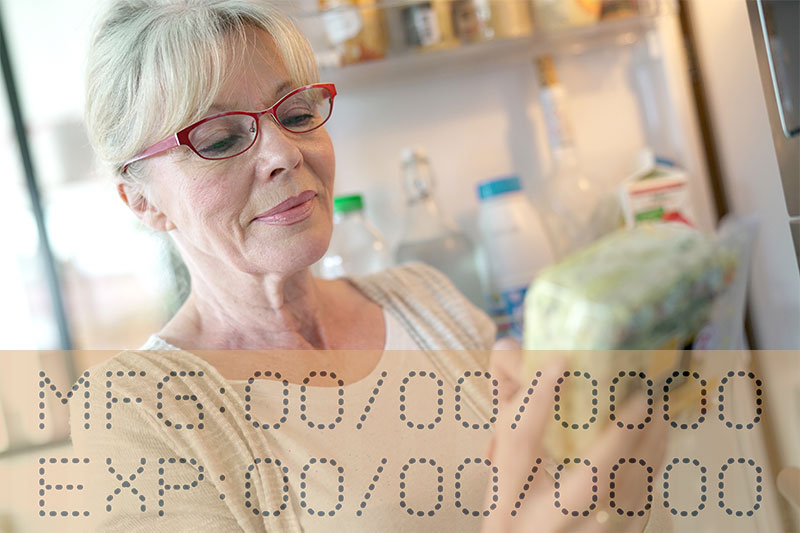 The government puts pressure on manufacturers to print expiration dates on all their products, although many of them, like canned goods, don't really need them. They also calculate expiration dates weeks or even months before a product is really at risk of going bad.
There's more: You might have seen the "Best before" dates, which are completely different that expiration dates. Best before means a manufacturer believes its products are on their prime, but in reality, not much changes in the food after that date.
What your grocer won't tell you either, is that products are relabeled often, so watch out for labels over labels.