You don't want to wash your hair daily as that can disrupt the pH balance of your scalp as well as sebum production and cause many problems as a result. You could end up with fungal growth as well which will result in dandruff and it not only itches but is embarrassing. However, you should ideally wash your hair every two to three days, or at the very least once a week. Your hair needs to be washed, but not daily.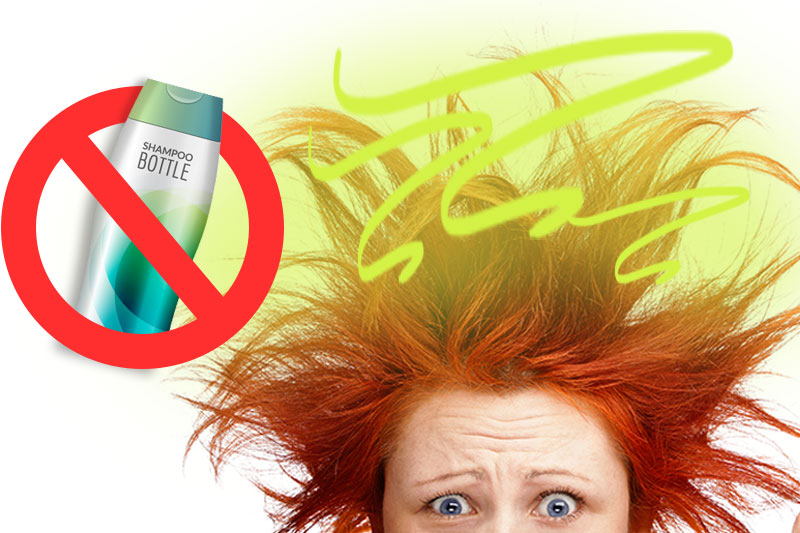 However, if you were to stop washing your hair, you would be facing other problems as well. What happens if you stop washing your hair? Let's find out as 12 things do happen if you quit.
Your Hair Attracts Dust
You may appear to have dandruff as your unclean hair strands will have specs of white material. However, that is not dandruff as it is dust. Your unclean hair will attract dust which means you will end up with dust mites, and this can really ramp up your allergies.