Anyone who would say that growing up in the 1990′s is the best is probably right. Remember when all the kids were actually playing and not magnetized, facing the computer for weeks? And even if a bumpy ride means a choppy music from your discman, you always bring it along in your backpack? Or remember when the Home Alone movie was released and Talkboy (which was originally just used for the movie) was brought to market because of high demand? They may not be as cool as an iPad, iPhone, laptop, or an Xbox 360, but they really made our childhood the best! Want to feel nostalgic? Here are the Top 10 Coolest Gadgets In The 1990′s!
1 – Tamagotchi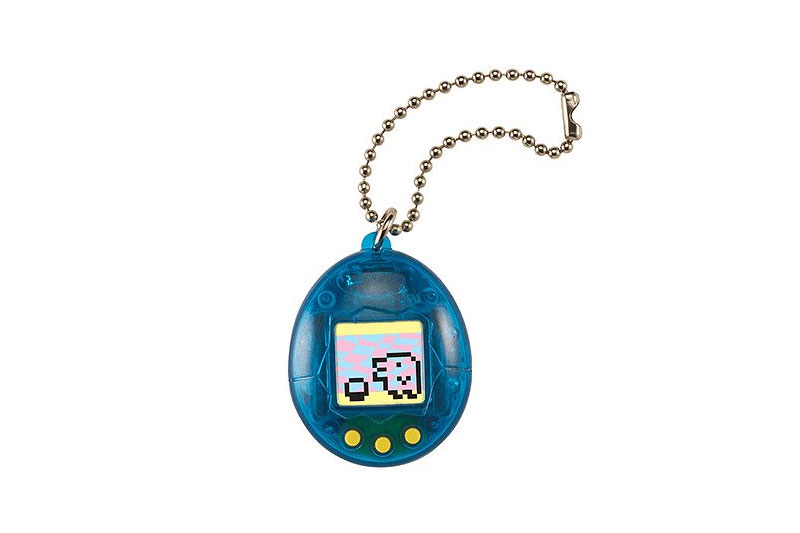 Released in 1996 in Japan, Tamagotchi was one of the most exciting gadgets in the '90s. It is the first handheld digital pet that every kid swooned over in the store. It is an egg-shaped gadget, usually, with three buttons that allows you to take care of your chosen pet. You can feed him, play with him, and check on him 24/7 to make sure that your pet doesn't 'die.' Even today, Tamagotchis are still highly demandable everywhere in the world!
2 – Discman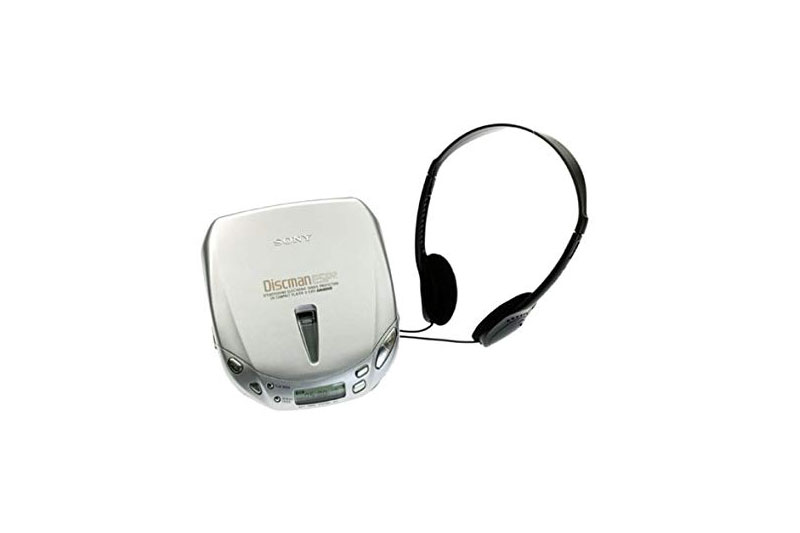 Remember when listening to music can be as bumpy as your ride (literally!)? And it was so much fun, collecting cd's of your favorite bands and favorite singers – even creating your own playlist of your favorite songs! It is one of the newest portable CD players released in the market, and every music enthusiasts always carry them around. Even if it is not as advanced as an mp3 player nowadays, and not as small as an iPod, it certainly made our childhood a musical treat!
3 – Pager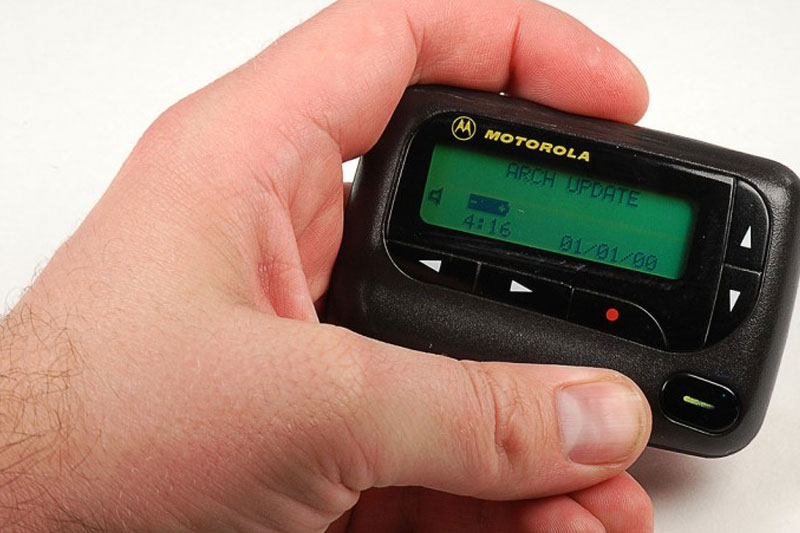 Also called as beeper or bleeper, a Pager is one of the precursors of a cellphone. It is a telecommunication device that lets you receive short SMS messages, although, in the later years, there were also two-way pagers where you can both send and receive short messages and emails. The messages in pagers can either be cryptic or a phone number, because of the limited space you are allowed to send, but it is one of the most popular devices to communicate in long-distance circumstances.
4 – PlayStation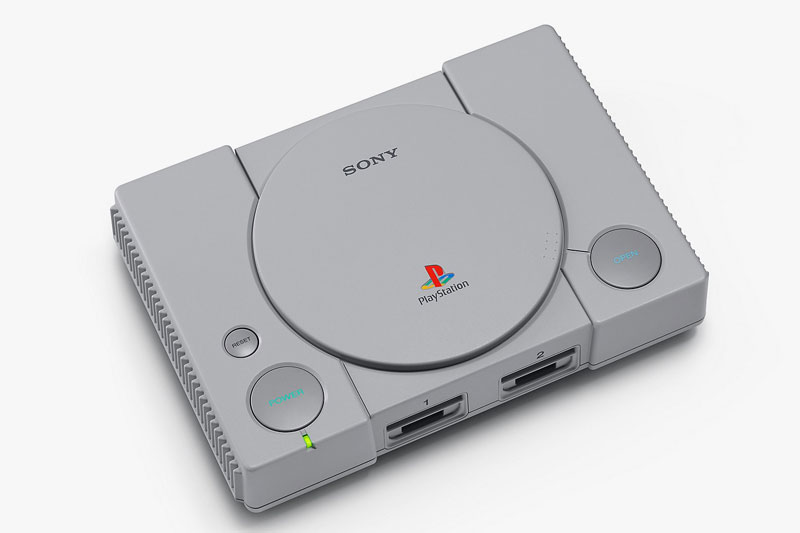 The amazing thing about PlayStations is that it resulted in a generation that never grew out of their gaming obsession. Created by Sony Computer Entertainment in 1994, it became an instant hit and had continuously become a staple gadget to anyone's home even decades and eight versions after. It was sold for about 100 million consumers and was quickly followed with a second version which sold for about 150 million units.
5 – Game Boy Nintendo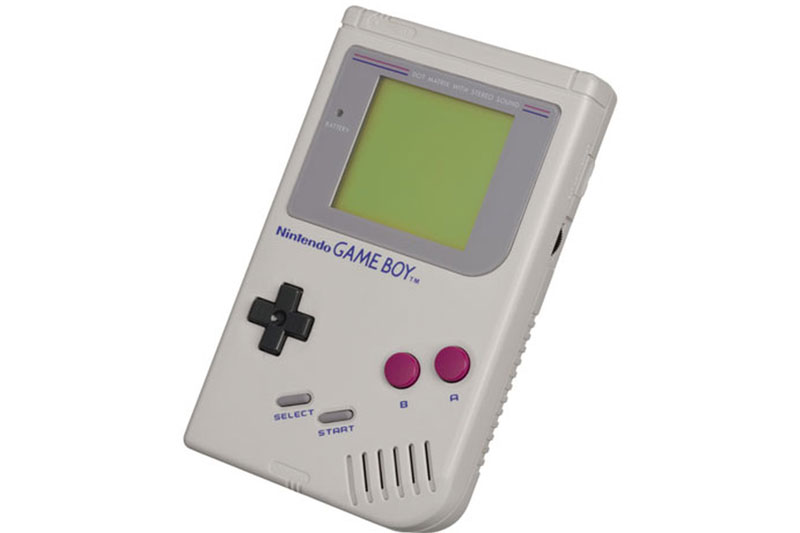 If there is a PlayStation that you can play at home, then there is a Game Boy which you can play everywhere. It is one of the best handheld game consoles that was released in the 1990s. It was introduced in the market in 1980 through the fusion of two companies, Nintendo Entertainment System and Game & Watch. It hit dramatic success when it sold for about 119 million units, within just a few years.
6 – Nokia 5110
Over the internet today, there are a lot of memes making fun of Nokia models. But the truth is, during the '90s, it is the best cellphone you can have. It was first released in 1998, it is probably one of the most robust cellphones out there. It features a humongous built (like your wall phone), an elongating antenna (hello, better reception!), a monochrome LCD, and three addicting games: memory, logic, and snake. But it was the best we got!
7 – Talk boy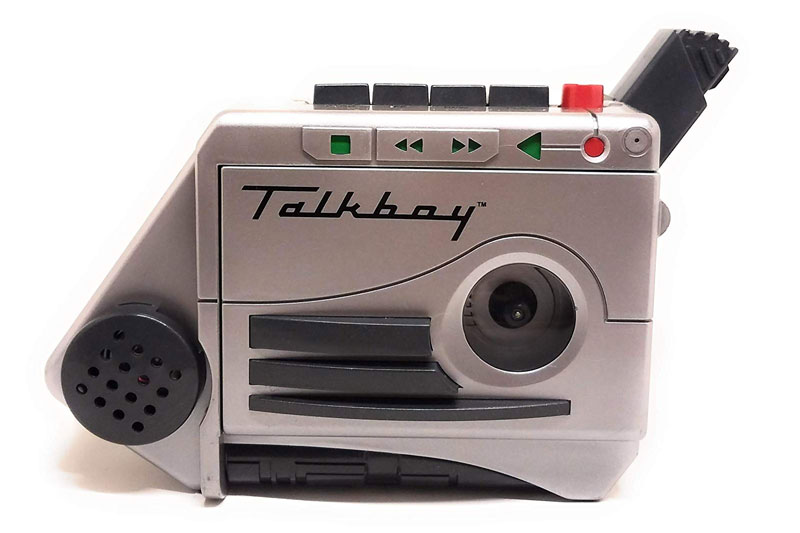 When the movie home Alone 2: Lost In New York was released in 1992, the lead character from the film used a non-working prop of a cassette player and recorder. Just weeks after, massive fan mails were directed to the producers of the film, demanding a similar gadget be released in the market. True enough, Talk Boy was introduced, and its release was a huge success! The main feature of the device is its ability to change the speed settings for playback and recording, making the recorded audio change its voice.
8 – Digital Camera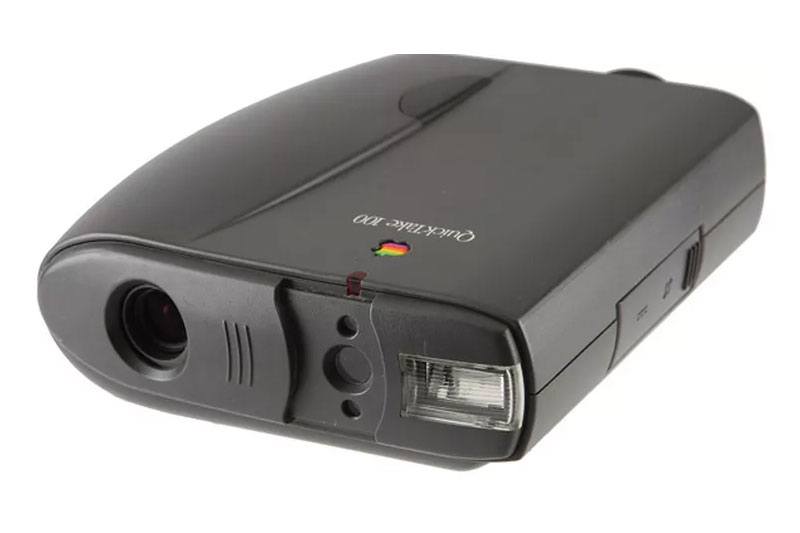 1994 was the year of a new digital age, upon the release of QuickTake digital camera, costing approximately $750. Veering away from film cameras, it is the first digital camera sold in the market featuring a fixed focus, but no zoom and no LCD to project the preview photo (but you can use it to view status information). This binocular-shaped camera can get up to 8 high-resolution 640×480 images! However, it was quickly discontinued by Apple after three years in the market.
9 – Sega Game gear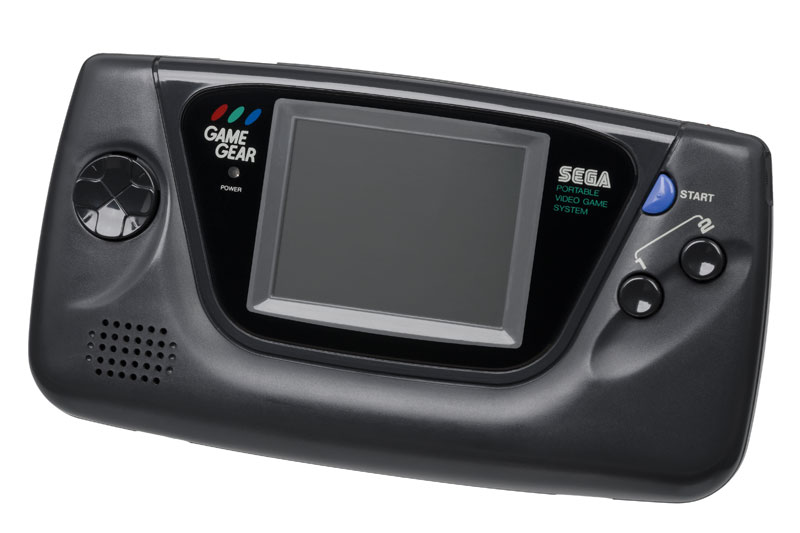 Another great invention by the Japanese during the 1990s was the Sega Game Gear. Originally made to compete Nintendo's Game Boy, it was an 8-bit handheld game console for about $150. The unique characteristic of this gadget from Nintendo is that it in a landscape position which made it easier to hold and play games. When it was launched, there were only about 7 software games available, but it immediately increased for about 390, making it one with the most official titles and widest video game genre.
10 – Apple Newton
Another Apple device that was quickly discontinued before we were able to indulge in them was the Apple Newton. It is closely similar to a Palm Pilot – a handheld organizational device which lets you capture notes, organize appointments in your calendar, and store up contact details. Of course, a sleek stylus pen and a handwriting recognition software complete the deal. Only released in 1993, it was immediately discontinued in 1998.