Toothpaste even though (in some form or another) has been around as long as the Ancient Greeks have, the formula (as we know it) did not become popular until World War I. As soon as companies began manufacturing toothpaste, people began to purchase the magical concoction – guaranteed to produce glistening teeth! White teeth were all the rage after World War I had ended, and toothpaste quickly became a product that most people simply couldn't live without.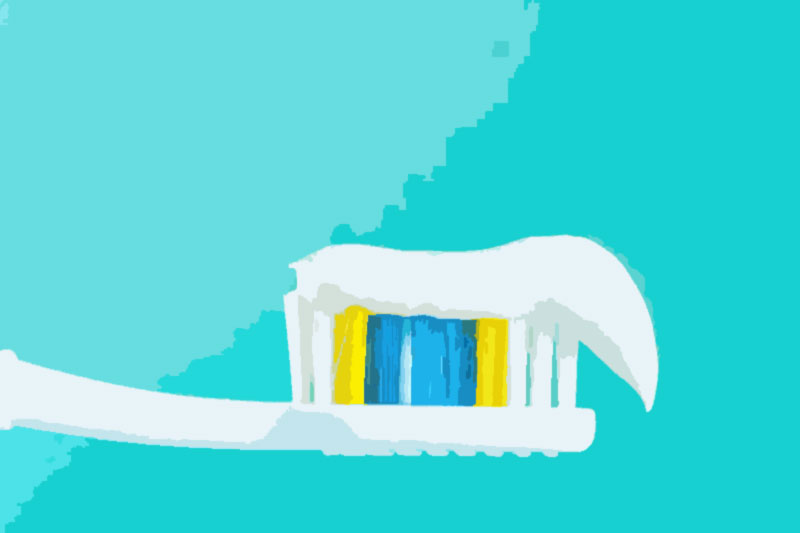 Toothpaste is one item that nearly everyone uses today, but what makes this concoction so special? Whether you brush your teeth once per day or three times per day, chances are that you've never taken the time to read that ingredient list. Some believe that the ingredients contained in a standard package of toothpaste are essential – others believe that water may be just as effective. In the end, there's a good reason why most toothpaste packages warn: "Do Not Ingest!"
10 – Formaldehyde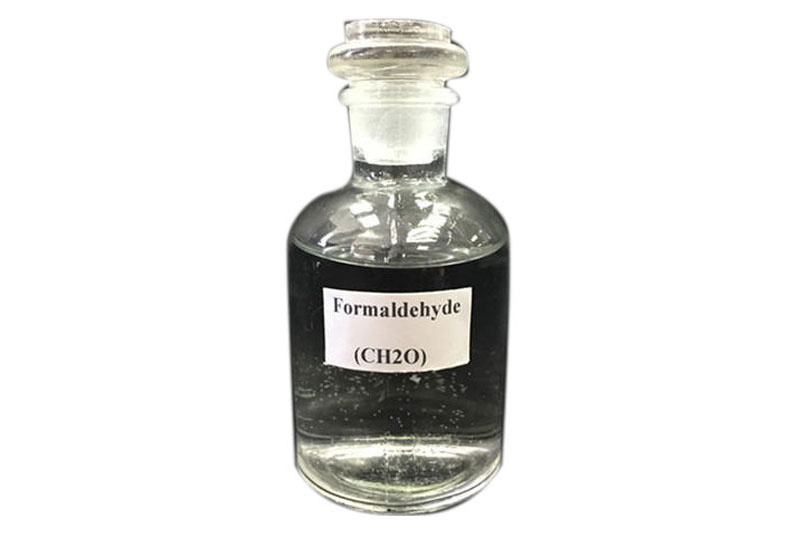 That same ingredient that coroners can't live without can be found inside of your toothpaste tube. Formaldehyde kills all of those small bacteria that climb onto your teeth after eating or sleeping. If a large amount of formaldehyde is accidentally ingested, the result could be fatal. Severe formaldehyde ingestion results in jaundice, kidney damage, liver damage, and death.