For centuries natural disasters have etched their names into history, and earthquakes, in particular, have remained one of the most feared kinds of natural disasters. This article will focus on sharing ten of the most destructive earthquakes to have ever hit us.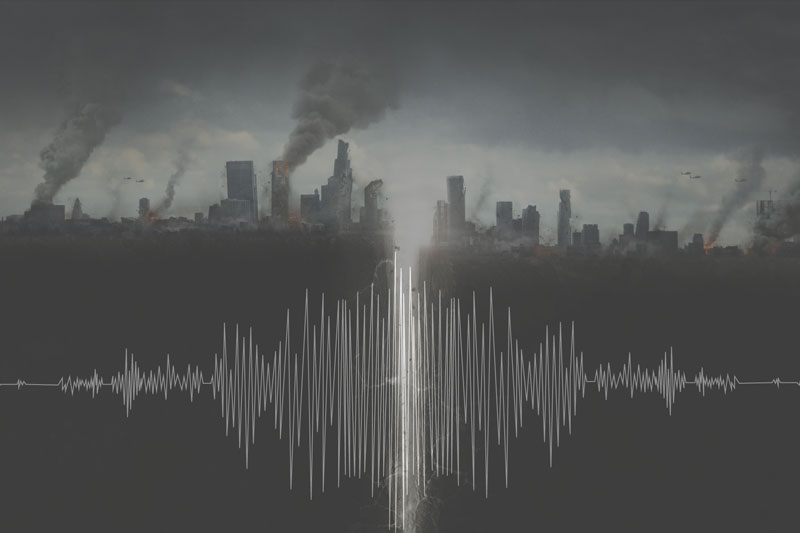 San Francisco, USA (1906)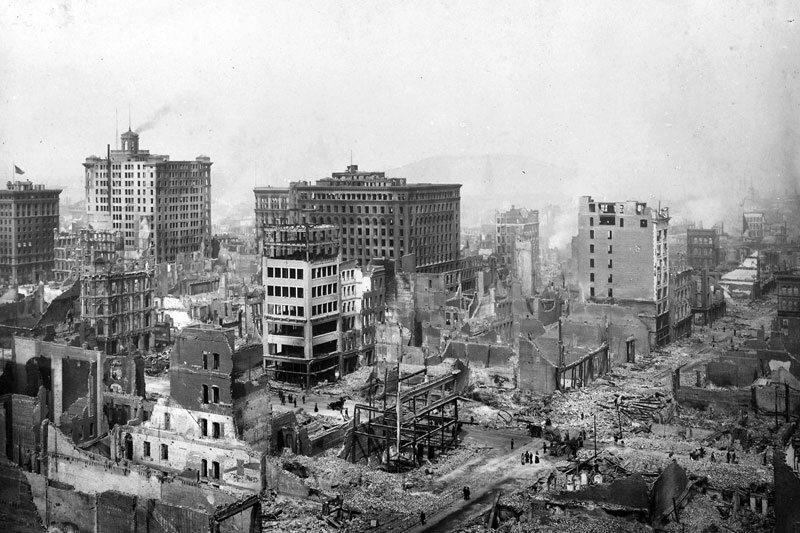 In one minute an earthquake destroyed this city with the most extensive ground rupturing ever witnessed by mankind. Huge differences in the shaking of ground on sedimented rock versus bedrock gave geologists a new understanding of earthquake hazards. Up to 6000 people were killed and much of the damange was caused by secondary hazards such as broken gas lines and disrupted water supplies. Did you know that uncontrolled fires burnt in San Francisco for 4 days and 4 nights. These fires accounted for much of the aftermath and destruction caused by the earthquake.