Are you a young entrepreneur who wants to start a business on your own? Are you frustrated by how, for many years, your small investment is still not up to its success like you imagined it will be? Hold on and don't just give up on your dream yet. Surely, all those big and famous companies has to start from scratch as well. There are a lot of business giants that started off as a small idea in a garage. Yes, most of them found their first home in a little garage. From Apple, Google, Amazon, Mattel, and HP and many more, you will be inspired by how these creative and ambitious entrepreneurs started their enterprise with scant resources at hand, which soon became one of the highest-grossing manufacturers and retailers in the market. Here is a list of the Top 10 Famous Companies That Started In A Garage to get you inspired again! You never know, yours could be the next business giant too!
1 – Google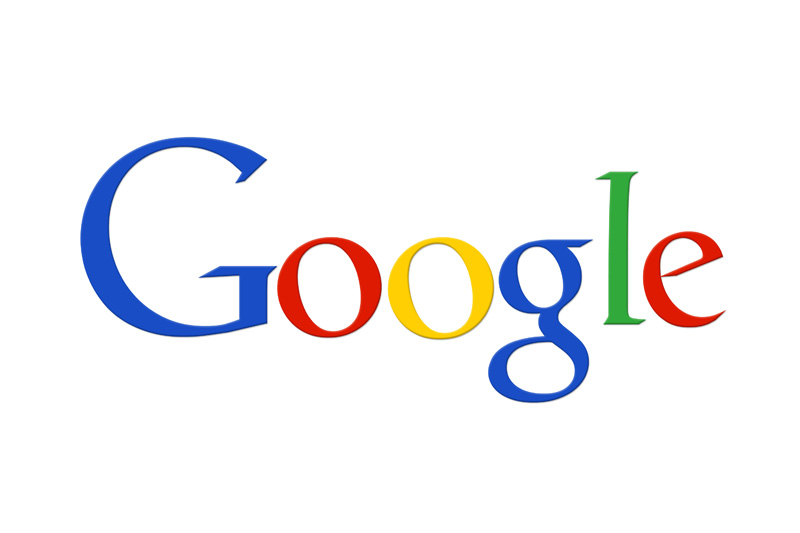 In September 1998, the makers of Google and then graduates of Stanford University, Larry Page and Sergey Brin developed the site in a garage owned by Susan Wojcicki. She leased her garage to the two for $1,700 to pay her mortgages, and for five months, the two spent their days in the garage working on now Google's famous algorithm. Now, all of them, including Wojcicki, manage the biggest and most trafficked network on the internet. They moved out by the next year on what is now called 'Googleplex' and on the company's 8th birthday, the two bought the garage (and the house) as part of its legacy.
2 – Apple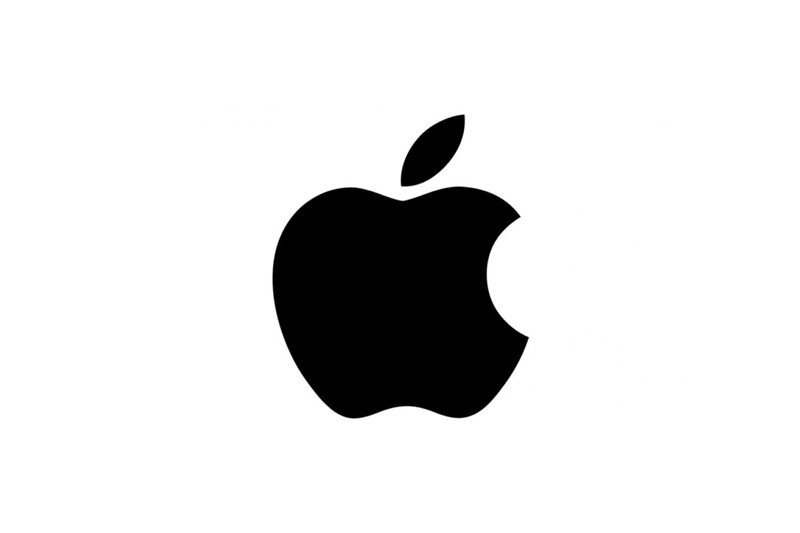 In 1976, Steve Jobs, Steve Wozniak, and Ronald Wayne created their very first prototype for a personal computer back in a small garage in California. The Apple I unit was first sold for $500 for a 50 unit bulk in 1977 and was soon followed by Apple II. However, it was only when they introduced the Macintosh line of products in 1984 that the company raised millions worth of investment. Now, Apple is one of the biggest, if not the most, company with the most innovative technology to offer and most sought-after tech brand in the market.
3 – Amazon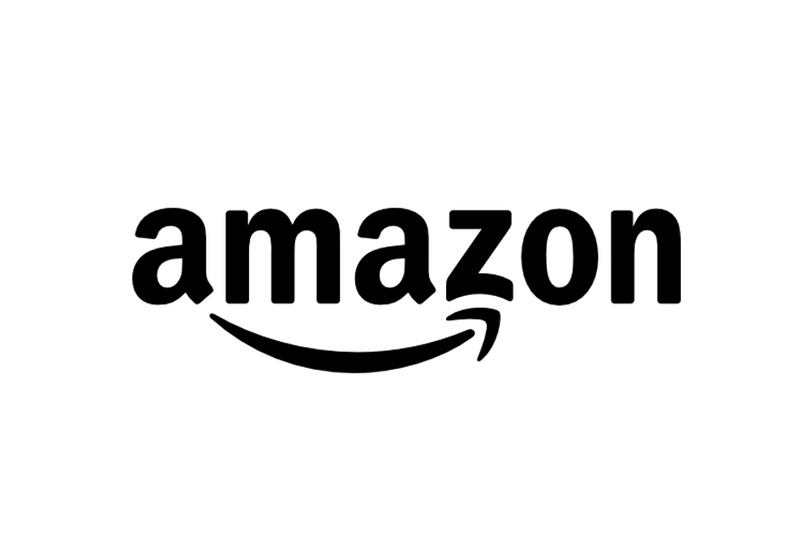 In 1994, Jeff Bezos, following the steps of HP entrepreneurs, started an online bookstore entirely operated in his garage in Washington. He had an initial investment of $40,000 to order, sell, and deliver books to over 48 countries in total. By July 1995, he was able to sell his first book and now, it is one of the biggest online retailer selling almost everything under the sun – from books to appliance to gadgets – and profiting billions of dollars annually.
4 – Disney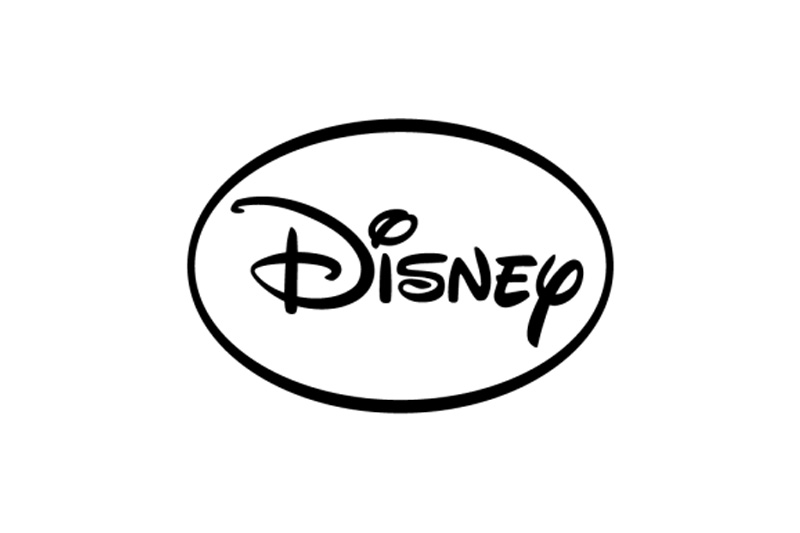 In 1923, Walt and Roy Disney moved to their Uncle Roy Disney's home and set up the first Disney Studio in his one-car garage. It was in that garage where they first filmed the 'Alice Comedies' (original plot of the Alice in Wonderland animation). Disney faced a lot of rejections before his first film ever got accepted by investors. Today Disney is the highest-grossing media empire in the world catering animation films and theme parks for children and people that are young at heart.
5 – Hewlett-Packard (HP)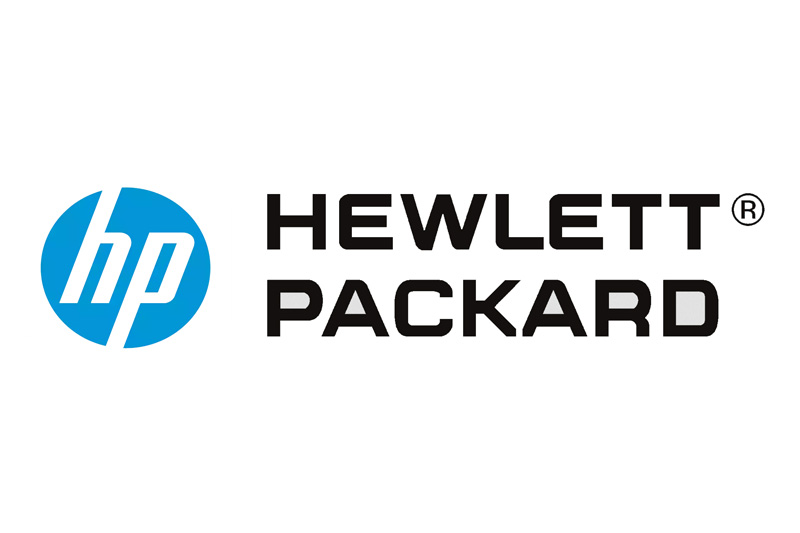 In 1939, Bill Hewlett and Dave Packard held an initial capital of only $538 to start their own technology club then called Silicon Valley. The products they were selling then were very diverse, ranging from technological to agricultural products, but they soon focused exclusively on the tech market. One of their first products, an audio oscillator, was sold to Walt Disney to improve their sound system for their animated film, Fantasia. Today, HP is one of the most significant electronics business investing in the best personal computers to offer in the market.
6 – Mattel, Inc.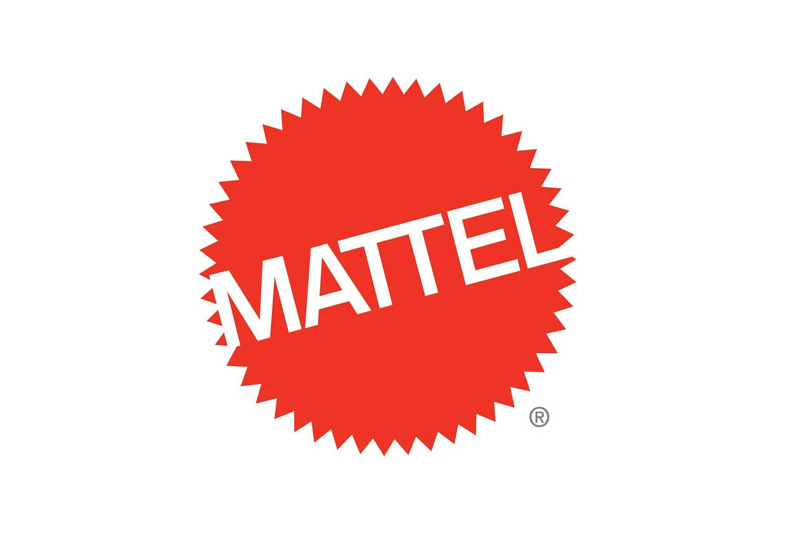 In 1945, shortly after World War II, Ruth and Elliot Handler started their first business in their garage by selling picture frames. Soon, they started improvising by using the wooden scrapes from their picture frames and building dollhouses for sale and focused their market exclusively on toys. They started introducing their toy products in advertisements by 1955, through the Mickey Mouse Club television show. Today, they sell the widest toy product line in the market with thousands of toy products such as Barbie products, American Girl dolls, and famous board games such as Scrabble.
7 – Microsoft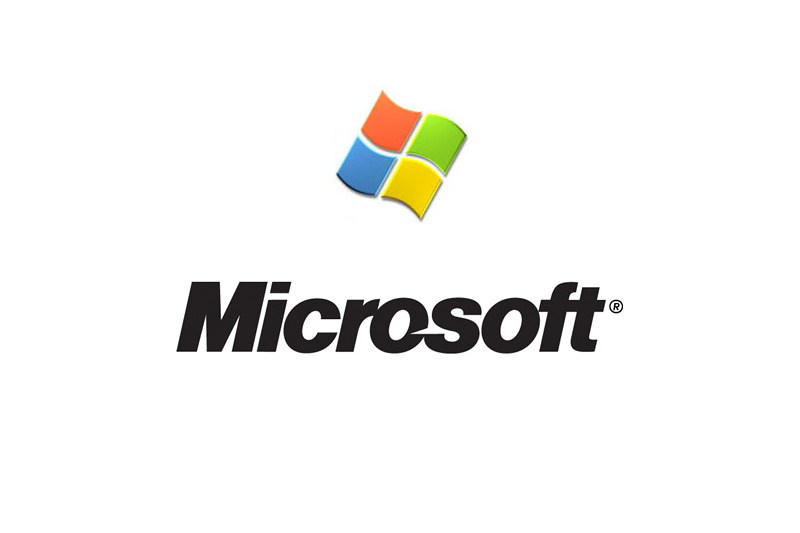 In 1975, Paul Allen and Bill Gates tried their luck in building Microsoft in a small-space garage with very mere resources to start with. Unlike Apple, Microsoft focused exclusively on software operations in conjunction with IBM. Before long, they licensed their first operating system for only about $80,000. Years after, they engineered a more advance software operation that is set today as Windows. Today, it is one of the highest-grossing tech giants in the market, maintaining a strong reputation for software operations.
8 – Yankee Candle Company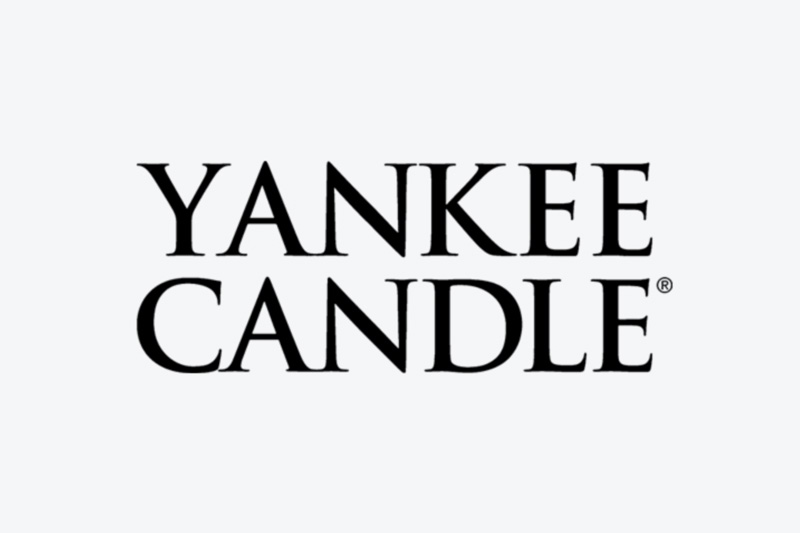 In 1969, Michael Kittredge, at the age of 16, started making personal scented candles in his garage by using melted crayons as a gift for her mother's birthday. Soon, his neighbors started showing interest in purchasing his candles, and he was able to encourage two of his high school classmates to join in his team. His company grew drastically, and he moved to Massachusetts to expand. He, however, sold the business in 1999 and today, it is one of the biggest scented candle manufacturers to have ever expand.
9 – MagLite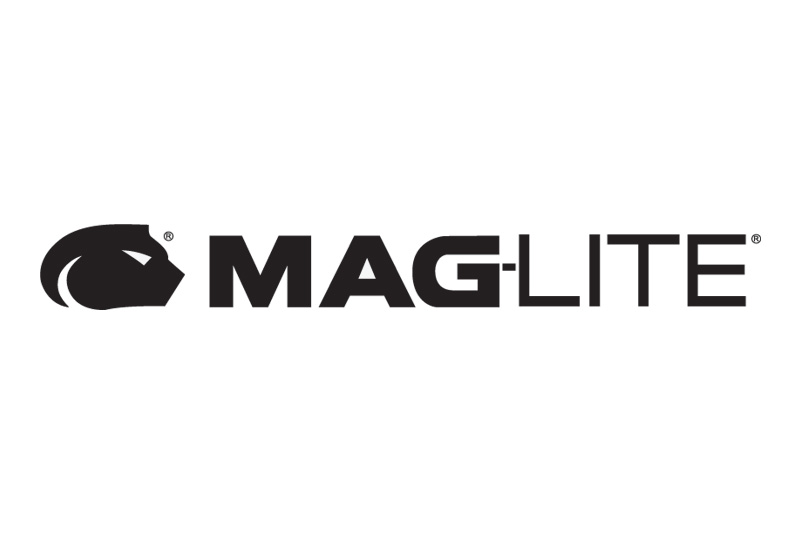 In 1950, Anthony Maglica, with a $125 savings and a little learned English at hand, settled in Los Angeles and started working on his own lathe after working for various day jobs. In 1974, it was incorporated as Mag Instrument, Inc. where he delivered components to manufacturers, a manufacturer building flashlights. In the following years, he decided to compete with his previous client and make more durable flashlights. He sold his first manufactured flashlight, MagLite, in 1976, to law enforcement agencies. Today, it is one of the most sought-after flashlight household names sold in the market.
10 – Dell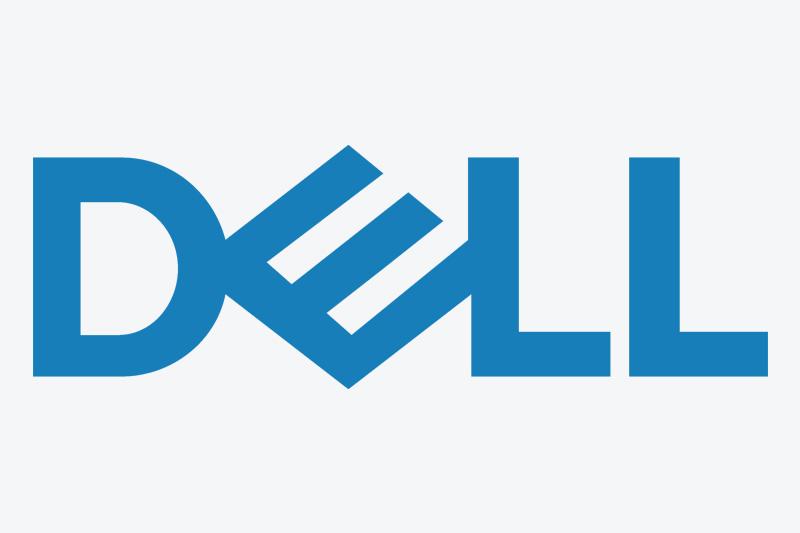 In 1984, Michael Dell established then PCs Limited Company which sells and builds custom-ordered personal computers. A year after, he dropped out of the university and pursued his business aspirations by moving to an office in North Austin through his earned profits. It started difficult at first, but today, Dell company is one of the uprisings and high-grossing tech company in the market, making its name in Fortune ranking.