Harley Davidson is a very popular motorcycle in the world. Everyone, especially that has a thick pocket, love to ride it on the road. Harley Davidson has been producing motorcycle for more than a hundred years. The usual Harley Davidson usually cost $7000 -$22,000. But It's more that because people who own it has to own other accessories like motorcycle helmets and motorcycle jackets that are not cheap as well. But the most expensive Harley Davidson is usually sold in an auction.
Here's 4 of the most expensive Harley Davidson ever sold
4. David Beckham's Harley Davidson: $50,000
David Beckham, the British football player, auctioned his Harley Davidson on June 2006. The Motorcycle was bought by Rio Ferdinand for $50,000. The money then goes to David Beckham charity foundation.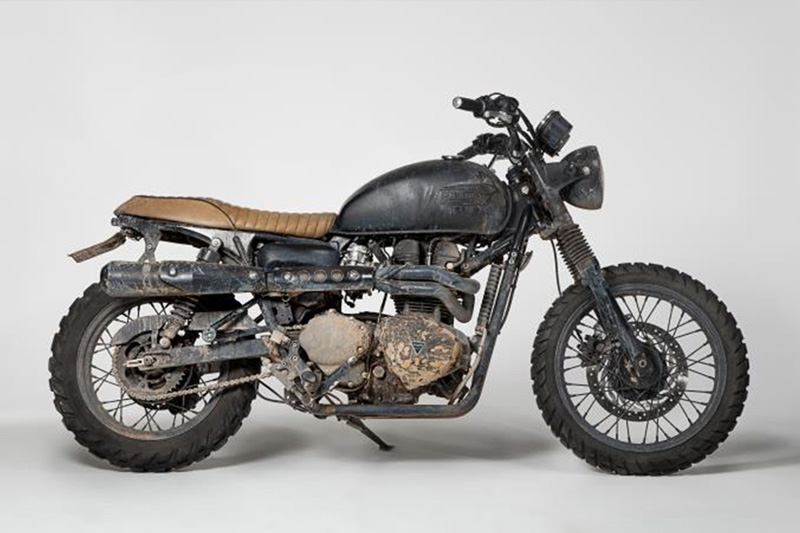 3. Jay Leno Harley Davidson Auctioned for 9 11 Family Victim: $350,000
Jay Leno is a Late Night show host and Harley Davidson Enthusiast. He asked all of his talk show guests to sign it. Then he auctioned that motorcycle and donate the amount of money to the 911 victims. The motorcycle was sold for $350,000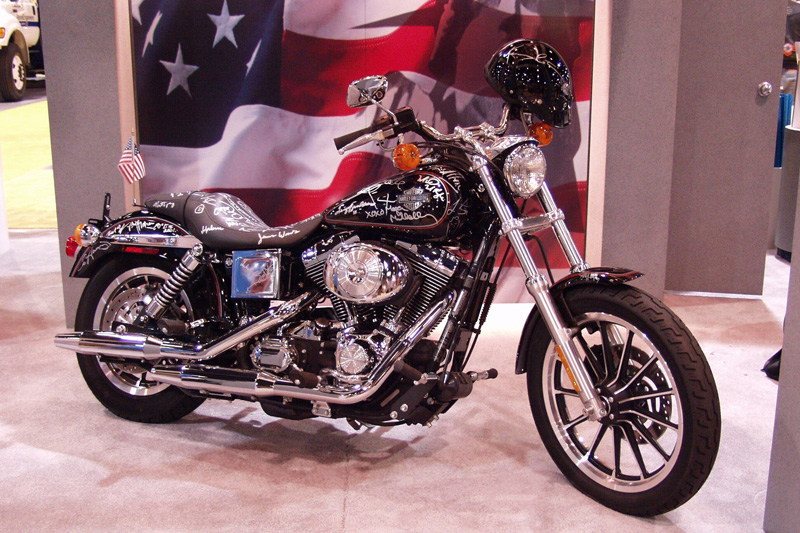 2. VRSCDX Night Rod Special bought By Qatari Prince: $800,000
In 2007, motorcycle convention was held in Doha, Qatar. As part of the sponsor, Harley Davidson auctioned VRSCDX Night Rod special. The Qatari Prince win the auction for $800,000. The money later was used for charity.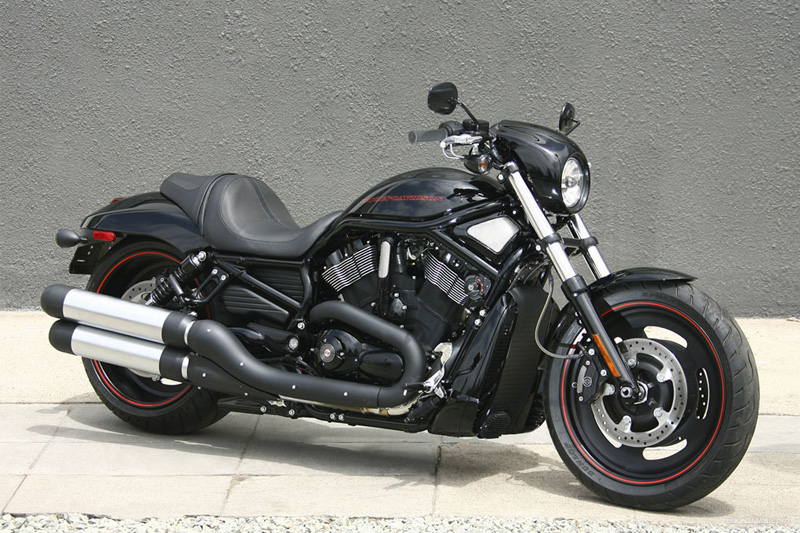 1. Jay Leno's Harley Davidson Auctioned for Tsunami Victim: $800,100
Jay Leno was selling again his Harley Davidson with his celebrity guests signed on it. The motorcycle was auctioned and sold for $800,100. The amount of money they donated for the Tsunami Victims.