Any sculpture is an extraordinary work of art. Sculptures can be defined as a reproduction of past life or also illustrates a situation or something that can not be forgotten by anyone. The following 5 sculptures are considered the masterpiece of art and deserve our appreciation. Here is a list of Top 5 Most Expensive Sculpture In The World.
5. Pablo Picasso – "Tête de femme (Dora Maar)" – $29.1 million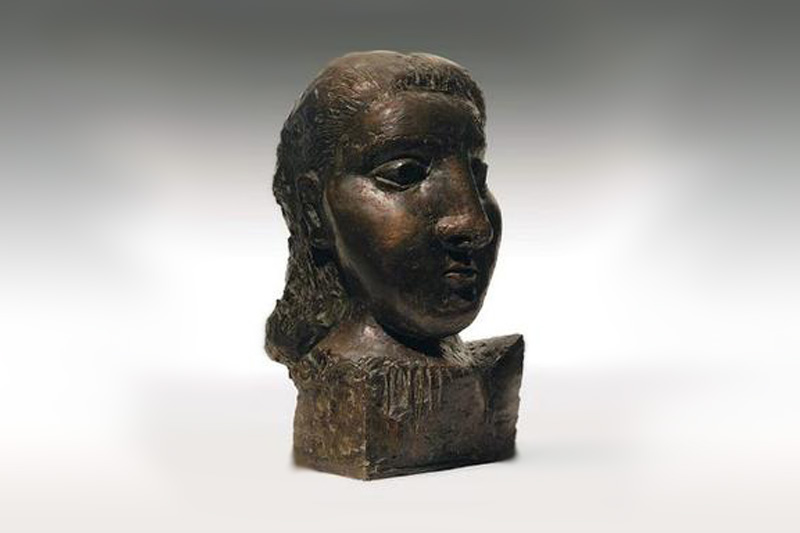 Pablo Picasso most expensive sculpture is an abstract representation of the French painter, photographer, and poet Dora Maar, whose contact with Picasso took place 1936-1943. The statue was created in 1941 have 31.5 inches tall and cast in bronze. It reached a record price at Sotheby's auction in 2007. (see more facts about Pablo Picasso)
4. Constantin Brancusi – "Madame L.R. (Portrait de Mme L.R.)" – 36.8 million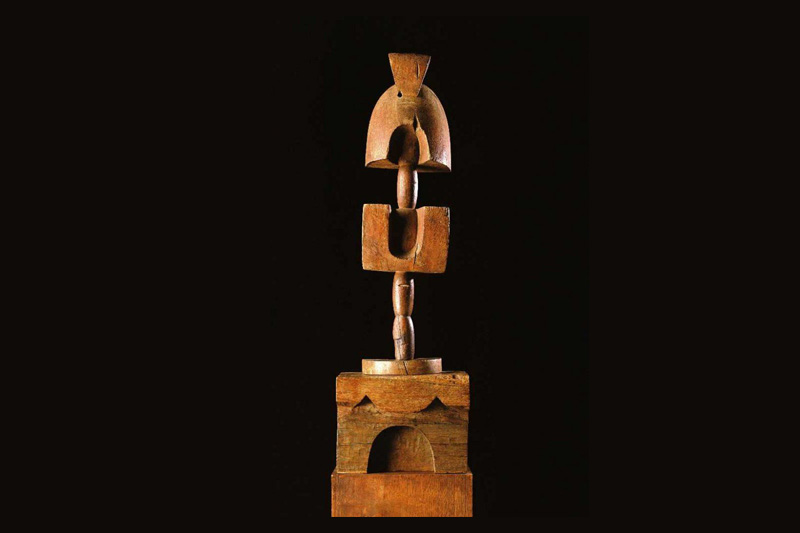 Brancusi was a member of the modernist art movement, which took a marked turn of styles and subject areas than their predecessors. Favoring minimalism for representation, with the pieces, while often fun to see, serving more conceptual purposes, the literary or narrative one. A student from the literal and highly praised, Auguste Rodin, Brancusi's pieces often lack emotional content in a search for works of art. Madame L.R. around the year 1914-1917 was engraved and sold at Christie's auction of Yves Saint Laurent's art collection in the year 2009.
3. "The Guennol Lioness" – $57.2 million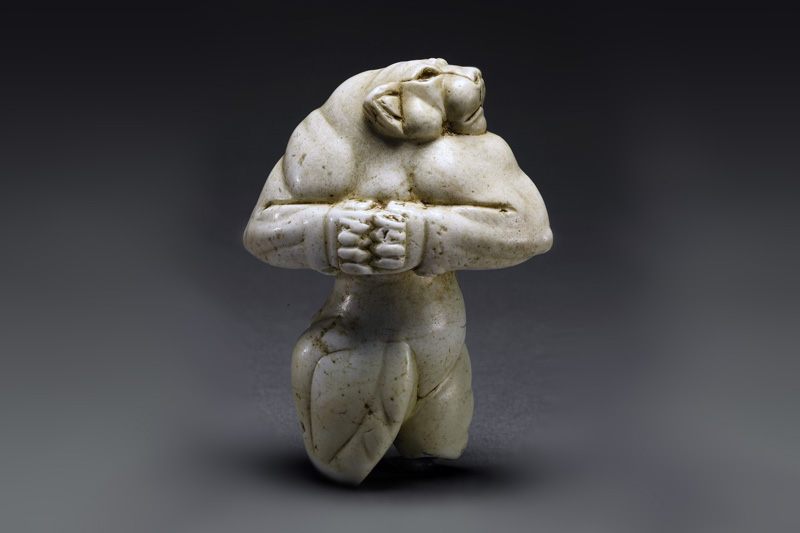 Mesopotamia is an anthropomorphic lion sculpture is 5000 years old and may represent an Elamite deity or other dignitaries. It was found near present-day Baghdad in the early 1800s by Sir Leonard Woolley. It most recently sold at Sotheby's auction in late 2007 and, for a short time, the most expensive sculpture ever sold. It was carved from limestone and stood alone for more than 3 inches high.
2. Damien Hirst – "For the love of God" – $100 million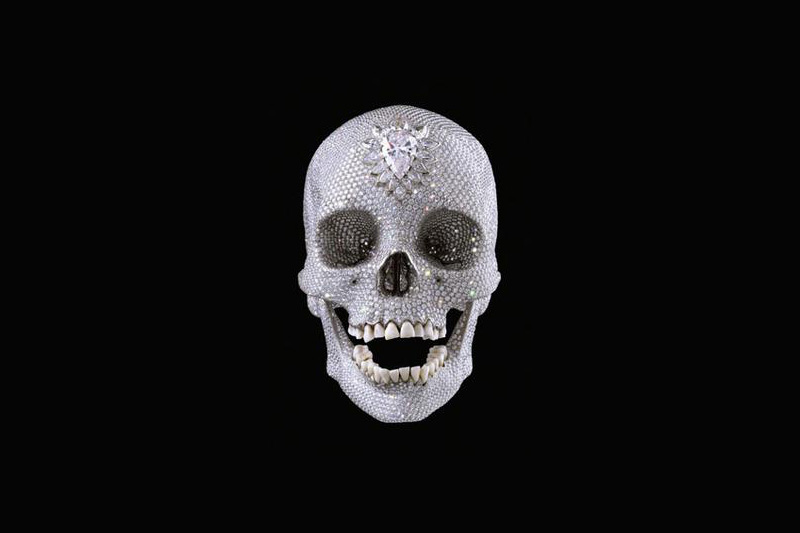 Here is a modern scuplture, created in 2007. The work was inspired by the Aztec turquoise skull and is based on 200 years old European. It consists of a platinum cast, encrusted with 8,601 flawless diamonds, including a pear-shaped pink diamond positioned in the forehead that is known as the Skull Star Diamond. The skull's teeth are original and were purchased by Hirst in London. "For the love of God" was sold on 30 August 2007, for £50 million, to an anonymous consortium which made it the most expensive work of living artists.
1. Alberto Giacometti – "L'Homme qui marche I" ("Walking Man") – $104.3 million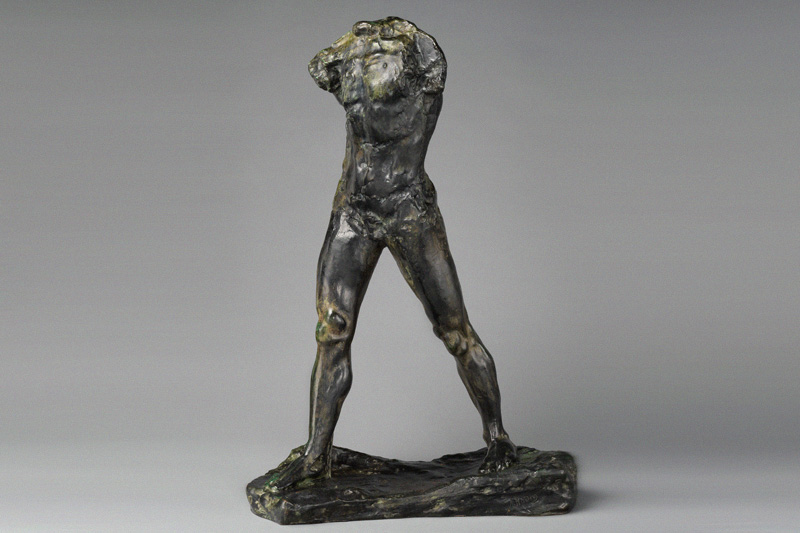 This Sculpture is considered as the culmination of the work of Swiss sculptor, who started small and gradually became taller and thinner. This 6-foot-high bronze sculpture sold in February 2010 and became not only the most expensive Sculpture ever sold but the most expensive artwork ever sold at auction.