Here's a list of the safest banks in the world. A bank is a financial intermediary that accepts deposits and channel those deposits into lending activities, either directly or through capital markets. One of the channels can be called as payment protection insurance or PPI that's designed to cover a debt for the bank. The debt is typically in the form of a loan or an overdraft product which covers a person against sickness, accident, unemployment or death. Here's the list of the safest banks in the world that you can choose as your banks.
5. KfW Bank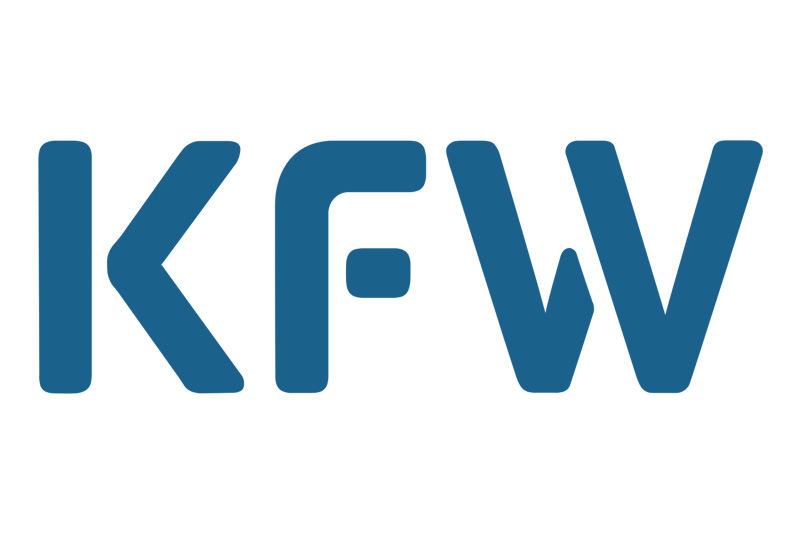 KfW Bank German KfW bank is owned by the Federal Republic of Germany and the States of Germany. Typically, KfW does not lend directly to enterprises or individuals, but it provides commercial banks with liquidity at low rates and long maturities, as well as with instruments to transfer risk. KfW is exclusively active in the international arena, each within their particular business areas.
4. Caisse des Depots et Consignations (DCD)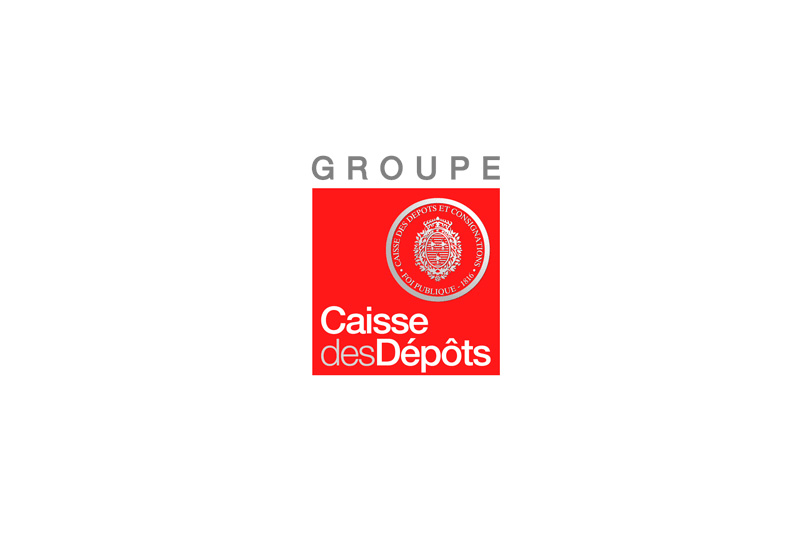 French Caisse des Depots et Consignations (CDC) serves as an investment manager for the government and oversees tax-exempt funds collected by savings banks and the post office. CDC manages retirement plans for government employees who are not part of the civil service system. The bank provides a variety of investment banking, infrastructure lending, tax-exempt savings, housing loan and financing, retirement and pension funds, and other services to the French government and citizens at local, regional, and national levels.
3. Bank Nederlands Gemeenteen (BNG)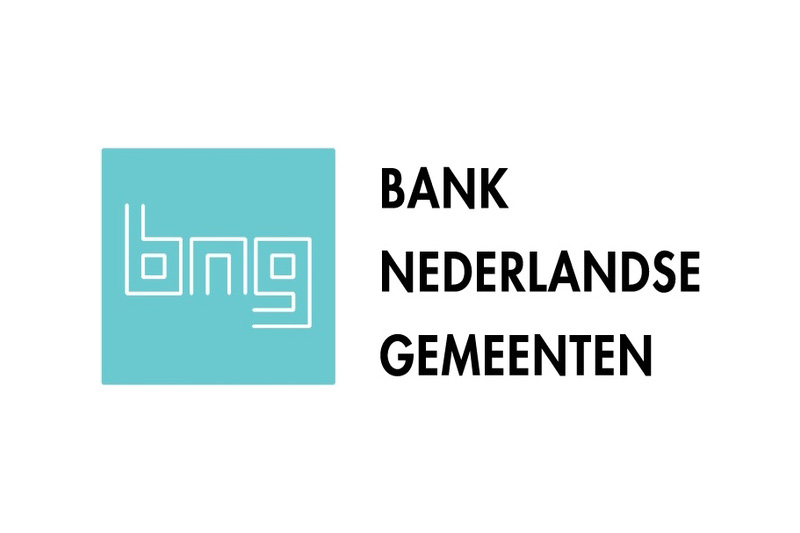 Netherlands The Bank Nederlands Gemeenten is a Dutch bank specializing in providing financing for (semi) publicly owned organizations, such as municipalities, public utilities, provinces, and public housing. The company was founded in 1914 in The Hague as the Municipal Credit Bureau (Gemeentelijke Creditbank).
2. Landwirtschatliche Rentenbank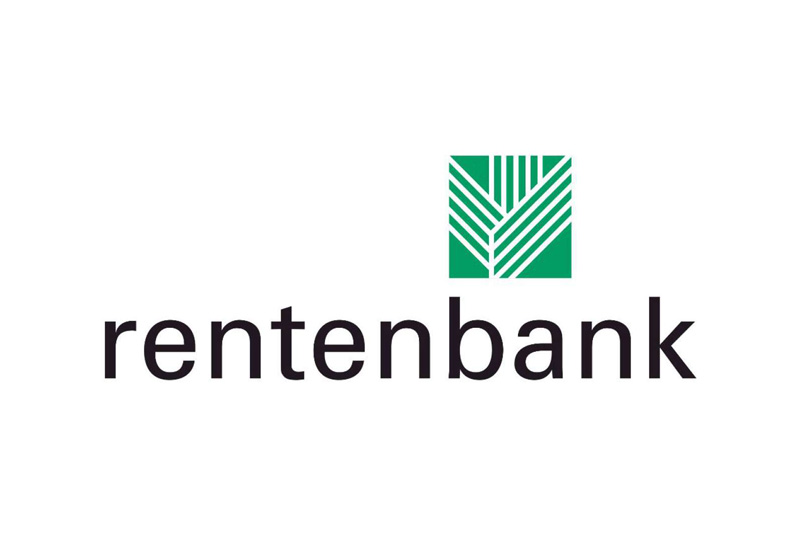 Jerman Rentenbank serves as a financial institution for the agriculture sector (including forestry, fishing, and horticulture) and the food industry in Germany. It was founded in 1949 and is headquartered in Frankfurt, Germany. Loans are mainly granted via the end user's housbank in order to ensure compliance with competition-neutral activities.
1. Rabobank
Netherlands Rabobank is a financial services provider with offices worldwide. The location is in the Netherlands, mainly. It provides both the domestic and international customers with an extensive array of services in the following areas; domestic and international rural and retail banking, wholesale banking, asset management, and investment, leasing, real estate, and insurance.
From the list of banks above, you can choose one of these banks as the place to do the savings or loaning. Before you decide to take out debt from a bank, you will be offered by the party of a bank about the loans that will you take. If you feel you received bad advice from your lender, you can contact the bank that services of your complaint to claim back mis-sold payment protection insurance on behalf of the consumer. Thus, you can contact the PPI claims management that provides the opportunity for you to claim back the payments that have been wrong.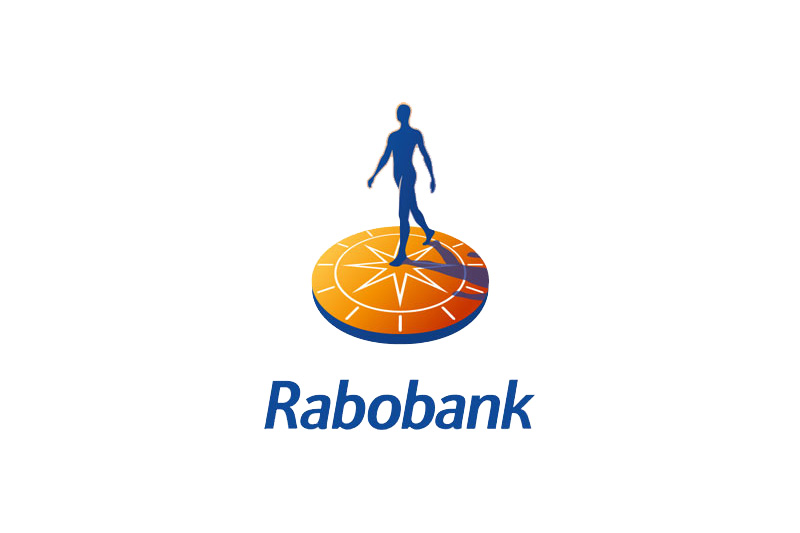 Do You Save your money in one of those safest banks in the world?