The Environmental Working Group or EWG has, as every year, released the "dirtiest" fruits and vegetables on the market list based on extensive research on the look for pesticides, herbicides, chemical fertilizers, and other harmful substances used regularly in conventional farming. The results, as always, are shocking.

Why are pesticides bad for you?
Some chemicals used in traditional farming are probable carcinogens, others are suspected hormone disruptors, while a few are neurotoxins. Studies have linked pesticides to reproductive difficulties too.
Many of our favorite foods are black-listed, which means you should never eat them non-organic. Let's meet the most contaminated foods for this year.
#9 – Spinach and Kale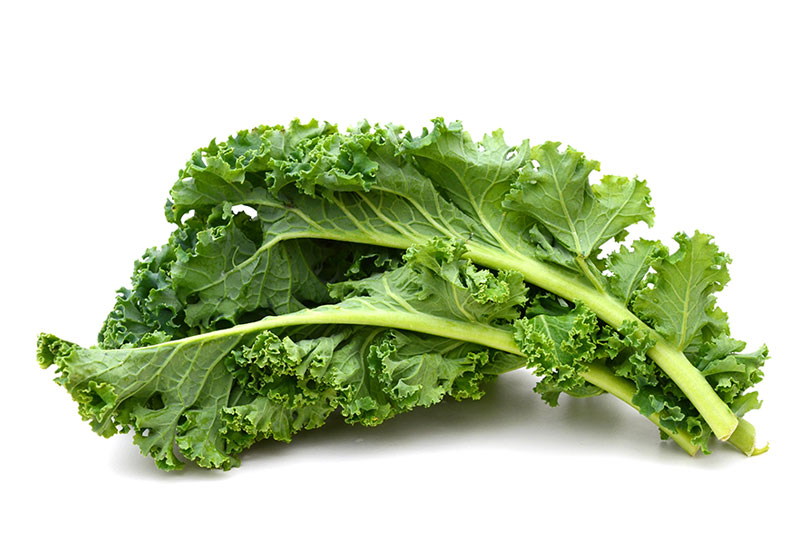 Leafy greens are incredibly healthy sources of iron, vitamins C, A and K, vitamins, minerals, and little carbs. It's sad to see that most of these tested as the most contaminated produce when farmed in conventional, non-organic ways.
Sadly, spinach and kale have between 1.1 and 1.8 times the amount of pesticides compared to other foods on the list. Some kales had an alarming 18 different residual pesticides, and many
are not eliminated by washing the leaves before consumption.