Most people suffer from cold and hence look for remedies for cold. The running nose, difficulty in breathing due to congestion makes life difficult during those of bouts of cold.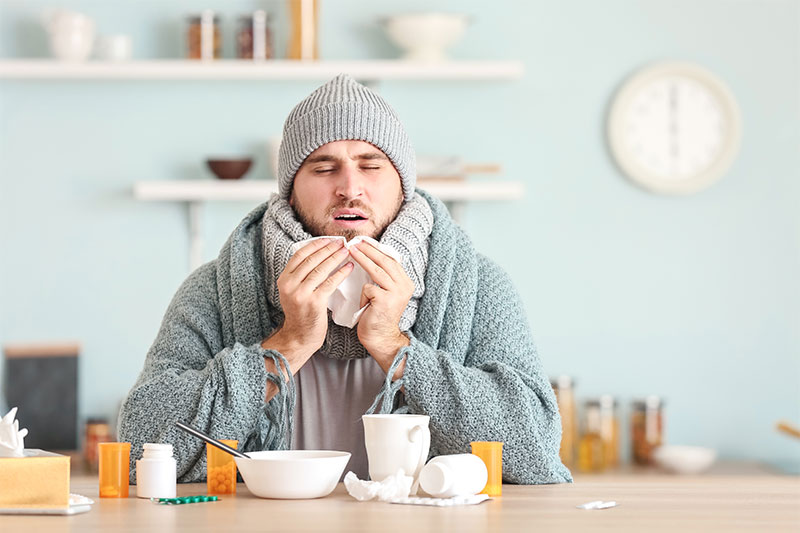 The following home remedies for cold would help to make your life better during such times.
#12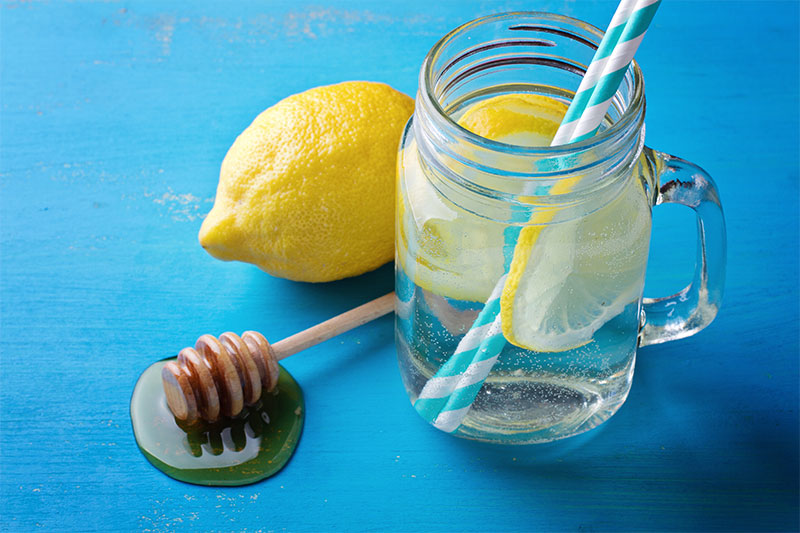 Congestion makes your life miserable during cold. Drinking substantial amount of fluid not only keeps you hydrated but also helps you fight cold. The fluid can be in the form of water, fruit juice, ginger ale, herbal tea, chicken soup etc. But keep away from coffee, cola or other drinks with caffeine as they may cause dehydration. The volume of the recommended fluid intake should be around eight to ten eight-ounce glasses.