#3 – Take a steam bath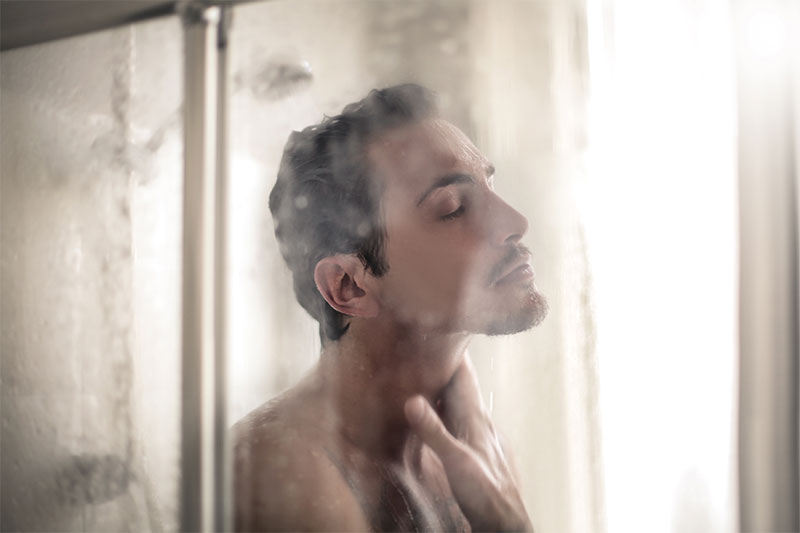 Having sauna bath frees you from nasal congestion. You can even take a sponge bath with a hot towel.
#2 – Use an additional pillow during sleep
Putting an extra pillow under the head during sleep clears the nasal passage. You can put it under the mattress if you find it to be more comfortable.