#1
Get to know about some of the natural remedies of cold like vitamin C, zinc and Echinacea. Many people try the supplements to treat their cold.
Natural Remedies for Cold
Zinc – It was earlier believed that zinc has the capacity to alleviate cold. But recent findings do not support this.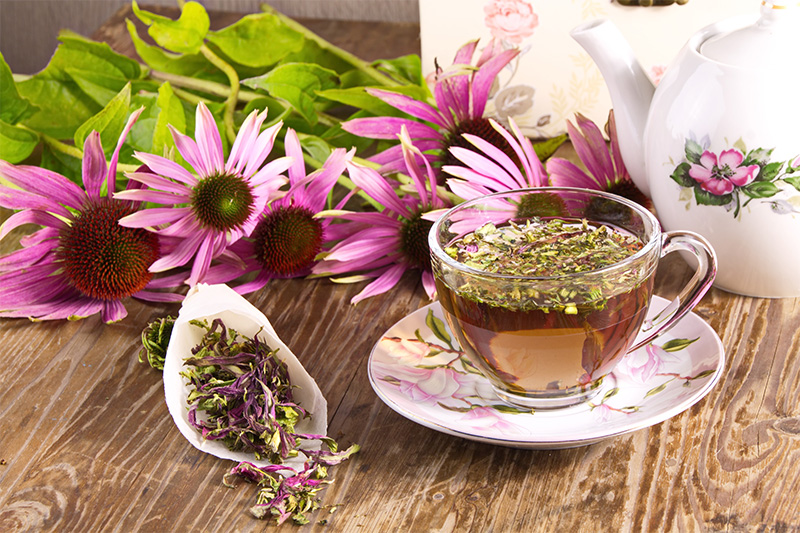 Echinacea – Like zinc, Echinacea was also thought to be an effective way of treating cold. But at present, this has also got no backing of the scientific studies and researches are still going on to study its efficacy on healing the respiratory infections.
Vitamin C – Surprisingly, the age old belief about vitamin C as an effective treatment of cold has also received little support from recent studies. But findings show that vitamin C can reduce the duration of the bout of cold. People could effectively reduce the time of their suffering after taking eight grams of vitamin C in the first day of the onset of the cold.
By following these remedies for cold, you will be able to come to terms with the nagging cold.