#9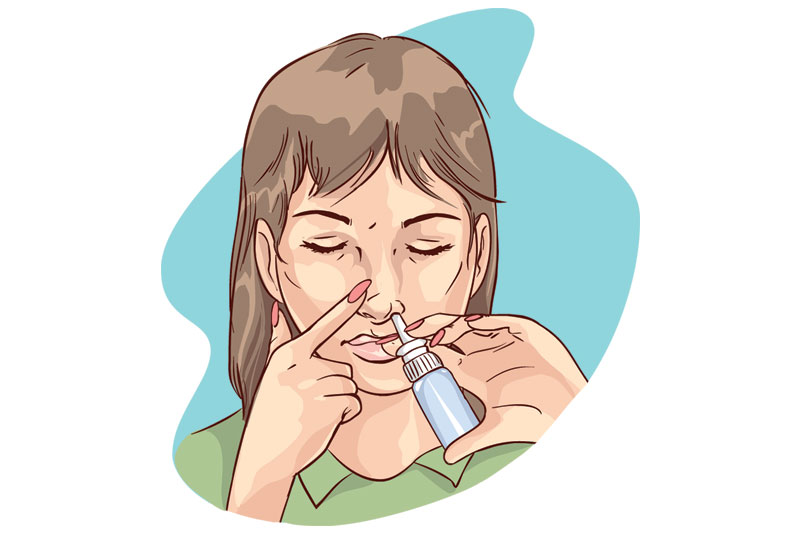 Using a saline nasal spray is the best way to deal with the cold. In fact, these days, it is regarded as one of the important remedies for cold. You can even prepare a salt water mixture for the purpose. The salt water not only cleans up congestion but also prevents the growth of bacteria and viruses.
You can prepare it in the following manner :
Make a mixture of ¼ teaspoonful of baking soda, ¼ teaspoonful salt and 8 ounces of tepid water. Press one of your nostrils through the fingers, bend over the sink and press the liquid through a bulb syringe. Let the liquid drain out. Do this for two to three times. Repeat the procedure in the other nostril.