Are you frustrated over the fact that no matter how well you clean your bathroom, you cannot keep it clean? It gets dirty and cluttered quickly within no time after you have scrubbed and scrubbed away? And at the same time, you have spent too much energy and time on cleaning the bathroom only to see that it did not make a difference?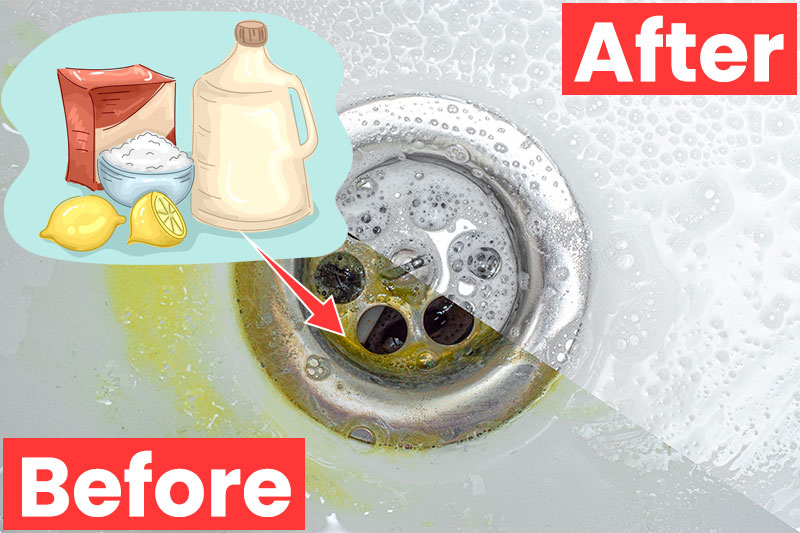 That is why you need to know about 9 tricks and hacks that will not only cut cleaning time and effort – but will make bathroom cleaning more enjoyable.
#9 – Use Shaving Cream To Clean Mirrors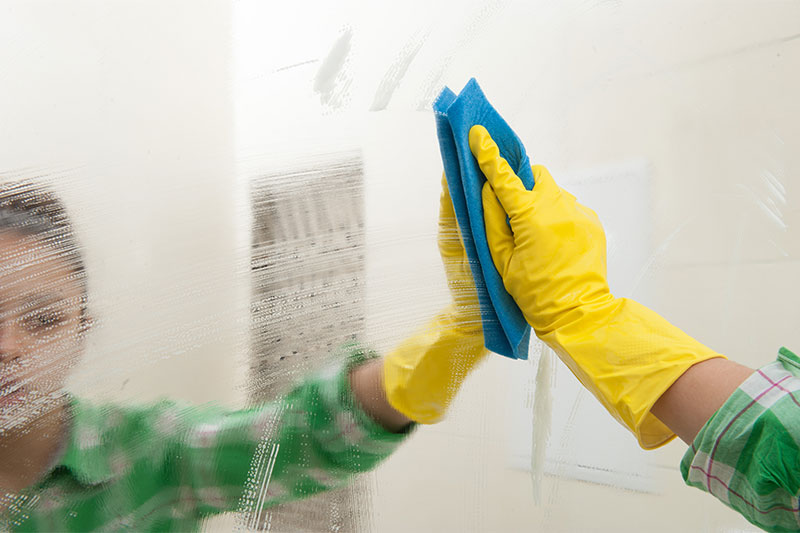 Are you tired of your mirrors fogging up after you take a bath or a shower? And when you try to clear away the mist, your mirror is streaked? There is a simple hack to use to fix this issue. And that is by spraying the shaving cream on your mirrors. Then take a paper towel roll for polishing it off, then it will be squeaky clean for 2 to 3 weeks.