Hopefully, you are like most people and don't go commando on a daily basis and wear your underwear as regularly as you eat in a day.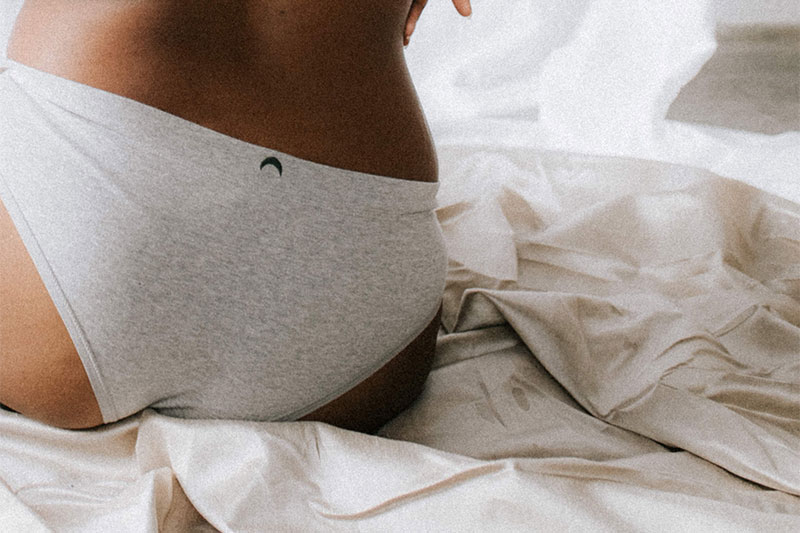 However, even if you do wear underwear, how do you know if you are using it correctly? And you may be scratching your head right now since you cannot imagine how anyone can use underwear incorrectly. But it does happen a lot more often than it does not. If you are constantly getting infections in your private areas, then it likely is tied to that reason. Therefore, even you may be making mistakes with your underwear.
Let's now go over nine underwear mistakes that you likely are making right now.