Taking care of your skin is more than vanity, our skin protects us from harmful bacteria and fungi, and is our defensive layer against any harm, from UV rays to torrid heat.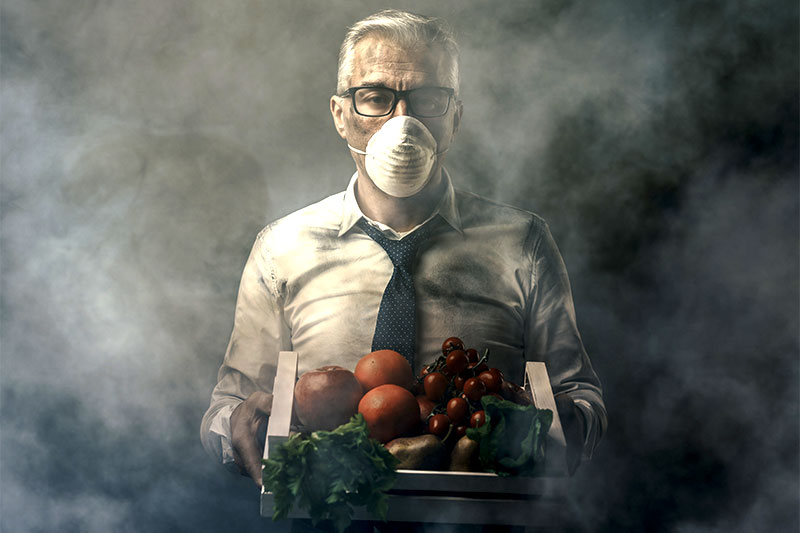 Having healthy skin is imperative if you want to avoid threats like cancer, and if you have diabetes, you'll want to keep your skin in pristine shape more than anyone.
Skin is the largest organ in our body, and it's more complicated than you think, so avoid the following foods and enjoy a fresh face every morning.
#7 – Coffee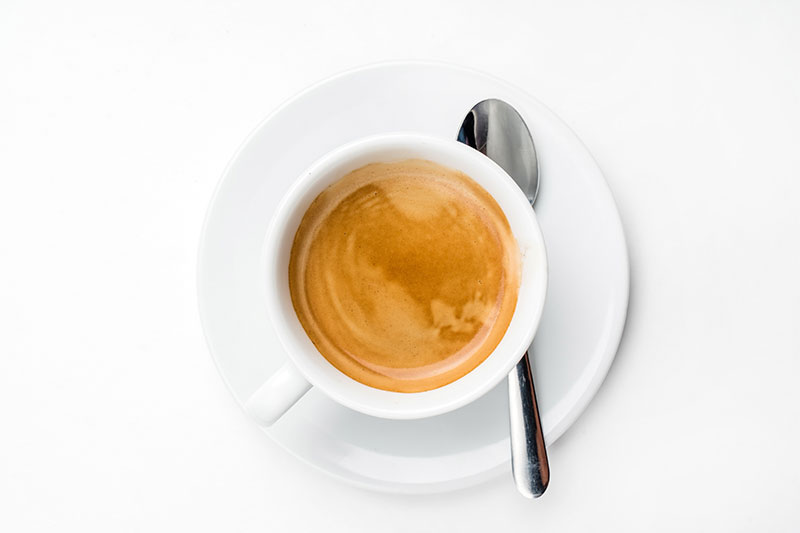 Coffee has lots of health benefits, its caffeine gets our neurons working hard, and the natural antioxidants in your favorite brew are good for your circulatory system. For your skin, though, coffee has a negative effect.
Coffee is a diuretic which means that it drains water and electrolytes from our bodies, sending them to our kidneys to be disposed of. Coffee dehydrates us, and if there's something our skin doesn't like is being dry.
Wrinkles are accentuated, and what's worst, your skin can suffer damage from long dehydration periods.