The wish for everlasting youth is not uncommon but aging is inevitable. No matter what, we cannot stop time or reverse it, and the time leaves behind its signs as it progresses. Modern cosmetic treatments have allowed people to look younger than their age to a great extent.
However, wrinkles are not the only sign of aging. As you age, your internal organs also age and start showing up the aging signs. Let's see which signs show aging even before you develop wrinkles.
#10 – Your Reflexes are Slower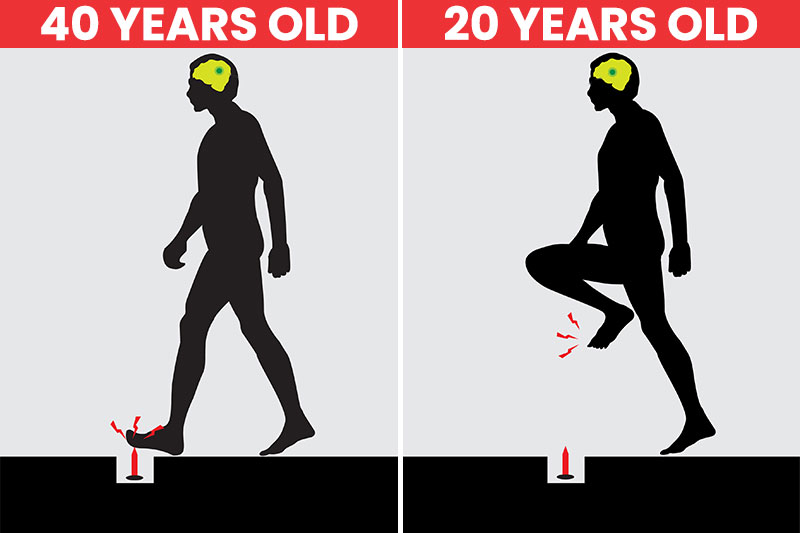 When you are on the top of your youth, your reaction time is very less, and you react sharply. As your age advances, you realize that you take more time to process information and respond to it.