Organic products are in vogue, and so are chemical-free cleaning products, natural flavorings, and all-natural beauty products. What if we told you that you could have these cheaply and that you can make them with orange peels?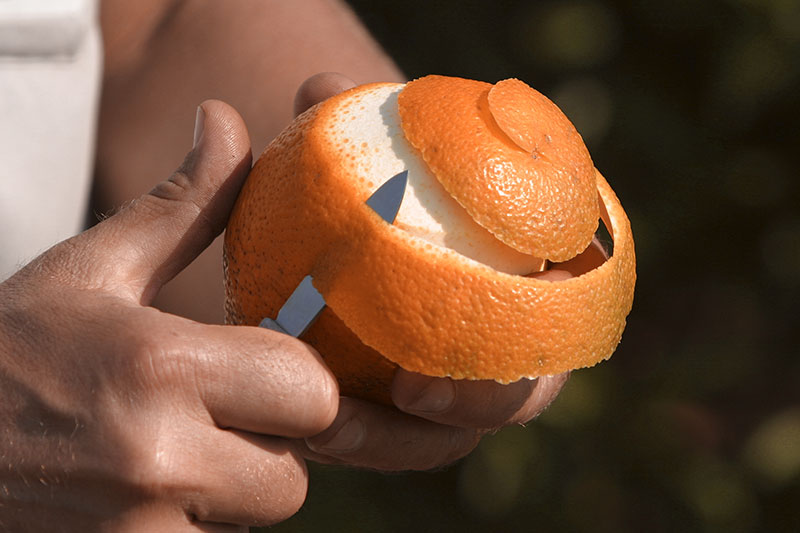 Oranges are nutritious fruits loaded with natural sugars, fiber, and lots of vitamin C, but we often discard their peels as trash. Well, not anymore because the brightly colored skins, filled with essential oils, have more uses than you think, and these are our favorites:
Keep bugs away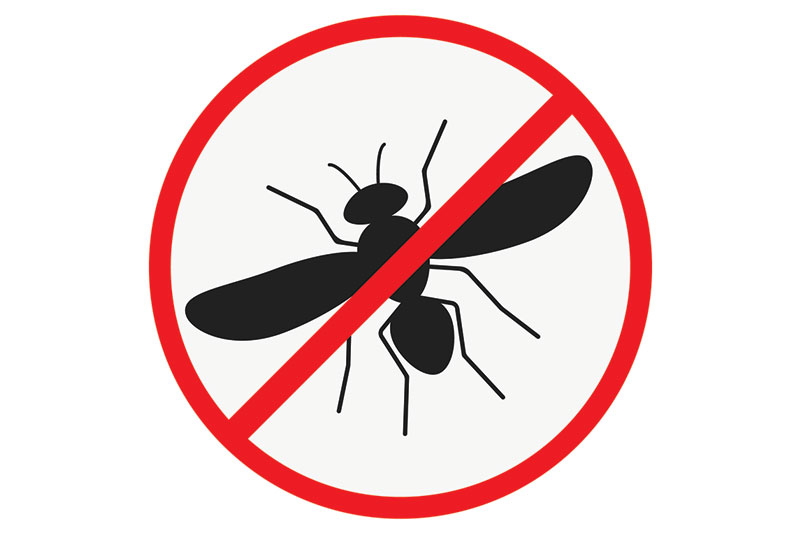 Insects don't like citrus aromas; scientists think citrus fruits developed them to keep pests at bay. You can do so too by mixing orange peels and alcohol and placing the mixture in a spray bottle. This is a good, natural mosquito repellent, and it will keep ants and other creepy crawlers away from your kitchen, drawers, and flowering plants.