There are lots of health conditions and inherited genetics that can make a person suffer from poor blood circulation in the body. Many people in the world are affected by this problem and have to find ways to deal with it.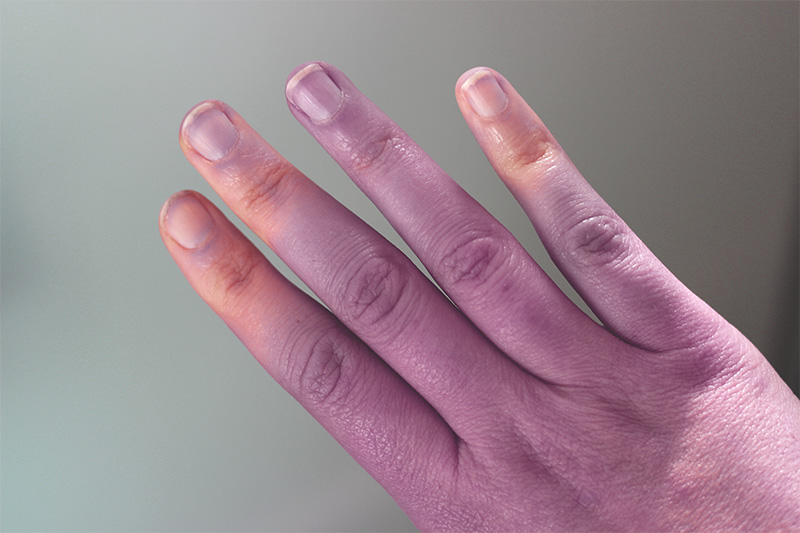 Luckily, there are quite a few poor circulation symptoms, so it can relatively easy to identify the problem. Though people can carry on working with the help of medications, in later stages of life, this poor blood circulation can have tragic consequences.
Poor blood circulation may happen due to buildup of plaque or an unseen and undetected heart condition, which makes it hard for the blood to circulate throughout the body properly. Body parts like the hands and feet are worst hit due to their location, as blood struggles to reach the hands and feet properly, taking more time, and it affects them the most.
Here are five side effects caused by poor blood circulation.
Numb extremities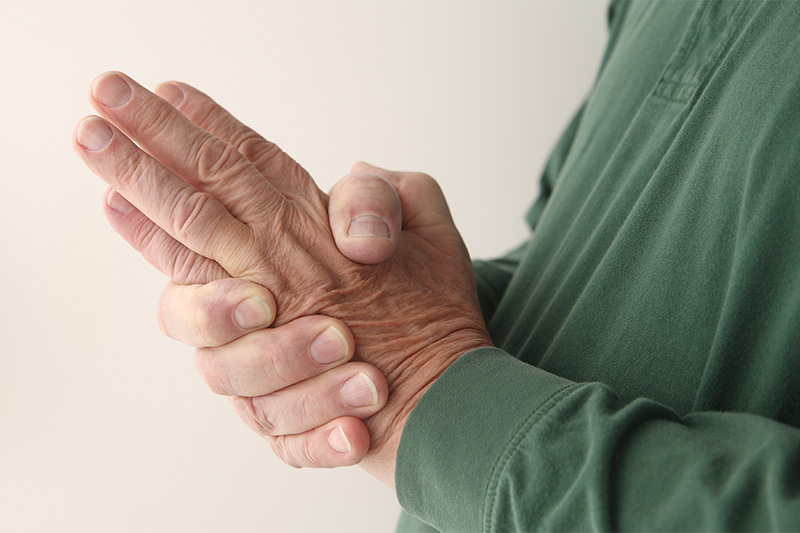 One of the first signs of bad blood circulation occurs in our hands and feet. As the blood flows throughout our body, it delivers oxygen-rich nutrients to all parts of the body. But when this blood doesn't reach in proper quantities to its destination, a feeling of numbness or tingling happens.
It must have happened to anyone when you keep your legs folded in one position for a long period of time, you feel that your leg has fallen 'asleep.' What happens is that the blood supply gets cut off due to that position, and then the feeling in that body part shuts off. Hence the body part falls asleep.