Nothing feels less comfortable than the feeling you get when you have to pee. And it is easy to feel anxious if you have to tinkle but there is no bathroom around. You start feeling the urge to go to the bathroom when your bladder is half-full. What do you do?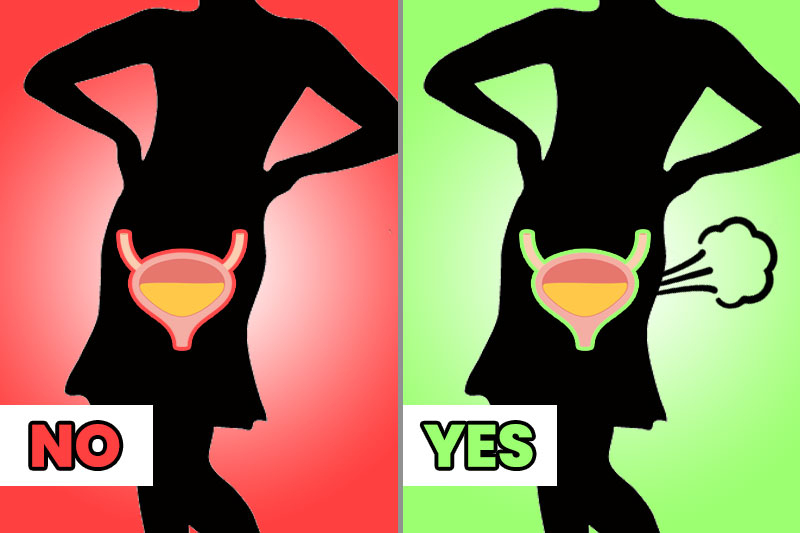 Go run somewhere outside and find a spot where there are no people around in a grassy area and then do #1 there? You could technically do that. However, that is the last resort, and before you get to that point, let's look at 9 ways there are to control your bladder if there is no bathroom around.
Pass Gas If You Must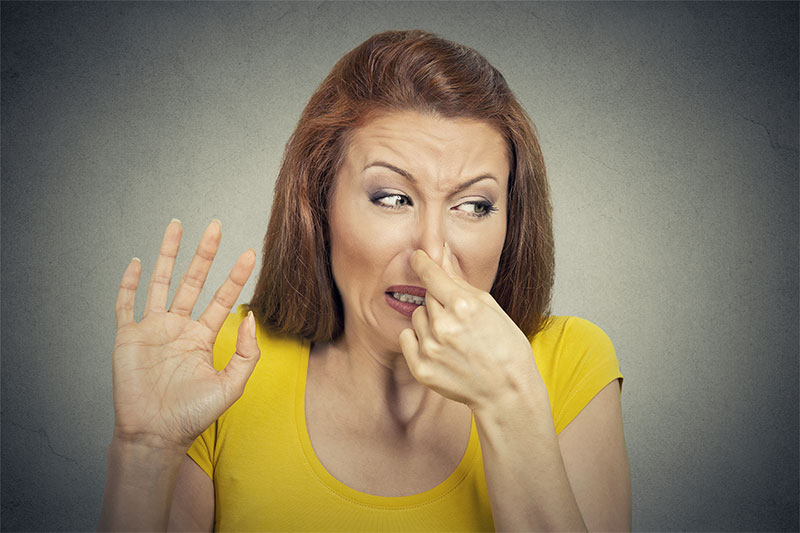 You may not feel as if you have to fart but some of the reason you are pressured to pee is that gas could be building up in your intestines. And that will put pressure on your bladder. Therefore, you want to let it out if you can to feel less pressure.