Eating in a Chinese restaurant is something most of us like, owing to the taste that the Chinese food brings to us. It is also relatively inexpensive as compared to the other food items. However, some of us are under the wrong impression that the food served in Chinese restaurant is healthy too, since there are good amounts of vegetables used in them.
The truth is that not all the places that serve Chinese food follow the basic principles that are followed while preparing these food items in the mainland, China. In order to bring in American taste to the food, various flavors are added and thus the ill effects of these are high on the person who consumes them.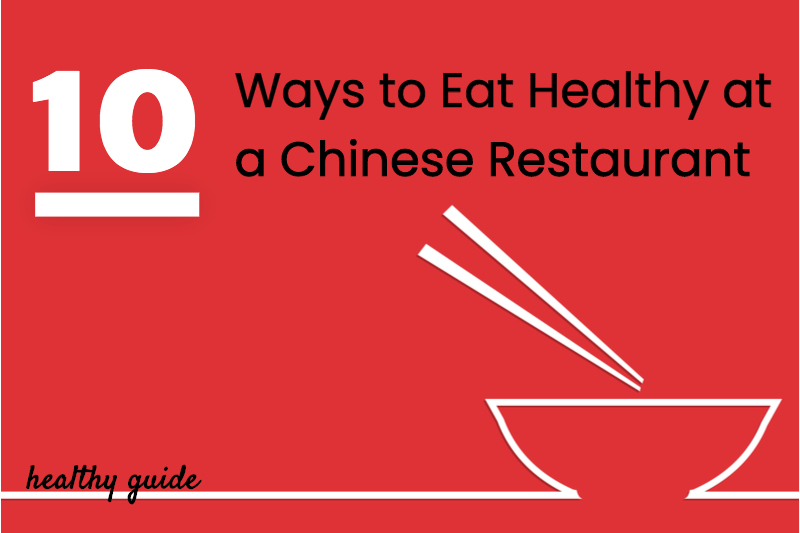 Thus, in order to enjoy the best of Chinese food, one has to make sure that he eats only from a Chinese restaurant where hygiene and right method of preparation is given prime importance.
10 – Choose a good hygienic Chinese restaurant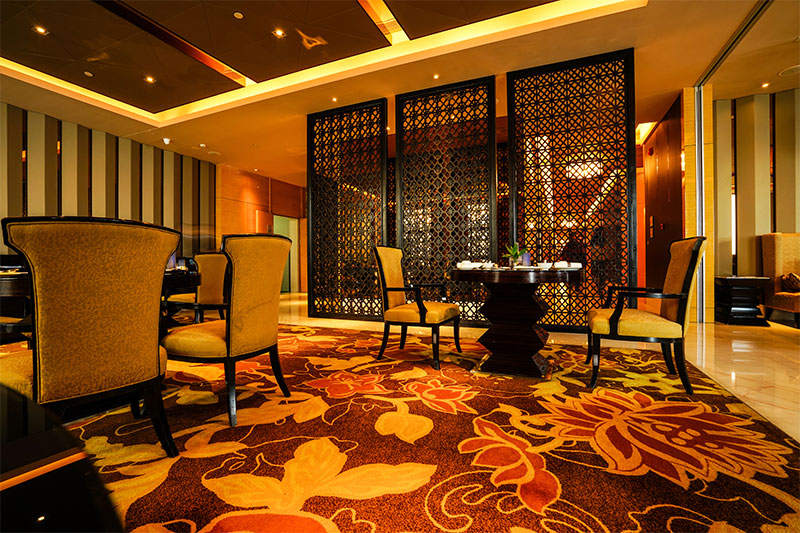 Make sure that you choose a restaurant that looks clean and offers you good food. Avoid places that provide you with an option of eating unlimited food for a fixed price. Such places might be following low standards of cooking and use poor quality materials to make sure that they provide you with maximum for a very nominal price that you pay.