As you age, your skin will get crepey over time which means it will become loose and thin. It is not the same as having wrinkles as wrinkles and crepey skin goes hand in hand. However, wrinkles happen based on the movement of your skin and wrinkles fold in while crepey skin folds out.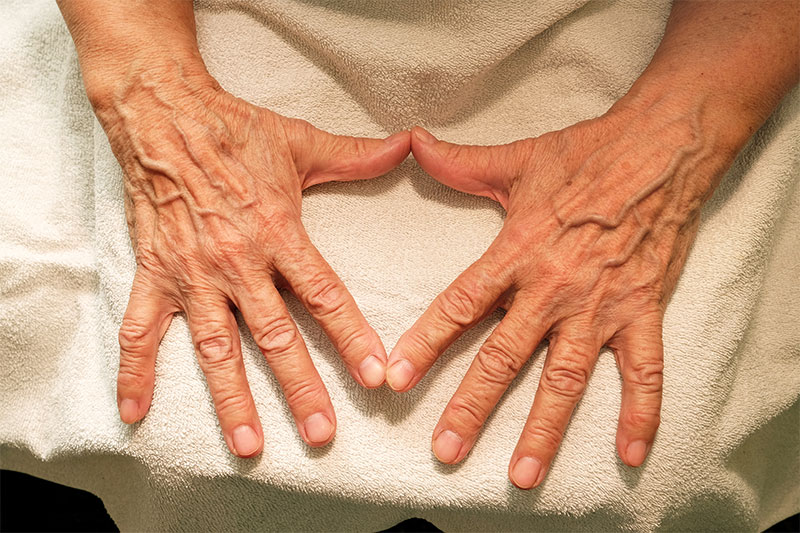 However, there are ways to reduce the chances of having crepey skin and these tips may even prevent it from happening. There are 7 ways to keep crepey skin at bay:
#7 – Cut Sugar Intake Down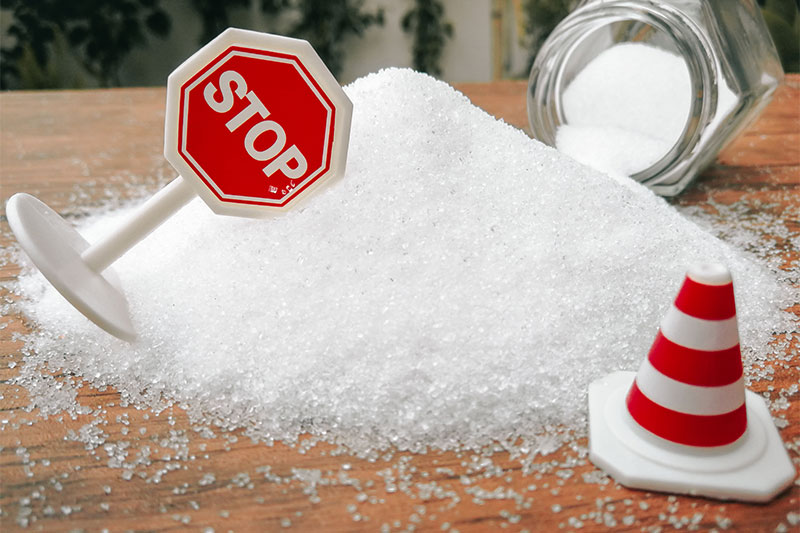 Moderation is indeed the key to everything, but you will want to keep that sugar intake limited. Too much sugar and refined carb intake will not just damage the rest of your body but it will prematurely age your skin and cause it to become crepey. Therefore, keeping it to a minimum is fine, and you can splurge on a sugary treat each weekend for example, but that is enough and doing it more often can cause problems later on.