Epidemics are frightening, as what is happening now with the COVID-19 situation. You are on edge that you will get sick, and you are afraid to do anything at all. It is true that you are the safest at home which is why people are being told to stay at home right now. However, it is not realistic since you do have errands to run in order to get necessities such as groceries or medication.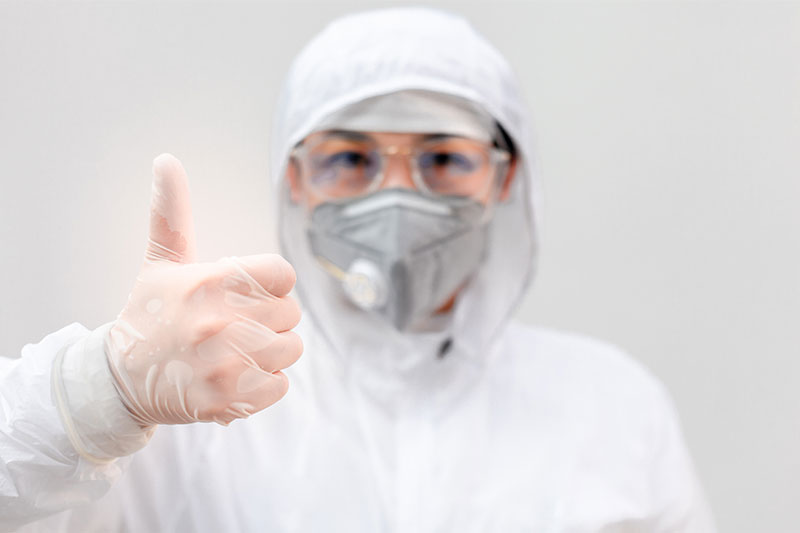 However, just because an epidemic is happening does not mean you will get sick. That is as long as you take the safety precautions which are mentioned below. There are 10 ways you can stay safe during any scary time with sickness going around as it is.
#10 – If You Are Sick, Stay Home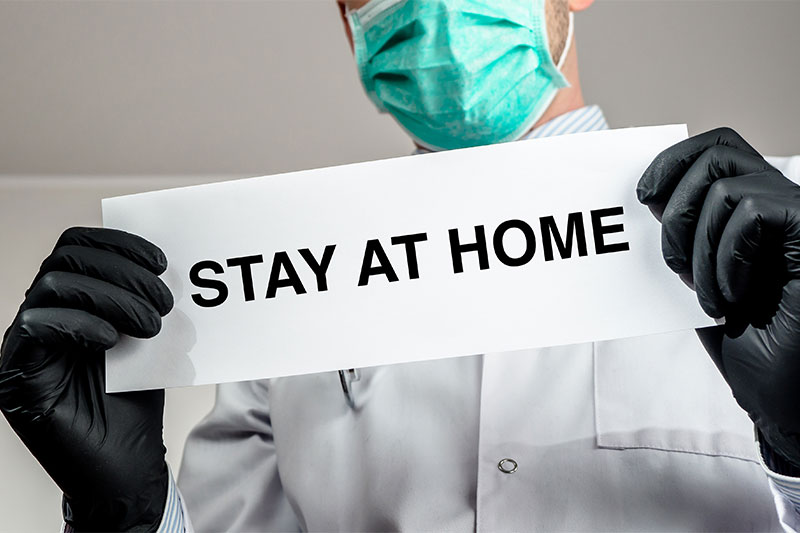 If you are already showing symptoms of any illness, you need to stay home in order to stop the spread of a virus. This means if you live alone but you need groceries, take advantage of having the groceries delivered online. And if you need to run out to the pharmacy, some do deliver or hire someone to deliver it to you. This also means if you have a sick family member, make sure they stay at home. If you are healthy, you will need to run the errands for them.