When it comes to illnesses, people are the most familiar with illnesses such as cancer, diabetes, and mental health illnesses. Even rarer illnesses such as many autoimmune conditions such as lupus and rheumatoid arthritis are heard of more and more. Therefore, they are no so rare.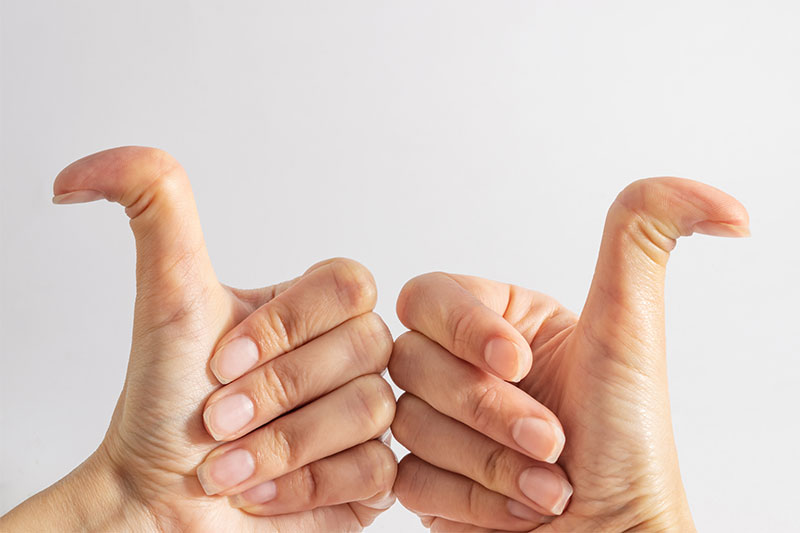 However, there are some illnesses that are so rare and will always stay that way because it affects very few people and that will likely never change. Listed below are 12 really weird illnesses that you never thought had existed!
Urbach-Wiethe Disease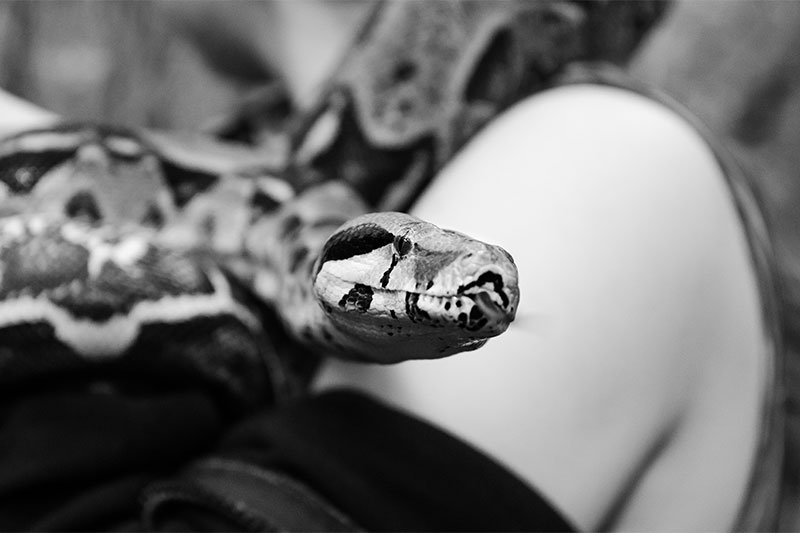 What in the world is that? It is a condition where people are simply fearless. They will put snakes on themselves whether they are venomous or not. Or they will jump off of cliffs. That is because they are lacking a component of their brain which is the amygdala which controls fear. If they are lacking it, they are not fearful which is why they do these things which appear as dares – but they are not to them. There has been some success with the treatment of intralesional heparin or oral dimethyl sulfoxide fo this condition.
Porphyria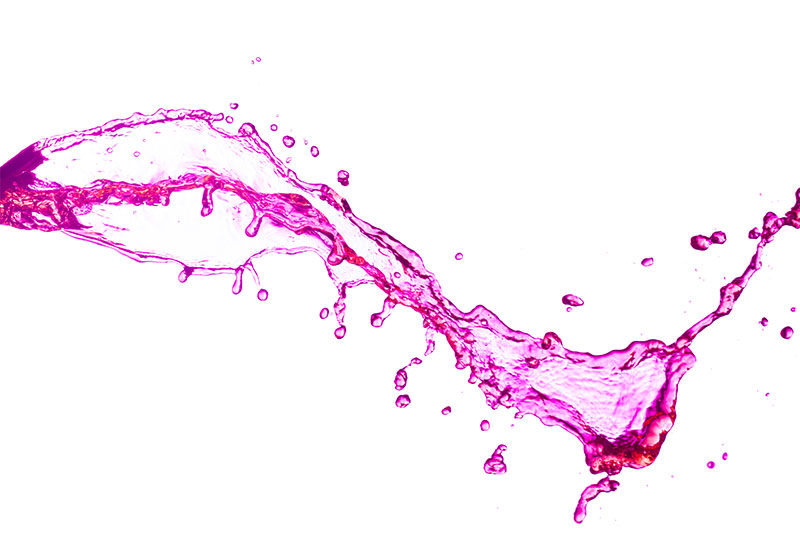 The disease that turns your urine purple. The "mad" King George III of England and Vincent Van Gogh have one unusual thing in common: Both men's wild mood swings have been be attributed by some theorists to porphyria, a rare disease in which the body fails to produce heme, a protein that helps cells carry oxygen.
Substances called porphyrins build up to toxic levels in the liver and when released turn the color of urine and feces purple. Detractors of the theory prefer to attribute the wild mood swings to mental health conditions such as bipolar disorder. In the case of Van Gogh, who spent a good deal of his adult life hospitalized, there was no mention of "purple urine" in doctor's reports—or in his prolific and intimate letters to his brother Theo.
Cotard's Delusion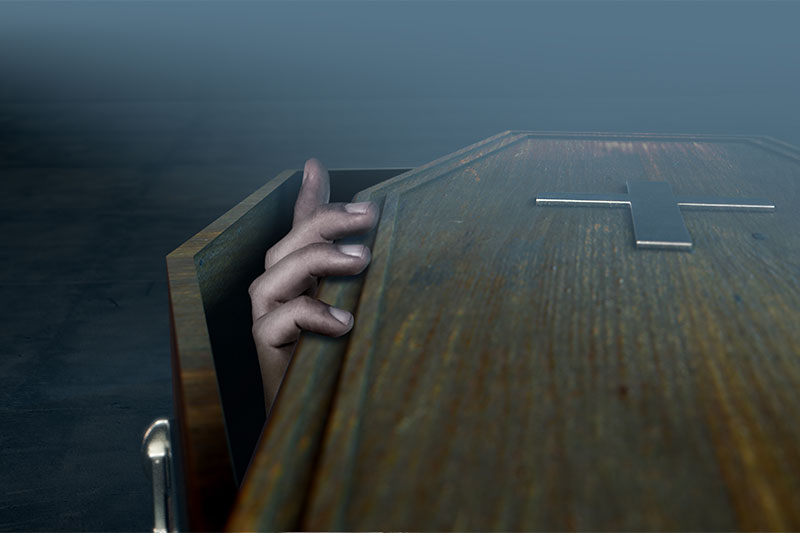 Cotard's delusion or the walking corpse syndrome is a mental disorder that makes the individual believe that they are dead, and don't exist, or are walking around decaying. They will deny themselves food as an example not because they have an eating disorder, but they think they are dead. It is a rare mental illness that can be treated with some antipsychotics and mood stabilizers. Sometimes ECT is more effective in severe cases.
Stendhal Syndrome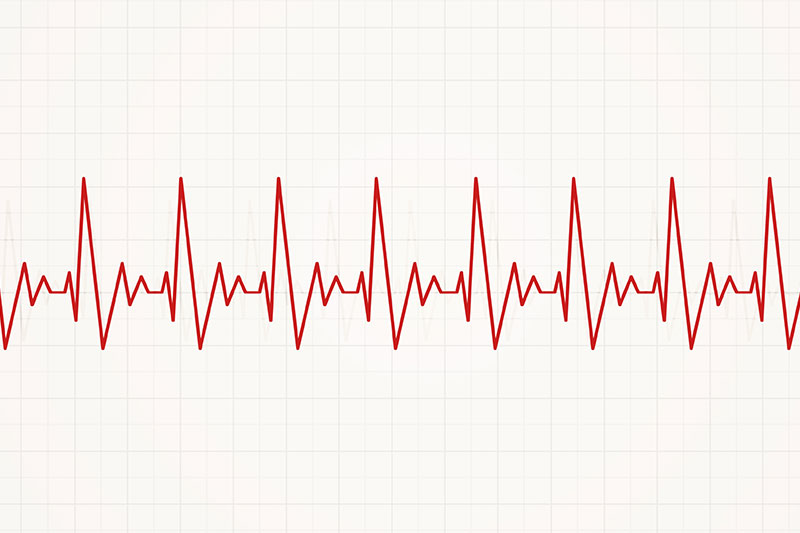 Stendhal syndrome is a rare psychological disorder that is characterized by experiencing rapid heartbeat, dizzy spells, and gaining spells after encountering something that is highly significant to them.
Sometimes hallucinations and confusion happen and it happens after they come into something that moves them like the beauty of nature for example. Some medications and breathing techniques can treat the condition.
Aquagenic Urticaria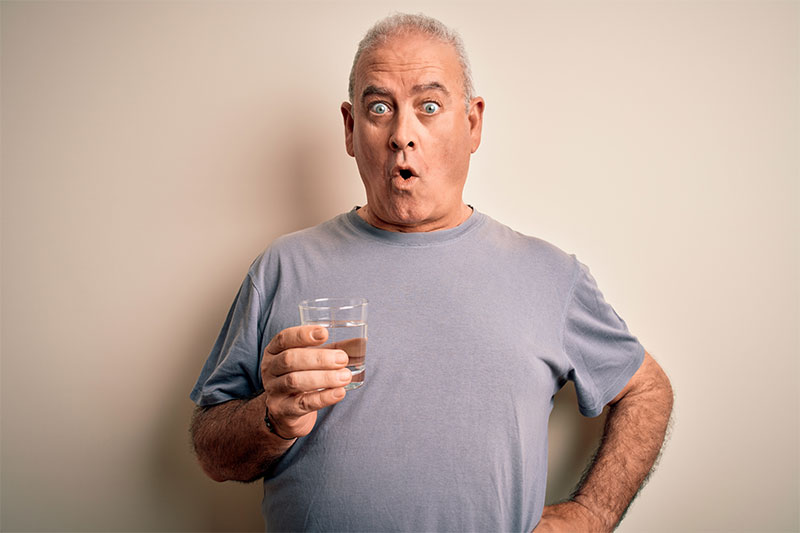 Most of us take showers and swim in pools without a second thought. But for people with aquagenic urticaria, casual contact with water causes them to break out in hives.
Only 30 people have been diagnosed with this, CNN reports, and most of them have been women. That said, much remains unknown about this strange condition, including how to cure it. Sufferers often bathe in baking soda and cover their bodies with creams in order to cope, according to the National Institutes of Health (NIH).
Trimethylaminuria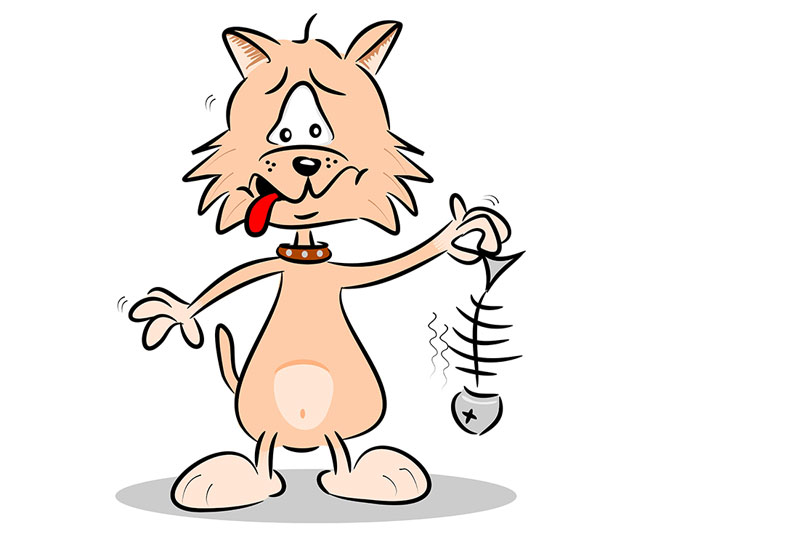 Trimethylaminuria is the fish odor syndrome whereas the individual smells like fish all of the time which can be a huge social hindrance and can cause depression for obvious reasons. The reason for this is that the metabolism cannot break down properties in many foods that cause the fish odor to permeate. The only treatment for this condition is a special diet with activated carbon and chlorophyllin as it can make the fish odor less apparent.
Exploding Head Syndrome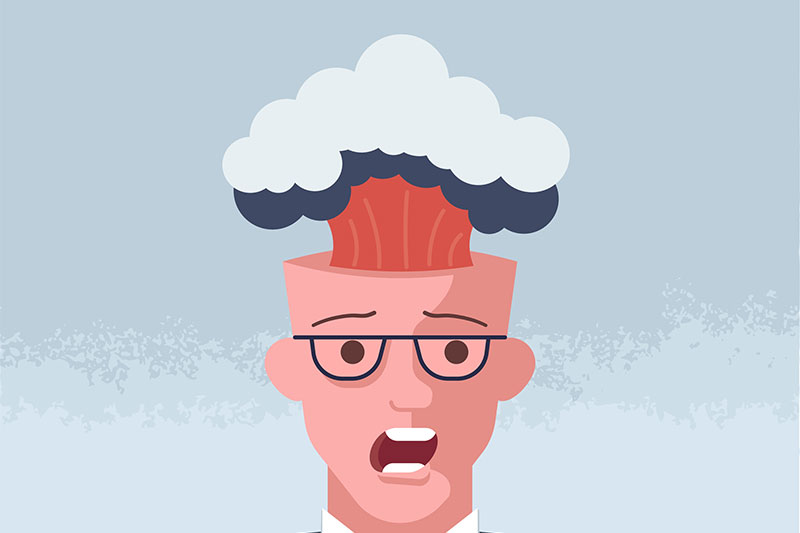 It is not as bad as it sounds but when you are upon awakening, you see lightening with loud explosive sounds. It's like an electric shock. It is not that rare but it is a strange one and hard to figure out. If you are stressed and dealing with insomnia then this can happen. It is due to the neural activity at the time causing this to happen.
Joint Hypermobility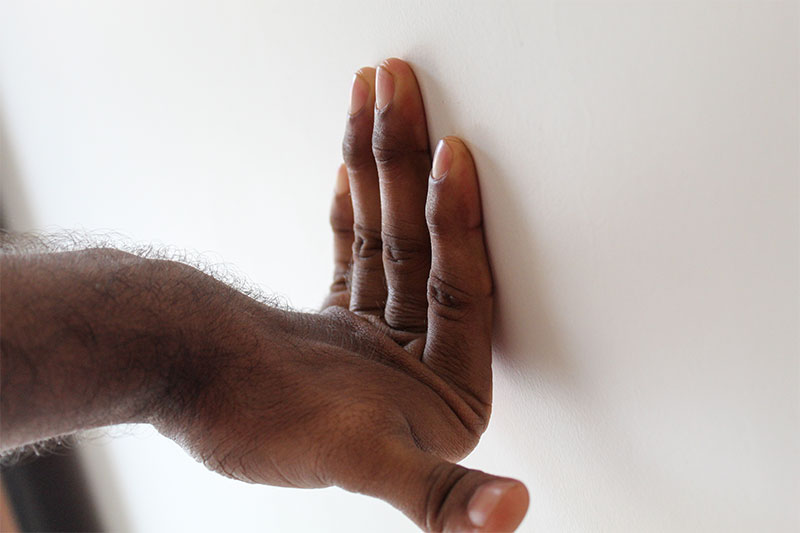 Joint hypermobility syndrome is a condition that features joints that easily move beyond the normal range expected for a particular joint. Joint hypermobility syndrome is considered a benign condition. It is estimated that 10%-15% of normal children have hypermobile joints or joints that can move beyond the normal range of motion. Hypermobile joints are sometimes referred to as "loose joints," and those affected are referred to as being "double-jointed."
Argyria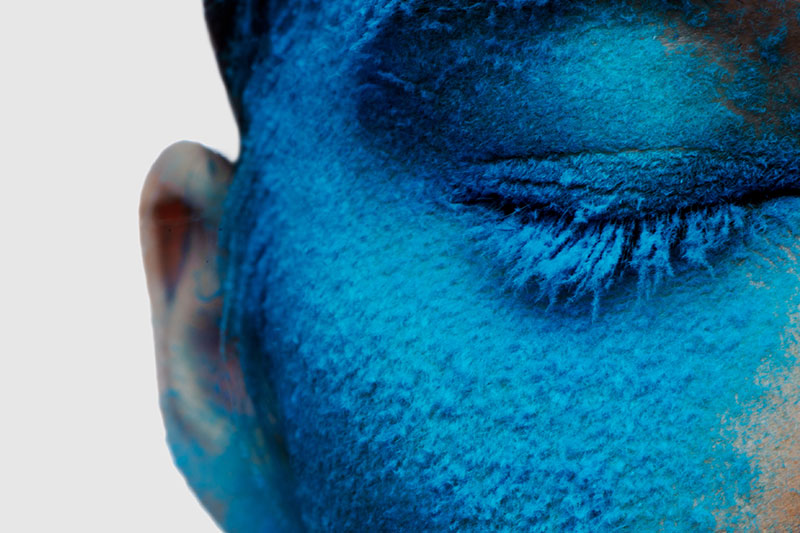 Argyria makes the individual have blue or silver skin which is the result of a buildup of silver sediment. if you take in a lot of silver then this can happen, and work with silver longterm can be a risk for you developing this condition.
Hypertrichosis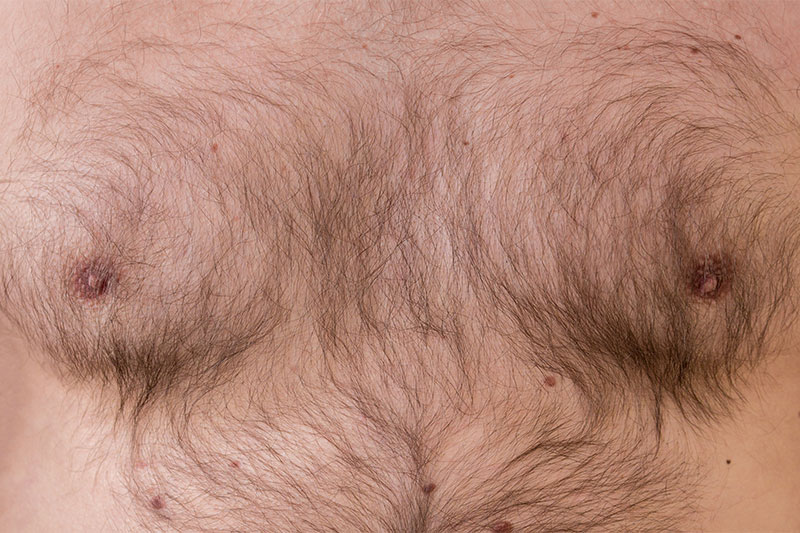 Hypertrichosis is a condition where you grow so much hair that it covers your body and it can affect mostly in men but sometimes women. Women with severe PCOS are at high risk for this condition. Fortunately, there are many hair treatments which is why this condition can be treated.
Foreign Accent Syndrome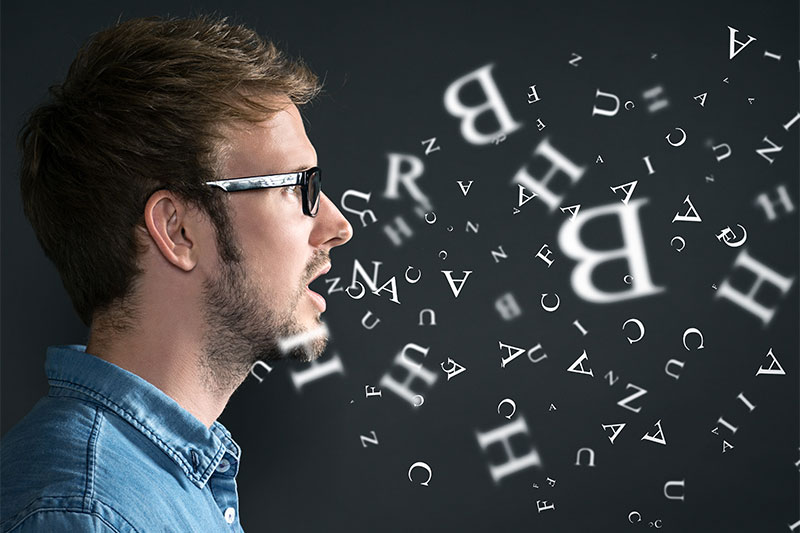 This is not a dangerous condition but it is odd as you end up with a foreign accent after a stroke or a blow to the brain. It is a result of some brain damage. It causes you to talk as if you have a foreign accent. It can be frustrating for the person who has it as they are often misunderstood as they talk and others may think that they are mocking someone with a foreign accent.
Xeroderma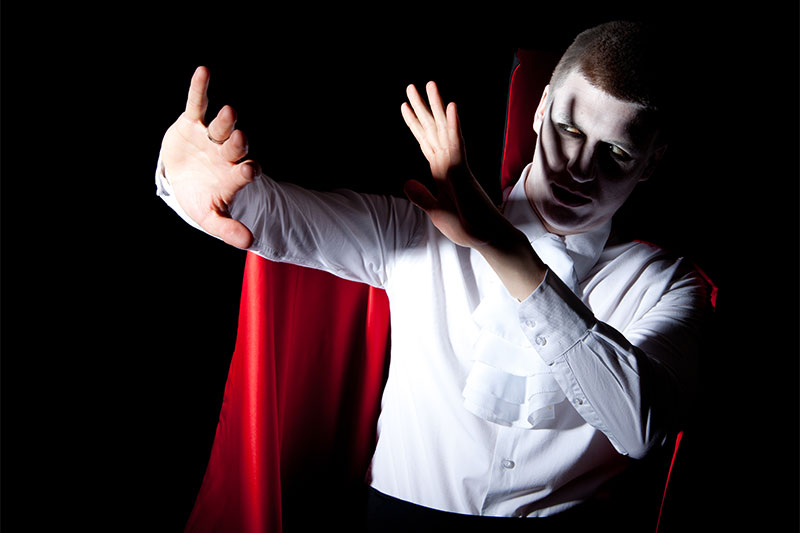 Someone who has this condition cannot be in sunlight as it causes severe inflammatory responses. It is a genetic condition that is also referred to as the vampire syndrome. Those who have it must wear special gear if they are spending time outdoors in the sun to protect their skin.
Cold Urticaria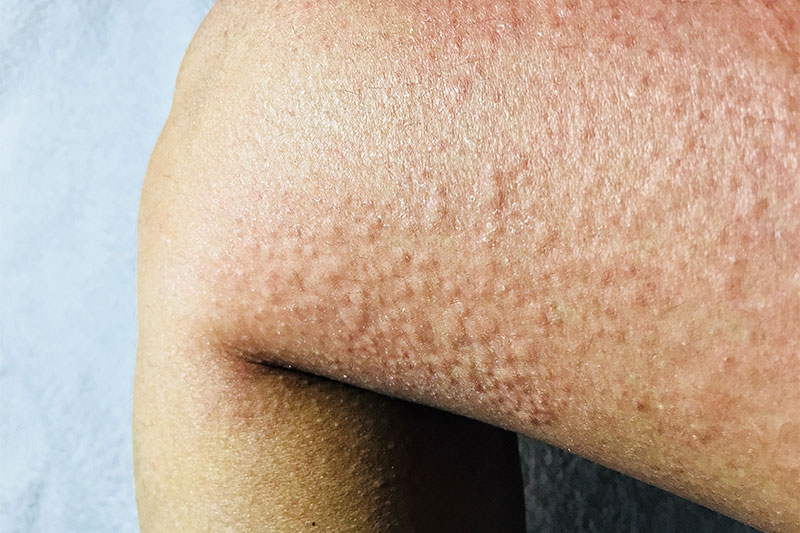 This condition is a genetic condition whereas the body develops a rash after experiencing cold. This is due to too much histamine in the body. This is basically an allergy to cold. The treatment is taking antihistamines and putting on special creams before going into cold environments.
Encephalitis Lethargica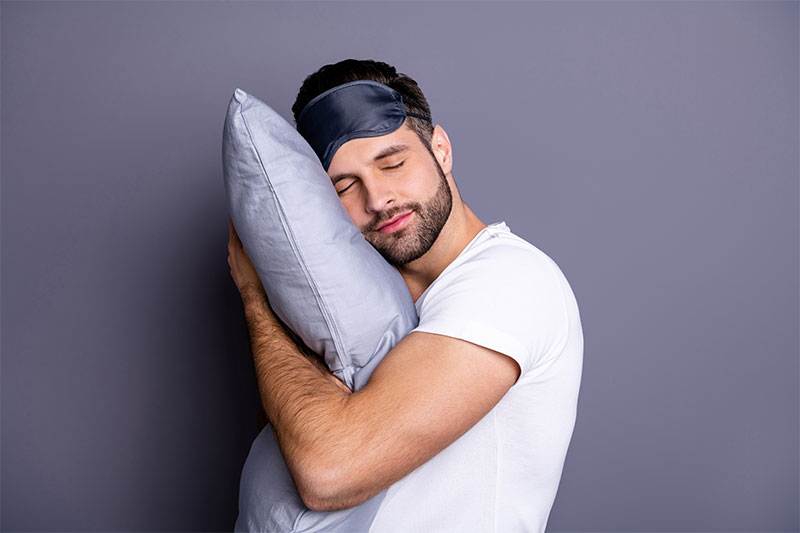 This condition is similar to sleeping sickness. However, the difference is the virus that causes this virus is carried by tsetse flies. It causes anyone to fall asleep anywhere in addition to fever, tremors, sore throat, weakness, and dizziness. There is no cure for this condition as it may be chronic or they may recover.
Fibrodysplasia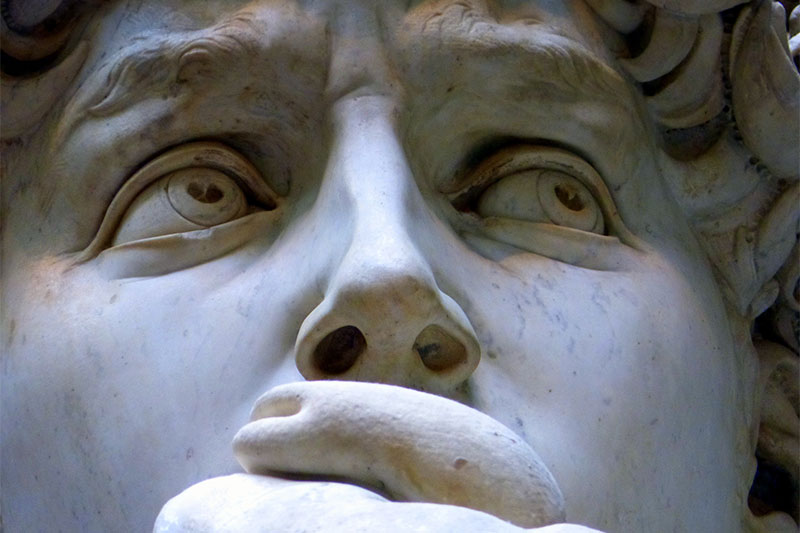 Fibrodysplasia is a rare disorder whereas the entire body which includes the muscles, tendons as well as ligaments turn into bones. This causes one to not be able to move and can cause early death. It is quite painful as well. There is no cure but a gene has been found to cause this to happen. There are clinical trials of the drug which is meant to stop the ossification of the tissues.
There is a good chance that you don't know anyone who has any of these conditions. If you know of someone who has something from this list, then it is unlikely that you will meet anyone else as these are extremely rare.