Have you ever wondered about the story behind certain songs? Me too. So, let's take a journey and find out what lies behind some of the world's most famous songs.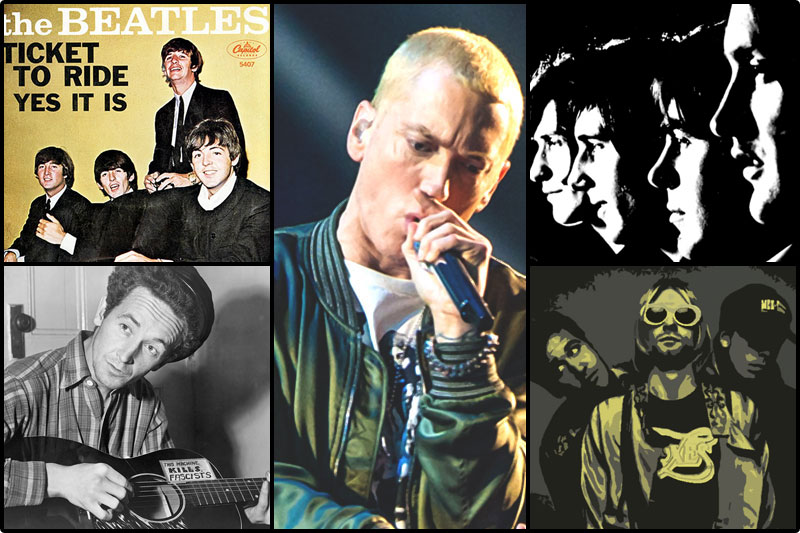 Stan: Eminem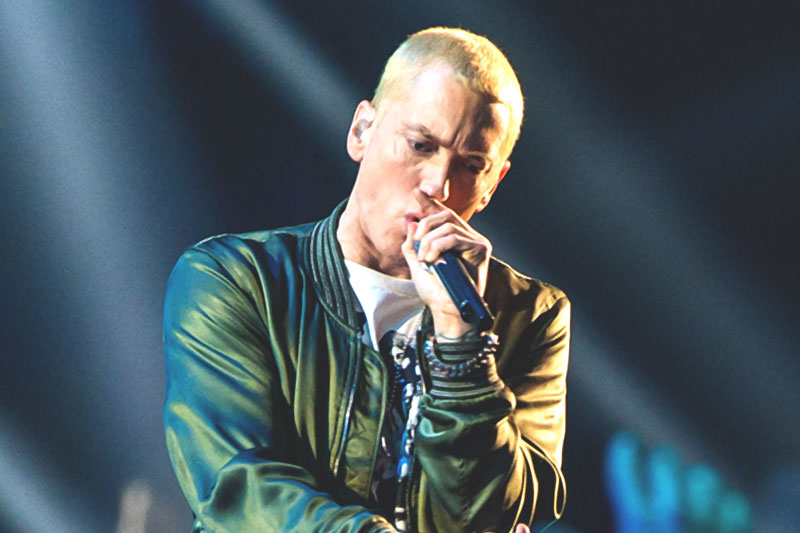 The song, Stan, by Eminem, was inspired by the death of Eminem's uncle, Ronnie Nelson, who committed suicide in 1992.
Eminem's uncle Ronnie was actually only 6 weeks older than him. The pair were the best of friends, and it was Ronnie who introduced Eminem to rap for the first time when they were both 11.
Ronnie, however, committed suicide after being rejected by a girl he liked. This event probably fuelled the anger toward women, which is found in Eminem's early songs.