Our body excretes excessive water and toxic substances in urine. When our body is not excreting toxins in urine due to some problem with the kidneys, the toxins get accumulated in the body lading to serious complications, including coma.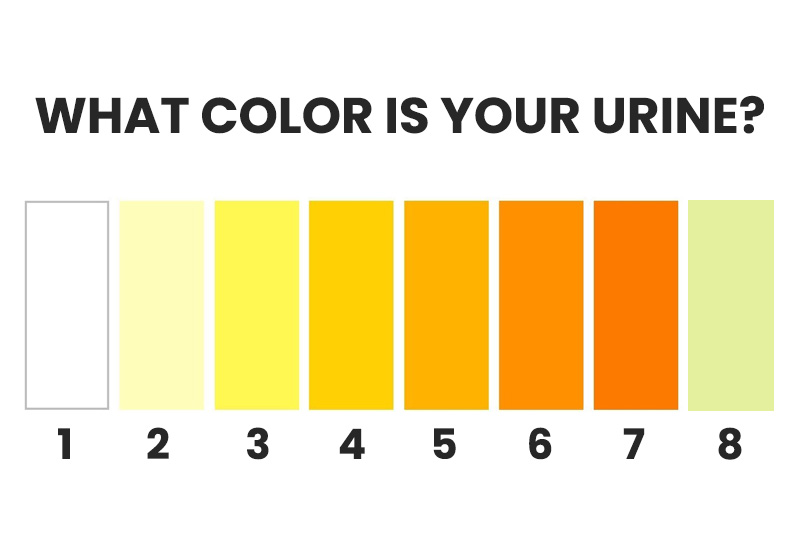 Moreover, the color of your urine also says a lot about toxins in urine and your health. If it deviates from normal color, then you might need to see a doctor to find out an underlying problem. Let's look into what your urine color can tell about your health and what is normal and what is not.
#8 – Your Urine is Colorless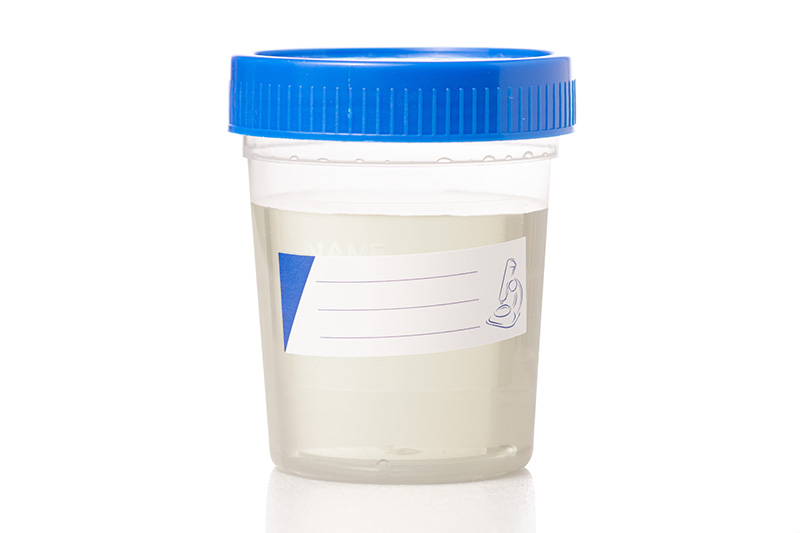 This is normal urine. It shows that you are well-hydrated, and your excretory system is working well. However, if the frequency is increased with the same colorlessness, then there can be some underlying condition, such as diabetes.