Most of us some time in our life probably have experienced constipation and know how discomforting and painful it can be. It is important to know the causes of it and how to cure it when we find ourselves in this situation. Constipation can be a result of multiple factors.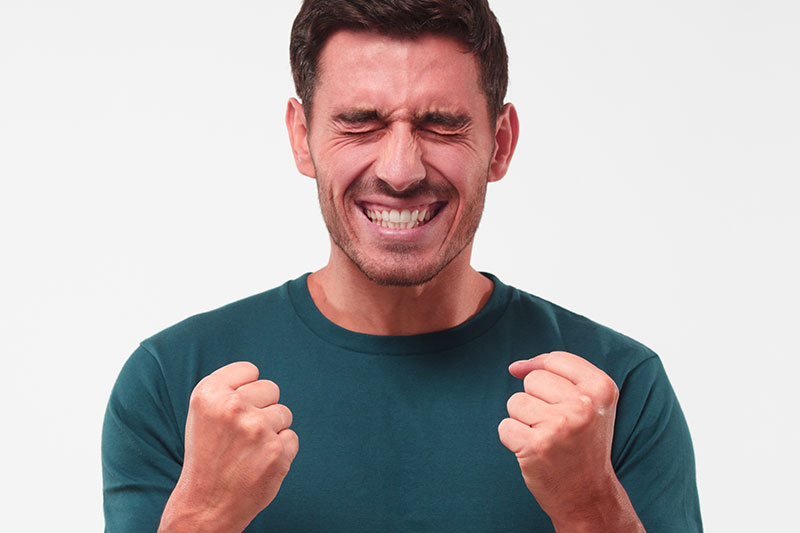 Constipation is a condition of infrequent or hard-to-pass bowel movements that are caused by colonic slow transit or obstructed defecation. Though it is normally a mild condition, severe conditions of constipation may be fatal.
This necessitates creation of awareness of control measures for constipation, the most common one being proper dieting. Indeed, the fiber-filled foods or drinks discussed below are very effective in combating constipation and keeping one healthy.
Whole grains and cereals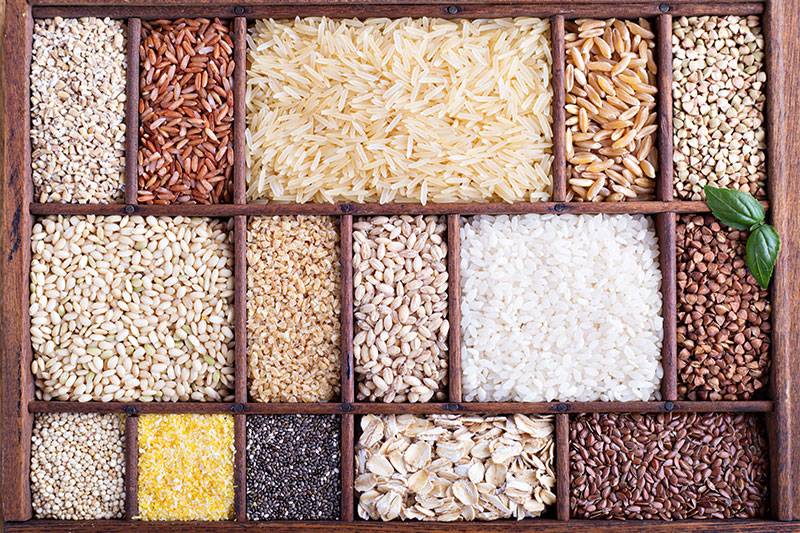 A well-balanced diet should contain about 30 grams of fiber. This fiber content is readily available in whole grain bread, bran cereal or oatmeal. Additionally, people who snack on popcorn or flax seeds hardly have any constipation-related complications. Talking about bread, rye bread contains arabinoxylan, an effective constipation-combating agent. This makes it better than wheat bread in constipation control.
In a world where health and fitness is the daily mantra, it is also worth noting that whole grains and cereals have a little fat content but a more roughage content. This combination is suitable for healthy living. After taking a whole grain meal, taking several glasses of water will make the digestive system smooth and free from faults.
Velocity of Fiber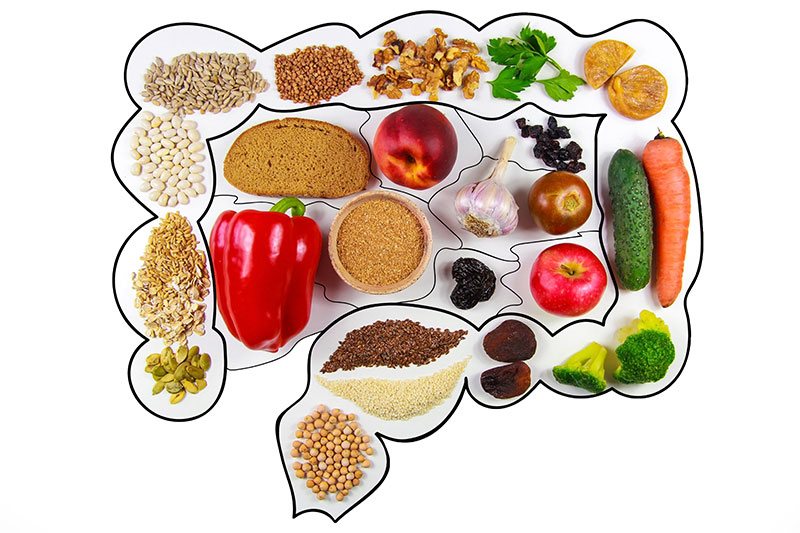 When a change in diet does not help to alleviate constipation, sometimes this can be due to the lack of specialized food. While tomatoes may be considered a vegetable, they are not as high in fiber compared to cabbage, which is loaded with it. Adjusting to a high fiber diet will really ensure your body is making up for its prior deficiency.
Fresh or dried fruits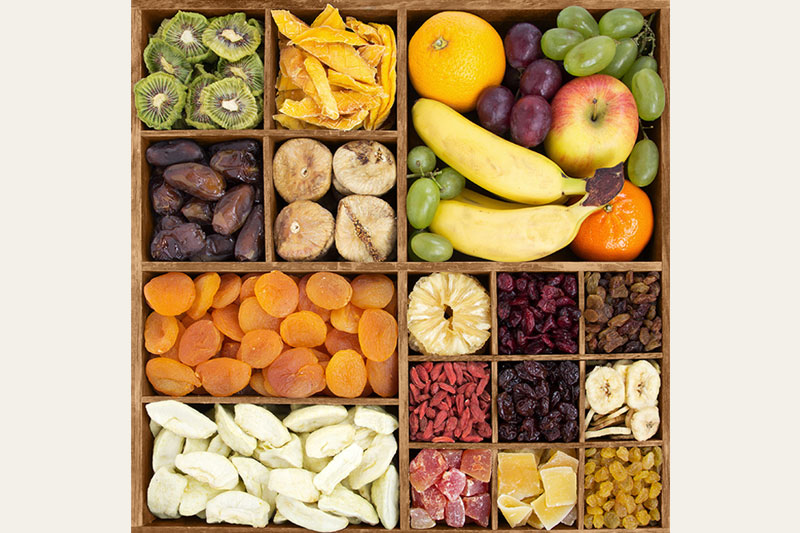 Fruits are perhaps the most widely used constipation control method. For instance, prunes are known for their high fiber content accentuated with potassium and vitamin A content. it also contains sorbitol, the natural laxative. An apple a day keeps the constipation doctor away, since apples contain naturally occurring fibers, for instance pectin.
Pears are also rich in fiber and natural laxatives, as does peaches, dates, figs, apricots and raisins, to mention but a few. It is advisable to go raw on these fruits, as some like pears contain fiber on their skins. Juice from these fruits can also be used where these fruits are unavailable in their natural state.
Berries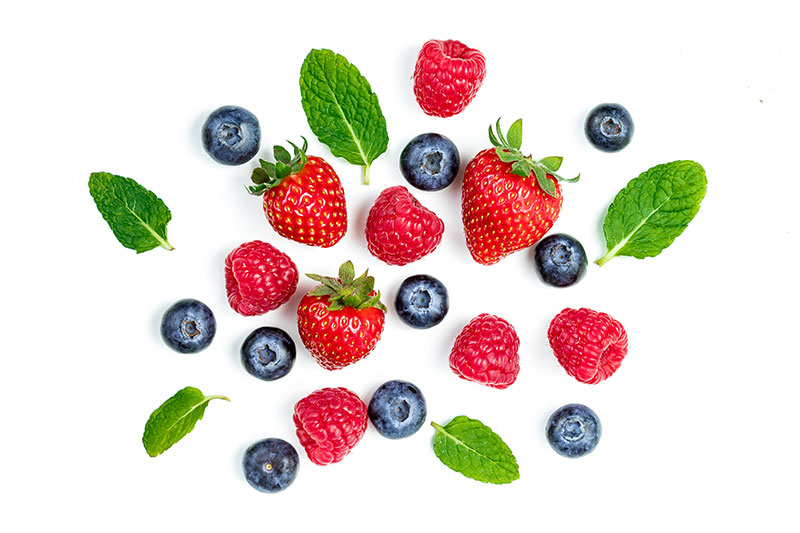 Berries are the cornerstones of natural constipation control due to their high fiber content. Indeed, we all love strawberries. On top of their other benefits, strawberries contain a high fiber content that is essential in combating constipation. Blackberries and raspberries have even higher levels of fiber and lower levels of calories. Juices or carbonated drinks based on berries will thus do the trick for a constipated patient.
Beans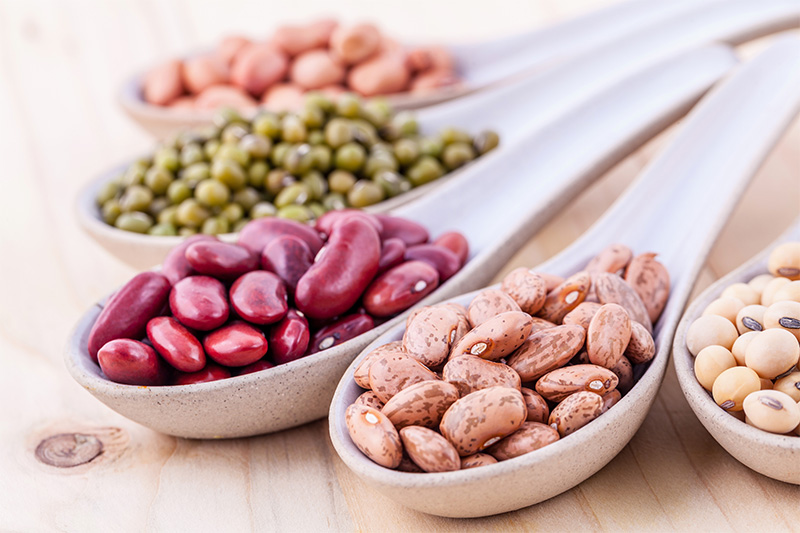 Beans contain both soluble and insoluble fiber that keeps constipation at bay. Whether it is baked beans, garbanzo beans or black-eyed peas, their fiber content is enough to make bowel movements smooth. Kidney, Lima and pinto beans are also suitable constipation control agents, especially when served with salad, pasta or casserole.
Nuts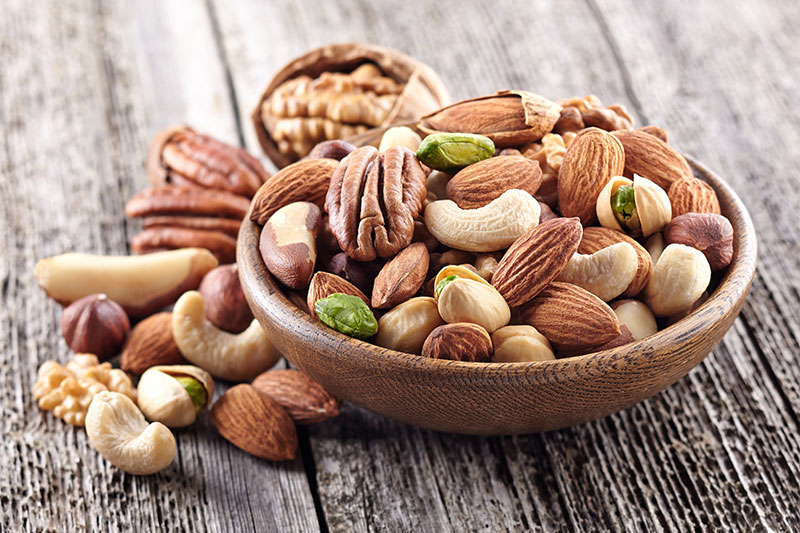 Though nuts have a high calorific value, they also contain a substantial amount of fiber. The most common nuts for constipation control are peanuts and walnuts. Brazil nuts are also helpful in controlling constipation due to their high magnesium content on top of roughage content.
Hydration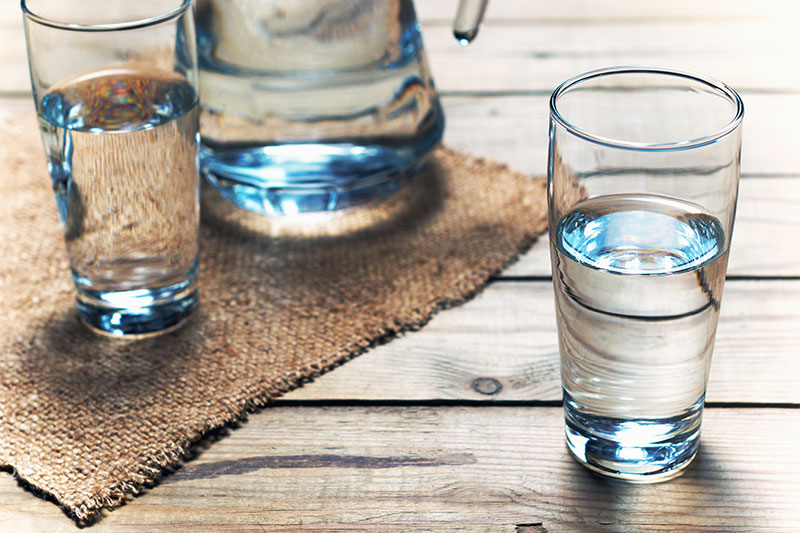 Remember when your doctor told you that you need to drink more water? Well it was true, and it is perhaps the best advice for your general well-being. Water is extremely important for humans and in a lot of cases people are not drinking enough of it. Aim to drink 50-66 ounces per day (1.5-2 liters).
Fluids also ease the peristalsis and bowel movement, eliminating constipation. Moreover, Magnesium, selenium, acidophilus and Bifidobacterium are must-have nutrients for any anti-constipation food or drink.
Conclusion
Understanding the science of constipation and knowing how to prevent and cure it, should make this a situation you can fix quickly, or better yet, not have to experience as much.