Most of us some time in our life probably have experienced constipation and know how discomforting and painful it can be. It is important to know the causes of it and how to cure it when we find ourselves in this situation. Constipation can be a result of multiple factors.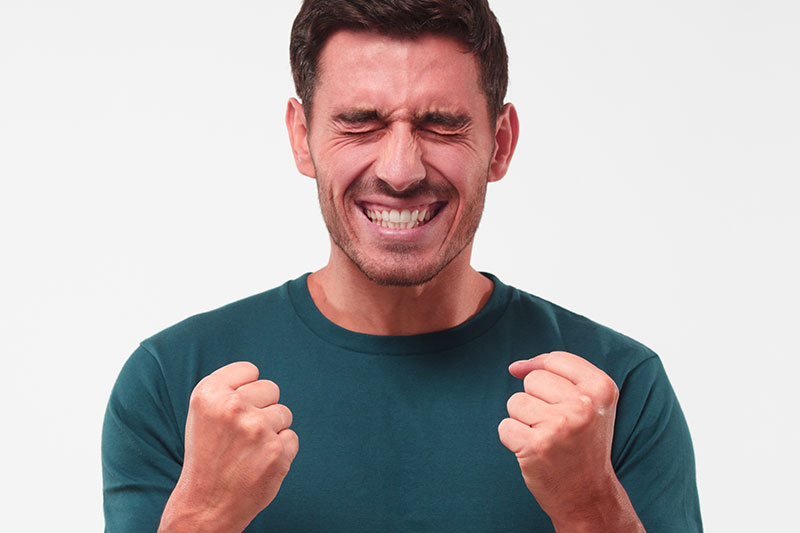 Constipation is a condition of infrequent or hard-to-pass bowel movements that are caused by colonic slow transit or obstructed defecation. Though it is normally a mild condition, severe conditions of constipation may be fatal.
This necessitates creation of awareness of control measures for constipation, the most common one being proper dieting. Indeed, the fiber-filled foods or drinks discussed below are very effective in combating constipation and keeping one healthy.
Whole grains and cereals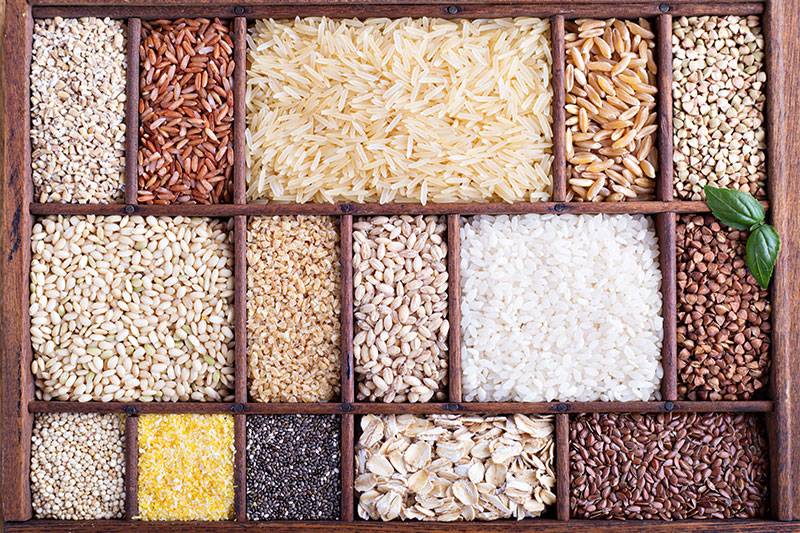 A well-balanced diet should contain about 30 grams of fiber. This fiber content is readily available in whole grain bread, bran cereal or oatmeal. Additionally, people who snack on popcorn or flax seeds hardly have any constipation-related complications. Talking about bread, rye bread contains arabinoxylan, an effective constipation-combating agent. This makes it better than wheat bread in constipation control.
In a world where health and fitness is the daily mantra, it is also worth noting that whole grains and cereals have a little fat content but a more roughage content. This combination is suitable for healthy living. After taking a whole grain meal, taking several glasses of water will make the digestive system smooth and free from faults.